This week, I hope you took the time to thank that special teacher (or teachers!) in your life. They appreciate it!
What are the hot topics for educators? Checkout what school officials, teachers, principals, and all types of educators are most interested in from our opens in a new windoweducator communities. This is where we'll share with you the topics that get the most buzz with educators!
Teachers Should Be Allowed to Wear Jeans Every Day & Here's Why
It's time to rethink the teacher dress code.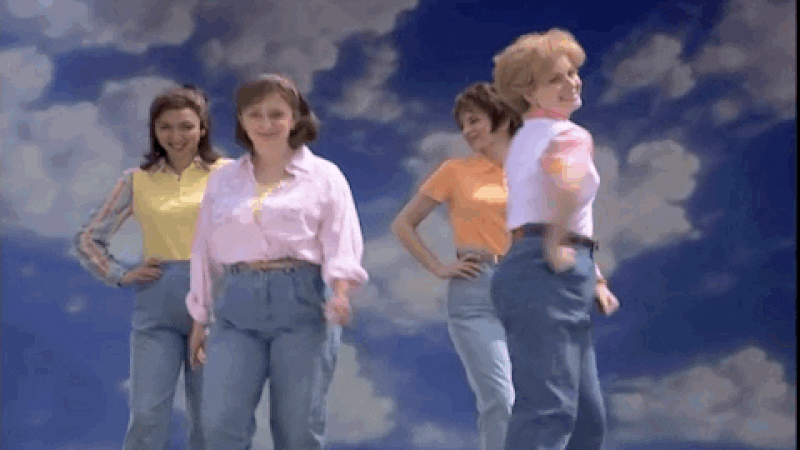 Says Kristy Louden in a recent WeAreTeachers post – If you had walked into my classroom 12, or even eight years ago, you would have seen me up front most of the time. My students sat in straight rows while I was lecturing or leading a class discussion of a text. I probably would have been wearing a pencil skirt and high heels, with my hair in a tight bun at the base of my neck. I was young and trying desperately to separate myself from the 16-year-olds I was trying to teach. opens in a new windowRead More >>
21 Companies That Hire Teachers During the Summer
Make the most of the summer with part-time work that pays well and helps sharpen your skills!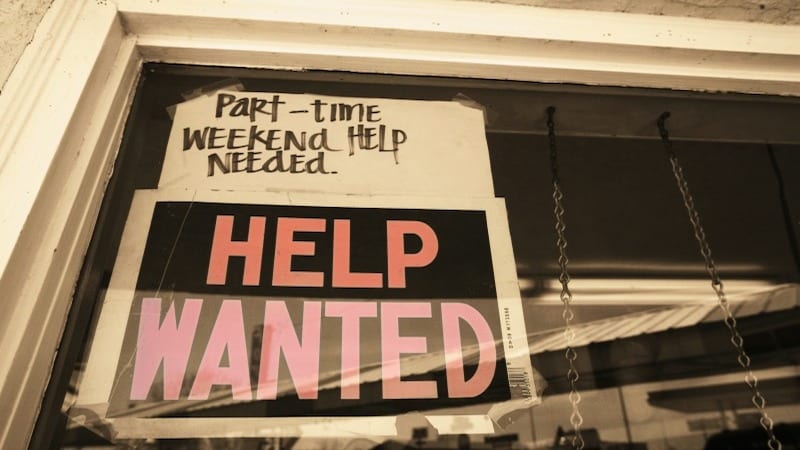 While your non-teacher friends and family think that summer means three months of sleeping late and lazy days for you, you know the truth. For most teachers, summer is about hustling to make up for those lost paychecks or taking advantage of opportunities to sharpen your skills. The good news is that a good summer job allows you to be flexible with your time and energy. There are plenty of companies that offer summer jobs for teachers, including summer camps. Need a break from the kiddos? We've got those summer jobs covered too! opens in a new windowRead More>>
12 Things Only Veteran Teachers Understand
It gets easier, but it also doesn't.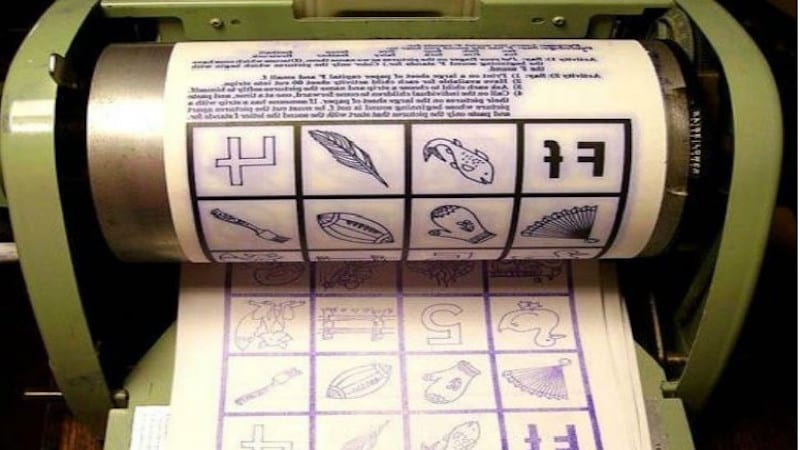 There are some things you only understand if you've been in the classroom a long time. Veteran teachers, are you with me? opens in a new windowRead More>>
15 Amazing Makeover Ideas for School Restrooms
Make it a place where students feel empowered!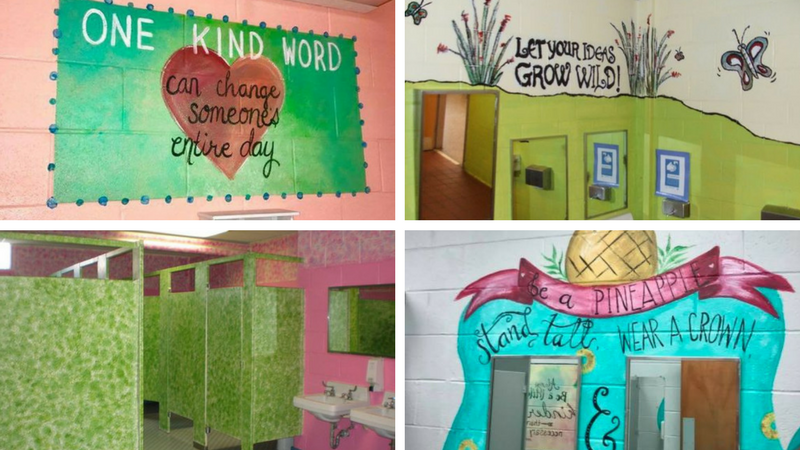 School bathrooms have always had a bad reputation. Well known for being unkempt and not cared for, the restroom was seen as the place where mischief and bullying happened. But we're starting to see schools that are taking their restrooms back and turning them into havens of inspiration, motivation, and peace. Here's a look at some of the best and brightest we've spotted—all great inspiration if you're considering changing up the mood of the bathrooms at your school too. opens in a new windowRead More>>
14 Fascinating Teacher Interview Questions for Principals to Ask
#13: How has your teaching practice been shaped by your understanding of your identity?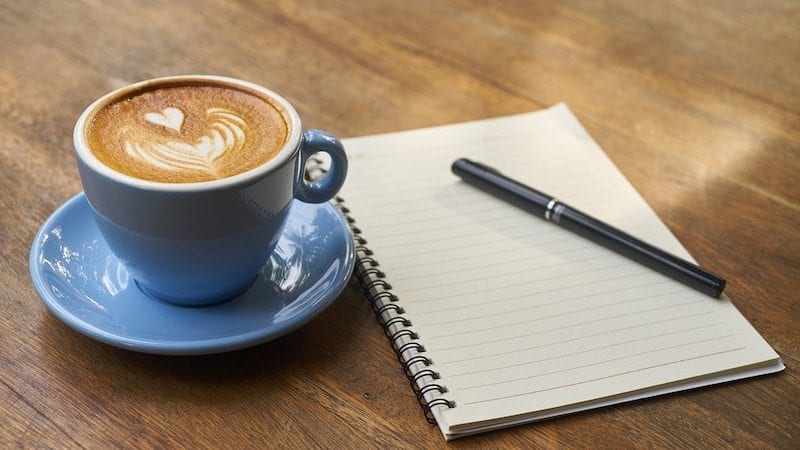 You've been there before: A teacher with a fabulous résumé comes in to interview for a position at your school. This candidate seems to have the perfect responses to each of your questions, but you still wonder if they'll be the right fit at your school. It's hard to figure out the right teacher interview questions for principals to use. You might want to consider behavioral interview questions, which ask candidates to reflect and analyze past experiences in the workplace. Susan M. Heathfield, a human resources expert, opens in a new windowwrites, "A behavioral interview is the best tool you have to identify candidates who have the behavioral traits and characteristics you believe are essential for success in your open job." opens in a new windowRead More>>
3 Ways Schools Are Transforming Recess and Improving School Culture
Positive changes at recess go beyond the playground.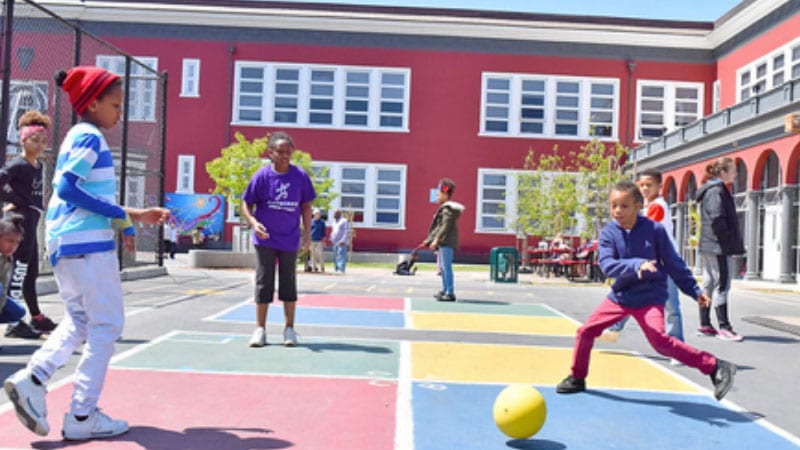 If you go outside to observe school recess today, what will you see? Are kids snickering when a student kicks the ball and misses, or are they giving high-fives and saying, "Good job, nice try"? Is the basketball court filled with a sea of boys, or are girls joining in too? How are conflicts resolved when it isn't clear whose turn is next—by pushing and shoving, or by using rock, paper, scissors? opens in a new windowRead More>>
Are you interested in sponsoring an article like these to get your brand in front of teachers?

opens in a new window

Reach out to us today!