What are the hot topics for educators?  Checkout what school officials, teachers, principals, and all types of educators are most interested in from our educator communities.  This is where we share with you the topics that get the most buzz with educators!
Are you interested in sponsoring an article like these to get your brand in front of teachers?  Reach out to us today!
---
Just One Morning in the Life of a Public School Teacher
Here's what it's really like.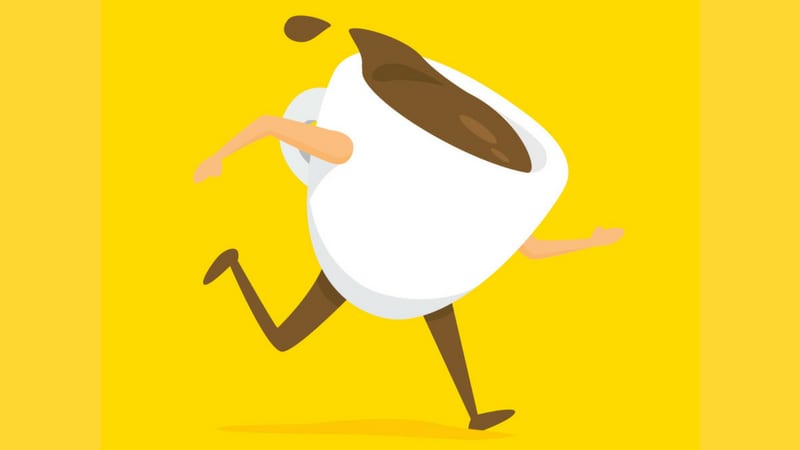 Before I taught middle school, I remember thinking about what my typical teacher mornings might look like.
I'd arrive at work ten minutes early, sporting my cute monogrammed tumbler and wielding a stylish tote bag. I would write the day's agenda on the board, copying carefully from the lesson plans I'd made in advance. I would also only have to write one agenda because I would only be teaching one prep, yay! Also writing on the board would be fun! Handwriting! Read More >>
23 End-of-Year Memes for Teachers Who Are Just Hanging On
The laugh you need to  make it through another day.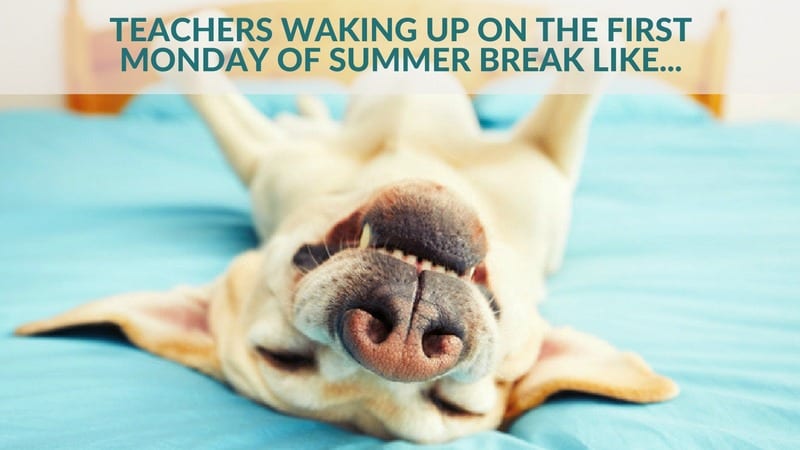 The last days of the school year are upon us and we know it's not easy to keep your students focused and actively learning. To help bring some fun, stress-relief, and much-needed laughs to these final weeks and days, we pulled together our favorite end-of-year memes for teachers in the homestretch. They really sum up what it's like to be a teacher in May and June. Enjoy! Read More>>
11 Surprising Statistics That Sum Up the Life of a Teacher
Changing lives every day!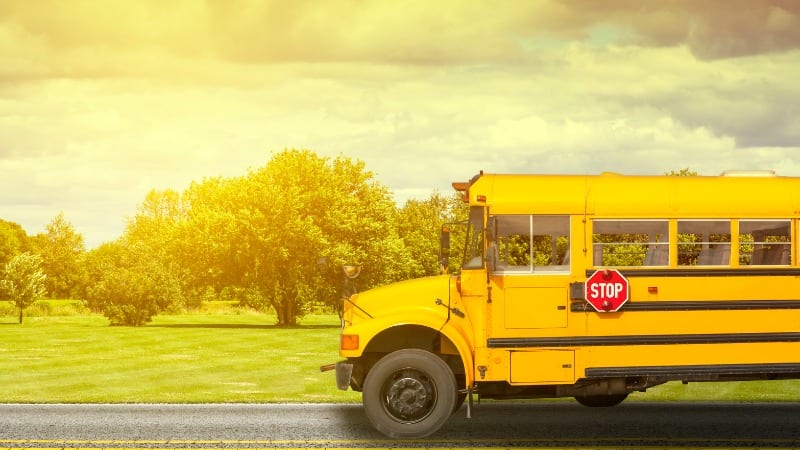 As another year comes to a close, we wanted to take a moment to reflect on just how amazing and valuable teachers are. There are so many negative stories and statistics out there about teacher pay, educator shortages and people leaving the profession. It's high time we focused on the good examples of teachers working so incredibly hard to make a difference in the lives of children.
So the next time you see a negative or disheartening statistic about the life of a teacher, try to remember one of these instead. It's not an easy job, but it's definitely one of the most impactful and rewarding! Read More>>
12 Great Gifts for Principals You Might Want to Put on Your List
He's making a list and checking it twice!
The holidays are coming, and soon your family will start asking you for gift ideas. Don't be caught off guard! You're in school most of the day, and you spend a large portion of the day in your office. Here's my advice: Isn't it time that you spruced it up? Here are some awesome things you can ask for to make your space even better. Read More>>
Want to Infuse Motivation Throughout Your Entire School? Here's How …
Make motivation part of your school culture.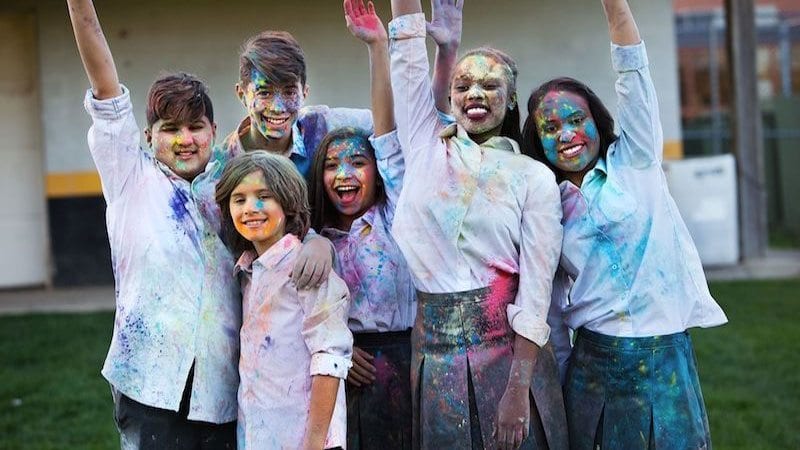 We've been thinking about student talent all wrong.
We often call our highest-achieving students "gifted," as if their abilities and knowledge were gifts that they passively received, bestowed upon them by fate, genetics, or pure luck.
The new science of expertise reveals a very different truth. Even those who initially appear to have no talent can develop expertise, or true mastery of skills and content. This means every student in your school has the potential to be an expert. Read More>>
Do Surveillance Cameras Belong in the Classroom?
There is no easy answer.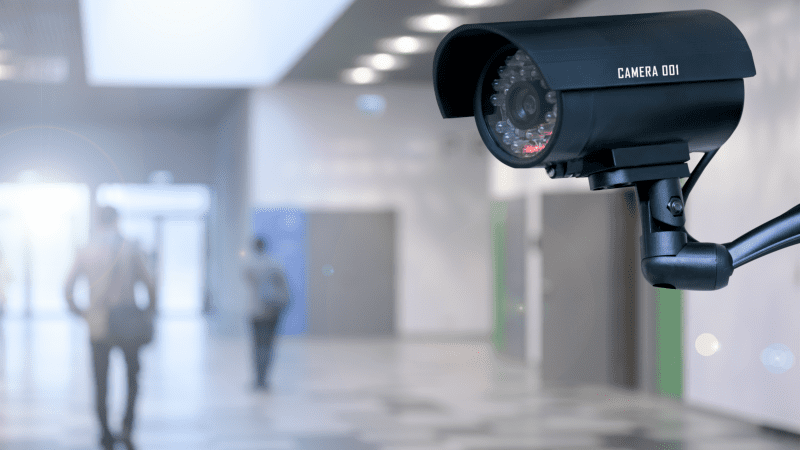 Ask around and you will hear strong and conflicting opinions about whether or not webcams belong in our classrooms. With school safety a major issue in a post Columbine, Newtown, Virginia Tech world (sadly the list goes on way too long), parents need to know that their children are protected and staff need to feel secure. As of 2014 school year, 75 percent of public schools reported using security cameras to monitor their buildings. Most educators do believe they belong in the communal spaces of a school— hallways, cafeteria, entrance ways—but the classroom? Read More>>
Are you interested in sponsoring an article like these to get your brand in front of teachers?  Reach out to us today!