What are the hot topics for educators?  Checkout what school officials, teachers, principals, and all types of educators are most interested in from our educator communities.  This is where we share with you the topics that get the most buzz with educators!
Are you interested in sponsoring an article like these to get your brand in front of teachers?  Reach out to us today!
---
36 of the Best Ikea Classroom Supplies for Your Next Shopping Trip
Got my big blue bags, ready to roll.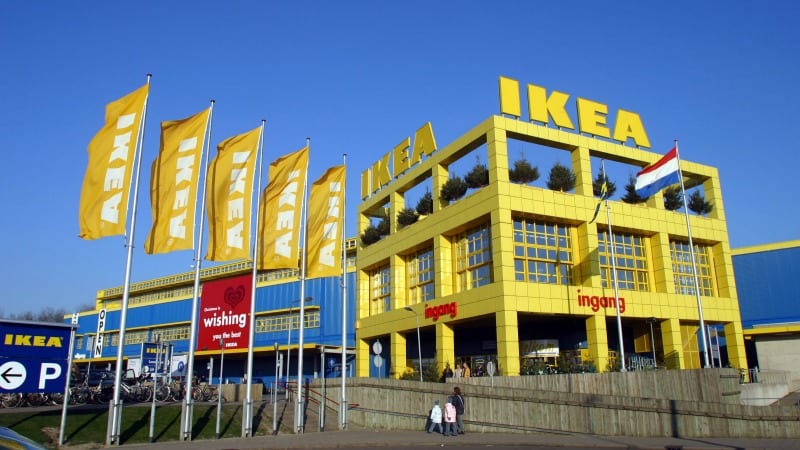 IKEA: inspiring, affordable, and exhausting! What a perfect source for teachers looking to get their classroom organized or just jazz up their decor a bit. WeAreTeachers took a field trip recently and found these fabulous IKEA classroom supplies. Read More >>
25 Pictures of Teacher Organization Perfection That Will Make You Drool
Let these amazing spaces take you to your happy place.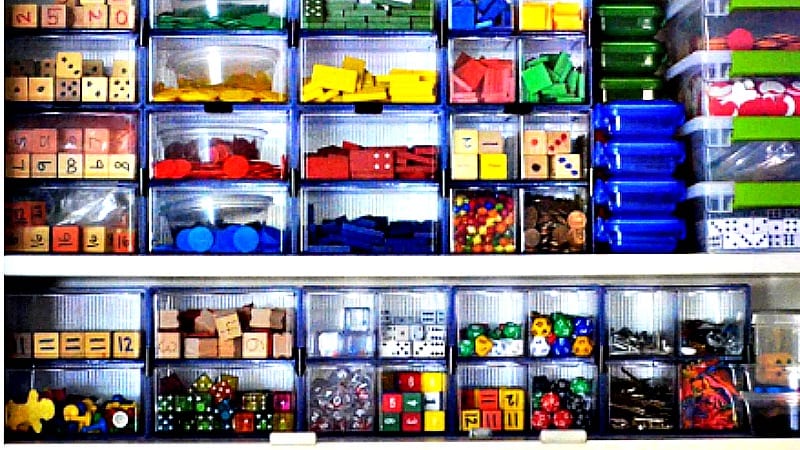 The topic of labeling makes your heart go pitter-pat. You have 17 bazillion Pins on teacher organization. You dream at night of little color-coded boxes, bins, and folders. Cruising the Target dollar aisle is your favorite pastime.
Yep, you've got the teacher organization bug bad. But don't worry—you are not alone! Indulge in a little voyeuristic pleasure with these #teacherorganization images from Instagram!  Read More>>
28 Awesome Songs for Your End-of-Year Playlist
The soundtrack to celebrate another successful year!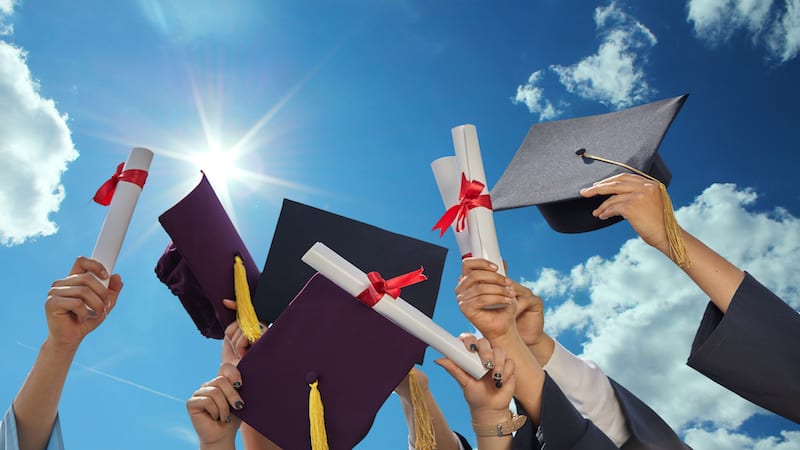 Whether you're looking for the perfect graduation song or just a tune that'll capture the right end-of-year-moment, we've got you covered. Music is one of the best ways to express all those emotions we as teachers often feel at the end of the year. This end-of-year playlist will help to capture those memories (Warning: Tears could be involved). Read More>>
17 Awesome Ways to Celebrate the End of the School Year
From flash mobs to ice cream, here are some memorable ways to mark the end of the school year that students—and staff—will love.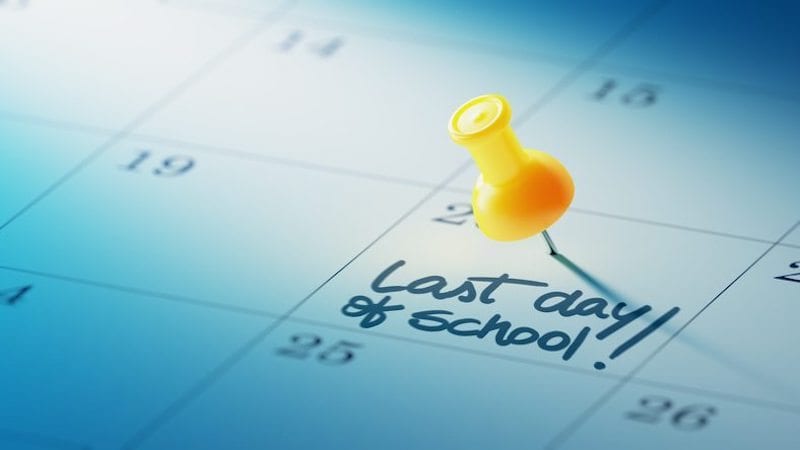 How do you mark the end of the school year for your staff and students? Don't just let the year fizzle to a close. Here are 17 creative end-of-the-year rituals and activities to recognize all the great accomplishments of the year. Read More>>
9 Ways to Decrease Your Dropout Rate Today
Dropping out is a systemic issue, but change starts today.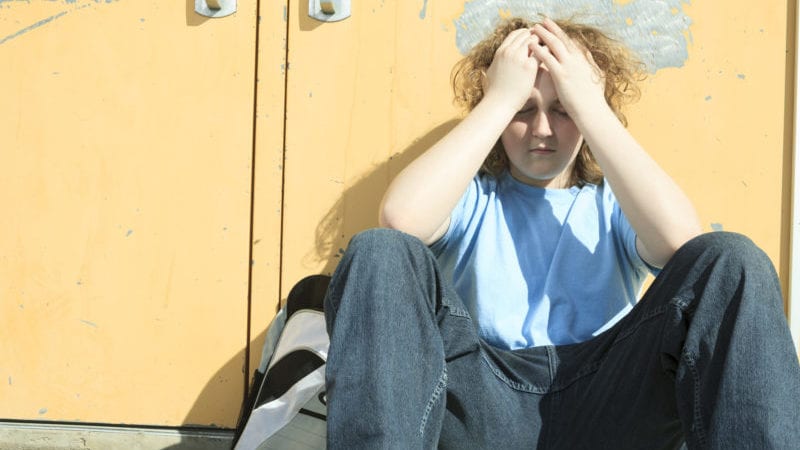 Every 26 seconds in the United States, a child drops out of high school. Despite considering ourselves world leaders, our country ranks 22 out of 27 developed countries in terms of graduation rates. Our high dropout rate doesn't just affect the future of individual children, it affects us all.
The challenges that contribute to dropping out are often systemic and will take a coalition of teachers, school leaders, political leaders, community members, parents, and more to tackle. But that doesn't mean there aren't small steps you can take today.
Here are nine ways to create an immediate impact on the dropout rate at your school. Read More>>
7 Reasons Why Principals Make Positive Phone Calls Home
When you make the parents happy, you make everyone happy.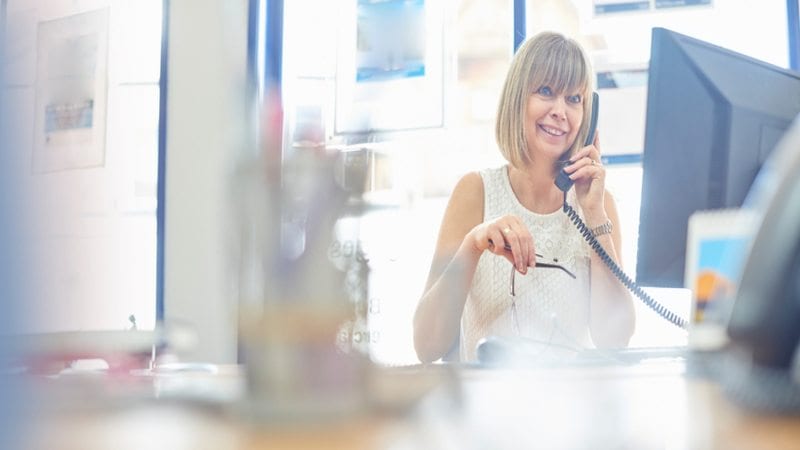 Many students dread interactions with their principal. A call to go to the principal's office can only mean one thing: certain doom and a call home. However, many school leaders are erasing this stigma by making a trip to the principal's office and a phone call to a parent a perk rather than a punishment. Here are seven reasons why principals are making positive phone calls home. Read More>>
Are you interested in sponsoring an article like these to get your brand in front of teachers?  Reach out to us today!