What are the hot topics for educators?  Checkout what school officials, teachers, principals, and all types of educators are most interested in from our educator communities.  This is where we share with you the topics that get the most buzz with educators!
Are you interested in sponsoring an article like these to get your brand in front of teachers?  Reach out to us today!
---
20 Things You Never Thought You'd Say Until You Became a Teacher
Seriously?  Did I just say that out loud?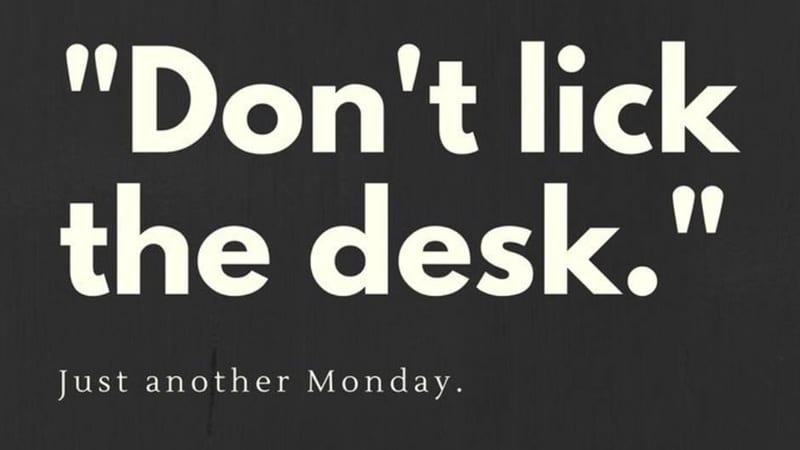 For teachers, there's almost no such thing as a normal day. Students (no matter how old they are) do some pretty strange things over the course of the school day. Often times, you find yourself stringing together sentences that you probably couldn't have even guessed would come out of your mouth. Like ever. Recently, we asked our Facebook fans to share some of the most surprising things you say as a teacher. Here's what they had to say. Read More >>
Online Petition Calls for Amazon Prime Discount for Teachers
More than 150,000 teachers have signed.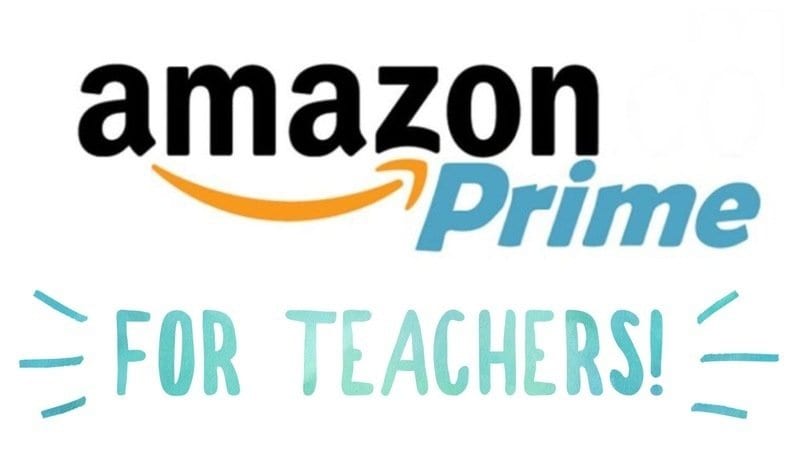 You'll be hard pressed to find a profession that loves and appreciates a good deal more than teachers. So, the idea of having an Amazon Prime discount exclusively for teachers is a big deal.
No, this isn't yet a reality, and there's nothing that says it's on the horizon. But, that hasn't stopped Erica Powell from starting a petition on Change.org and getting more than 150,000 signatures from other teachers.
"Teachers use Amazon in many different ways," Erica writes in her online plea. "It's great to create wish lists to get out to parents, to order supplies and other things you need quickly without having to go out." Read More>>
If Every Teacher At Your School Was One of the Avengers…
Here's who would be who.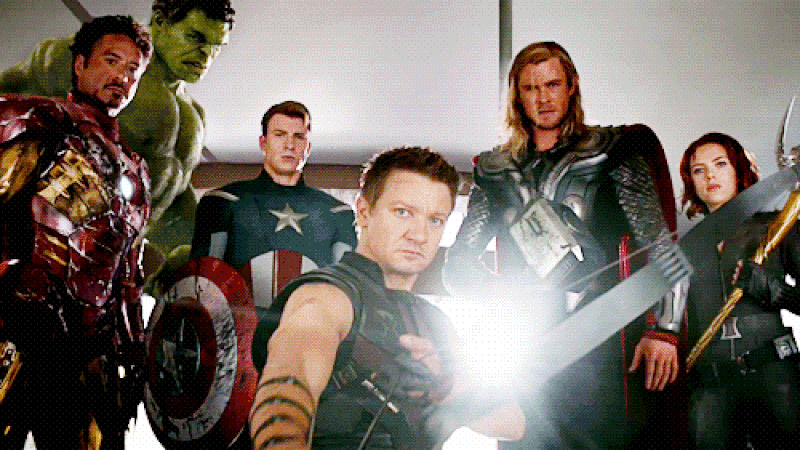 Everyone already knows that teachers are superheroes, so we wondered how it would go if actual superheroes took on the job. I mean, sure, they can save the world—but can they teach sophomores? Here is the official guide to decoding your colleagues through the Avengers. Read More>>
How Principals Can Make the Most Out of Their Summer
How to enjoy your time at school while everyone else is at the beach.
There's a palpable electricity in the air on the last day of school. Every student, teacher, and support staff is grinning from ear to ear. As they leave for the next two months, they tell you to have an amazing summer but not without a note of pity in their voices. They know that come Monday morning, you will be back in your office. Summer break for principals is kind of an oxymoron. Read More>>
5 Science-Backed Ways School Leaders Can Avoid the Afternoon Slump
Hint:  None of these involve coffee.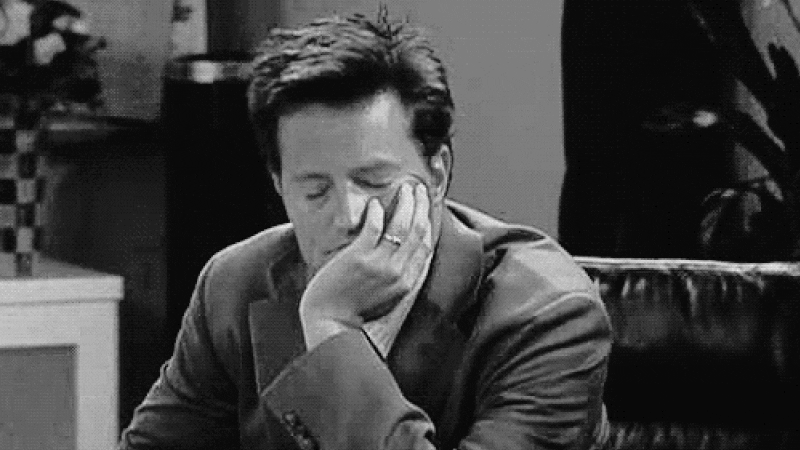 EWithout fail, when the clock starts approaching 1 or 2 p.m. every day, our brains and bodies seem to slow down. Whether you blame it on a carb-heavy lunch or even your body temperature dropping, nearly everyone feels sluggish and unmotivated during the dreaded afternoon slump. This includes school leaders. Read More>>
Why We Need Strong School Leaders Now More Than Ever
Teacher shortages.  School shootings.  Attacks on education.  We need more strong school leaders.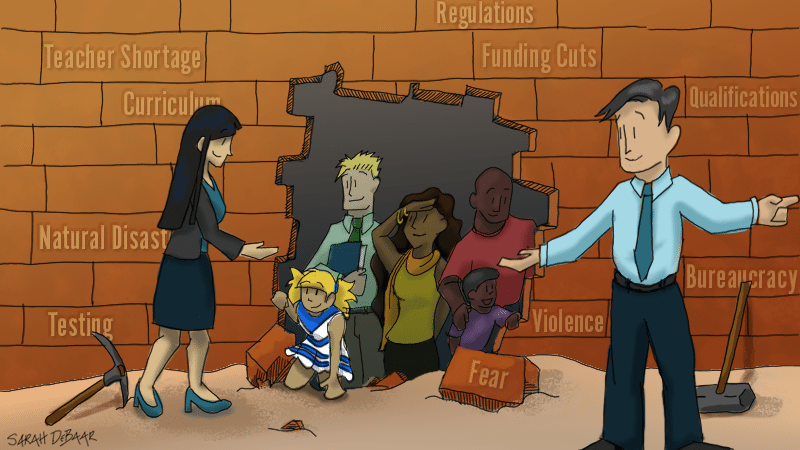 The American education system is undergoing rapid changes, growth, and even attacks. It feels like every month the government introduces a new piece of legislation to alter how schools operate. Public education is regularly attacked by media, politicians, and even the people who are supposed to be leading it. Additionally, school shootings are more frequent than ever, many states are experiencing severe teacher shortages, and all the while kids still need a strong education to succeed in this world. School leaders can have a tremendous impact on how schools adapt in turbulent times and to dramatic changes. The success of any education program depends on all its parts: teachers, support staff, facility personnel, etc. However, it's strong school leaders who help all the parts work together and move the school in the right direction. Here's why we need strong school leaders now more than ever. Read More>>
Are you interested in sponsoring an article like these to get your brand in front of teachers?  Reach out to us today!