What are the hot topics for educators?  Check out what school officials, teachers, principals, and all types of educators are most interested in from our educator communities.  This is where we share with you the topics that get the most buzz with educators!
Are you interested in sponsoring an article like one of these, to get your brand in front of teachers?  Reach out to us today!
---
75 Brilliant Dollar Store Hacks for the Classroom
Cheap. Easy. Done.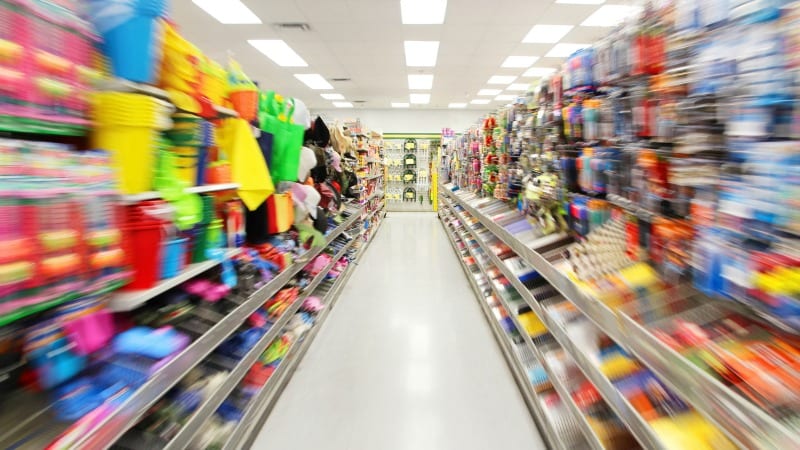 What's a teacher's favorite thing, besides Target, Amazon Prime, and Starbucks? The dollar store! The dollar store offers so many ways to save on classroom supplies for reading, math, science, and more. Below, check out some of our favorite, teacher-tested dollar store hacks for the classroom.  Read More >>
Win a Trip to the Bahamas on the Teach Your Heart Out Cruise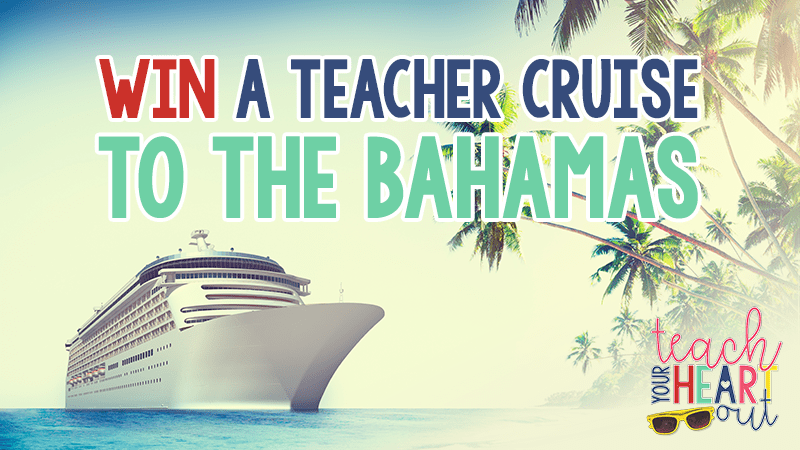 This is it, folks—the giveaway of a lifetime! We're awarding THREE lucky teachers a spot on the Teach Your Heart Out Cruise, heading to the Bahamas in June 2019.
This is an amazing tropical vacation and professional development opportunity rolled into one! There will be a full day of PD as well as a day in the Bahamas for touring and volunteering in local schools. Of course you'll have lots of time for networking, relaxing, and soaking up all the cruise ship amenities.  Read More>>
30 Teacher Facebook Pages You Should Follow Today
Opens Facebook; likes them all!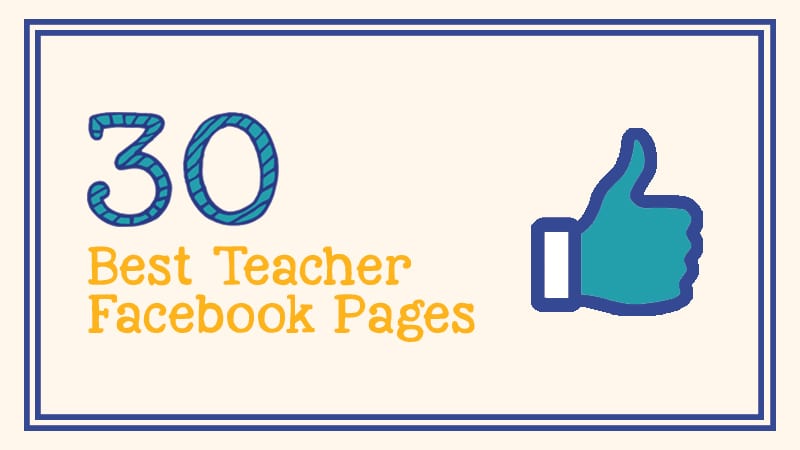 One of the things I love about teaching in the Information Age is the ability to instantly get new ideas, helpful tips, and inspiration from social media. Facebook is stacked with educational pages full of quick ideas you can use in your classroom, even the next day. Here are 30 recommendations for the best teacher Facebook pages to follow, in no particular order. Read More>>
5 Books to Read This Summer That Will Make You a Better Leader This Fall
Set yourself up to become a better leader.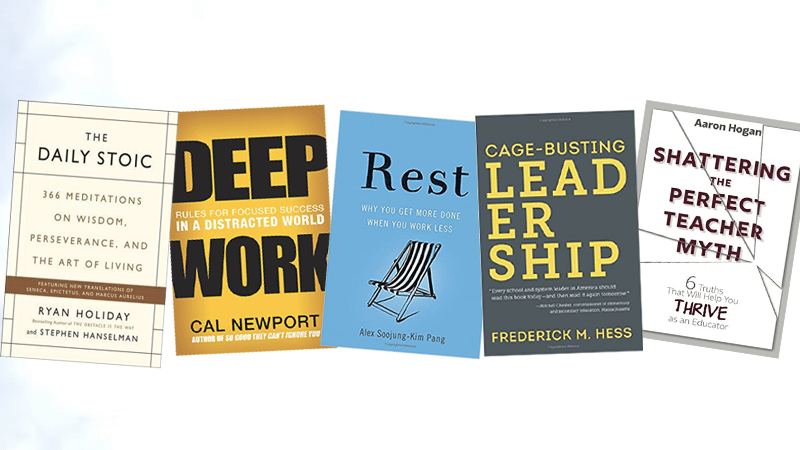 When someone asked me in March what educational leadership books I'm currently reading, I had to laugh a little. The idea that I would have any time to read a book during the school year is ludicrous. But now summer is here, and I can finally find time (during work hours!) to read leadership books that can make me a better principal and leader. Here is a list of five books to read this summer that will make you a better leader by the time school starts next fall.  Read More>>
Making Your School a Safe Space for LGBTQ Students
Make your school a safe place for everyone.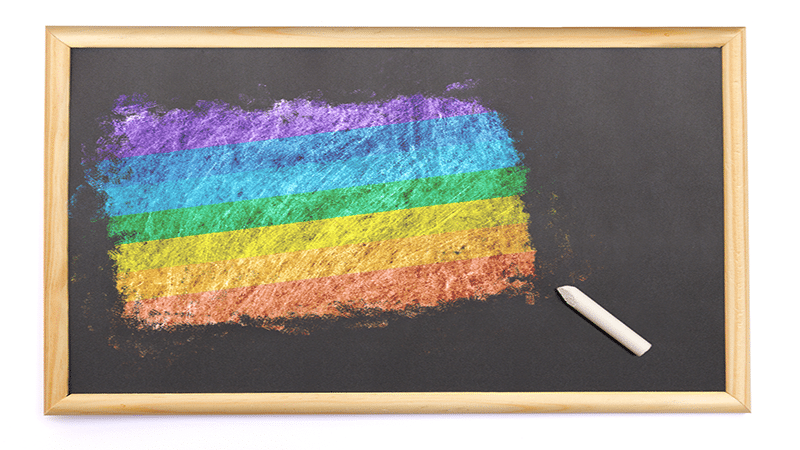 I remember the first time that I read about someone who loved like I do. My palms started to sweat, and I realized for the first time in my life that I was exactly who I was supposed to be. This moment literally changed my outlook on my own life. So many LGBTQ students yearn for this moment, but unfortunately schools have not always been a place where they can have it. Many kids struggle through their time in school, not feeling welcome and also not feeling safe. However, schools can make a difference. The five strategies below provide action-oriented practices that can positively impact your LGBTQ students' experience while they are in school.  Read More>>
How to Make the Most of Summer Professional Development
How to make Summer PD not just bearable, but memorable.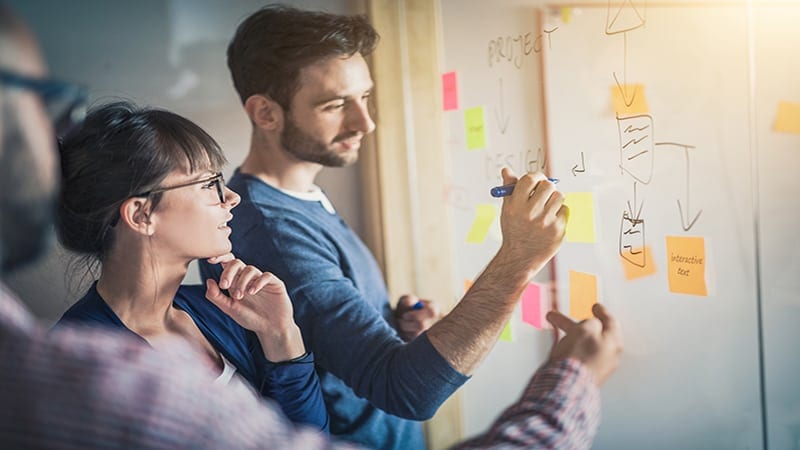 Summer is a time to take a breather and decompress after a long school year. However, that doesn't mean the learning and growing stops. During this break from students, leaders and teachers can begin to think about how they can improve their school and make next year better than the last. But let's be honest, summer professional development is not something most staff enthusiastically embrace when it's 80 degrees outside and the school conference room doesn't have windows. When designing summer PD, school leaders might consider the following guidelines to help them make the most out of this time with their staff.  Read More>>
Are you interested in sponsoring an article like one of these to get your brand in front of teachers?  Reach out to us today!