What are the hot topics for educators?  Check out what school officials, teachers, principals, and all types of educators are most interested in from our educator communities.  This is where we share with you the topics that get the most buzz with educators!
Are you interested in sponsoring an article like one of these, to get your brand in front of teachers?  Reach out to us today!
---
Target Is Having a Teacher Prep Event This Week and We're Freaking Out
So long, money.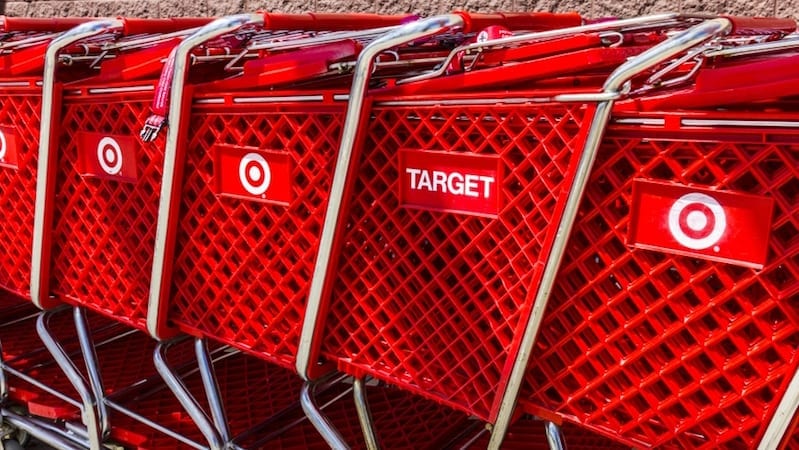 Sound the alarm bells! The rumors are true: Target is hosting a Teacher Prep Event that starts Sunday, July 15, and runs through Saturday, July 21. For the event, teachers will receive a 15% discount on select classroom supplies. BRB, off to spend all my money! Rumors have been flying on social media about a possible teacher discount event happening at Target, and on July 12 Target officially confirmed via its @AskTarget Twitter account that the event is the real deal. Read More >>
5 Things Teachers Do Every Day That Are a Complete Waste of Time
Most of my job is essential and challenging and valuable. These five things? Not so much.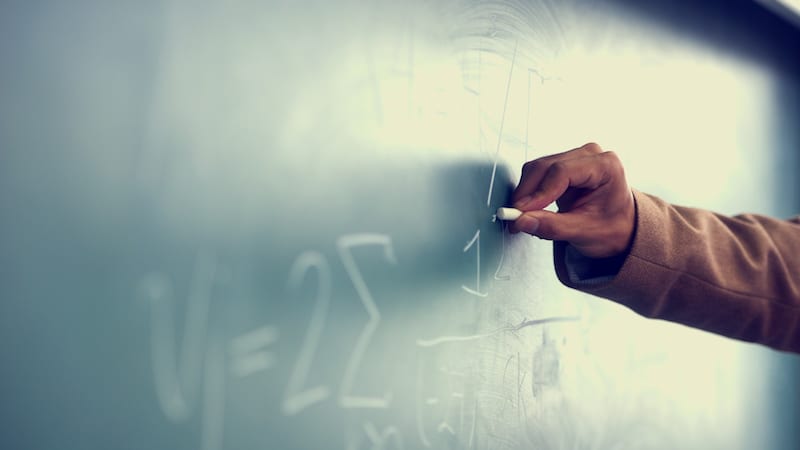 Teaching is valuable, crucial, fascinating work. Except, you know, when it isn't. Most of my day is spent hanging out with amazing young people and, I hope, making a difference in their lives. However, other parts of my day are just pointless. Here are some ways teachers waste time every day. Read More>>
30 Pictures of Teacher Organization Perfection That Will Make You Drool
Let these amazing spaces take you to your happy place.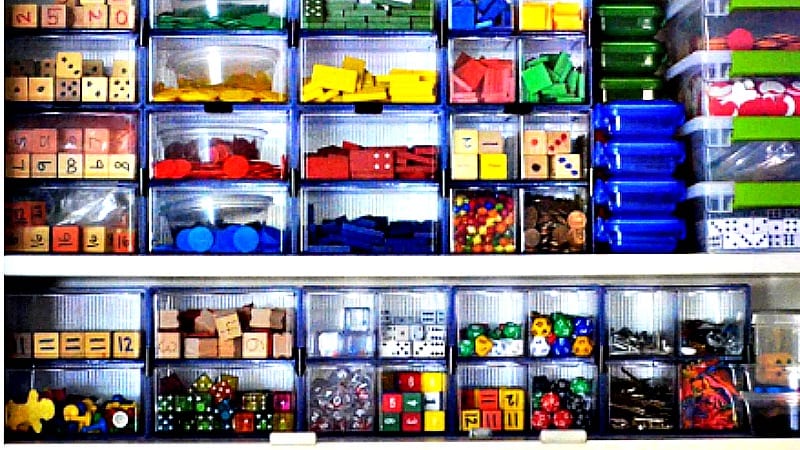 The topic of labeling makes your heart go pitter-pat. You have 17 bazillion Pins on teacher organization. You dream at night of little color-coded boxes, bins, and folders. Cruising the Target dollar aisle is your favorite pastime. Yep, you've got the teacher organization bug. But don't worry—you are not alone! Indulge in a little voyeuristic pleasure with these #teacherorganization images from Instagram! Read More>>
Gerry Brooks: Educator First, Viral Internet Star Second
SERIOUSLY.
In the last two years, Gerry Brooks has gone from principal of an elementary school in Kentucky to Internet star. He has garnered millions of followers on social media. His hilarious videos connect with and inspire educators. He's one of the world's most popular school principals.
One might think someone who gets millions of views on every video he creates and can sell out 1000-seat auditoriums every weekend across the US would devote all of his focus to this new endeavor. But every Monday through Friday, you can find Brooks roaming the halls of his school in Kentucky. He remains fully committed to his role as principal and has no plans to leave the front office, unless it's to hang out with kindergarteners or grab a suriously delicious puddin'. Read More>>
When Principals Don't Trust Their Teachers
Why half of the teaching staff quit after one year of a new principal.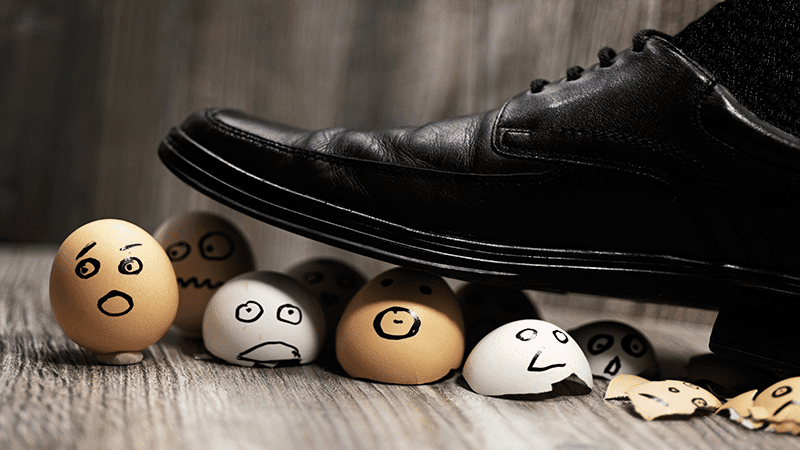 The first principal I ever worked for as a teacher had this way of empowering her staff through freedom. She allowed teachers to experiment and try new ways to engage and reach their students. Regardless of how a day went in the classroom, my principal offered me space to reflect and grow into a better teacher. If she received a parent complaint involving me, whether about a grade discrepancy or a report that I'm not teaching their kid well, my principal always had my back. Her motto was, "If I hired you, then I trust you. My job now is to help you get even better." In other words, she knew how to trust teachers. Read More>>
Here's Why It's Time to Relax The Teacher Dress Code
"I love teaching in heels," said no teacher ever.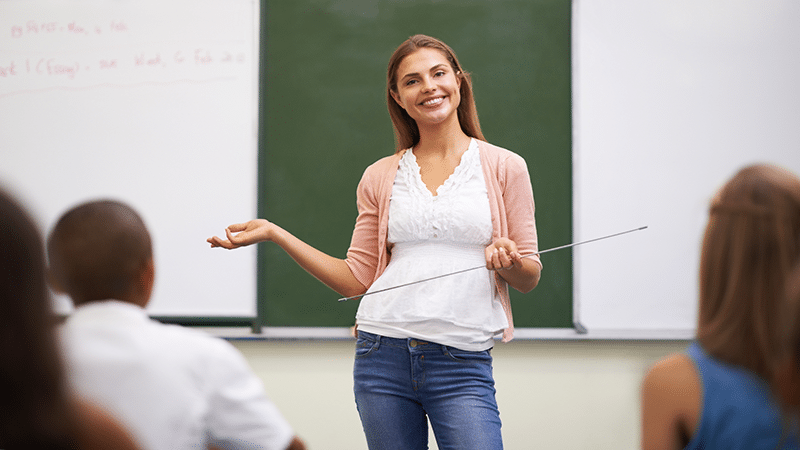 If you are over 40, chances are that when you began teaching it was out of the question for teachers to wear jeans—not even on Fridays. Teacher professional dress code has a long history in our country. A 1923 teaching contract from Ohio says that female teachers were required to wear "at least two petticoats" and were not allowed to "dress in bright colors or dye their hair."  Read More>>
Are you interested in sponsoring an article like one of these to get your brand in front of teachers?  Reach out to us today!