What are the hot topics for educators?  Check out what school officials, teachers, principals, and all types of educators are most interested in from our educator communities.  This is where we share with you the topics that get the most buzz with educators!
Are you interested in sponsoring an article like one of these, to get your brand in front of teachers?  Reach out to us today!
---
70 Back-to-School Bulletin Board Ideas from Creative Teachers
Superheroes, Star Wars, s'mores, emojis, and more.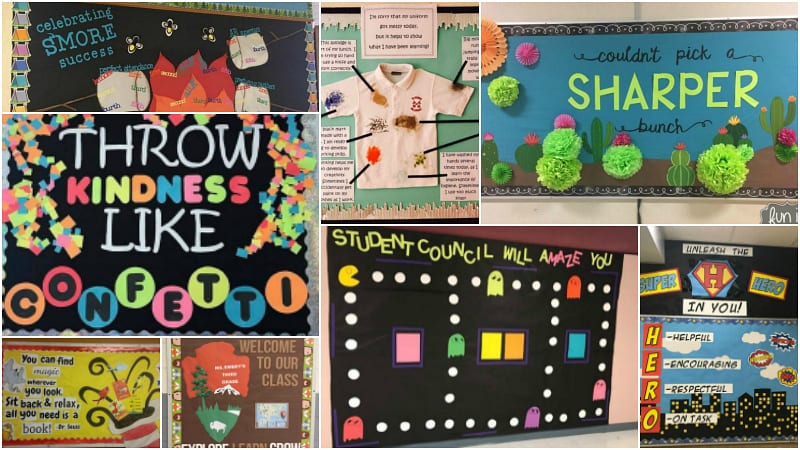 We asked teachers to submit their best back-to-school bulletin board ideas on Facebook, and we received hundreds of great submissions! Check out some of the best below, along with our other favorites from around the web, and make this your best back-to-school time ever! Read More >>
75 Brilliant Dollar Store Hacks for the Classroom
Cheap, easy, done.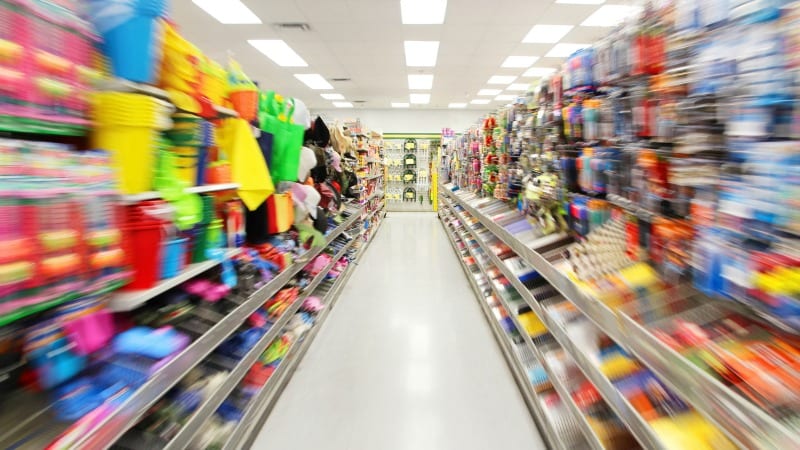 What's a teacher's favorite thing, besides Target, Amazon Prime, and Starbucks? The dollar store! The dollar store offers so many ways to save on classroom supplies for reading, math, science, and more. Below, check out some of our favorite, teacher-tested dollar store hacks for the classroom.  Read More>>
Shop Our Teacher Shirts on Amazon.com
Our teacher shirts are the perfect way to treat yourself or a teacher BFF. Available with Prime shipping.
Teachers love these shirts…so many designs to choose from! Check them out >>
18 Creative Ways to Dress Up Your Classroom Clock
Time to get creative!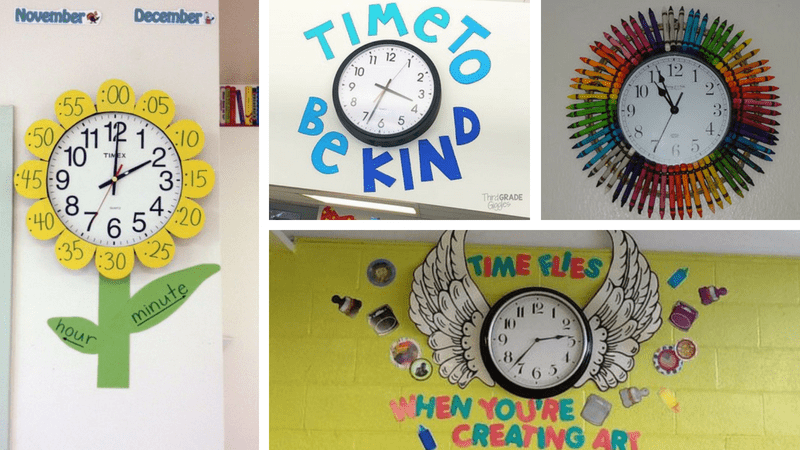 Keeping track of time is an essential part of keeping your classroom running smoothly. So why just settle for the ordinary standard-issue classroom clock? Here are 18 fun, creative ideas that will actually make it a pleasure to keep your eye on the clock. Read More>>
7 Icebreakers and 5 Team Builders to Boost Faculty Culture
There's always a way to ease people into the work that needs to be done.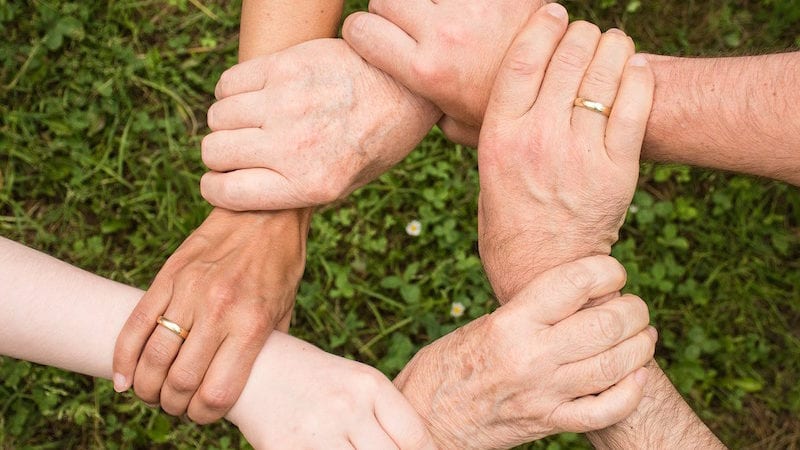 Investing in team-building work is an intentional way of bringing meaning to our work. Team building "builds trust, mitigates conflict, encourages communication, and increases collaboration." Doing icebreakers and team-building activities can boost faculty culture.
There are two secrets to leading this work. First, you need to have the right icebreaker for the right group of people at the right time. In your role, you need to know how to read the room. A good activity pitched correctly can bring up the energy and change vibes. Second, you have to bring the energy and enthusiasm you want to see in your faculty. If you hate team-building work and approach it with self-conscious hesitation, your team will see right through you. Your sincerity and intentionality will help you get the most out of activities meant to build school culture. Read More>>
A Day in the Life of an Assistant Principal
Never a dull moment.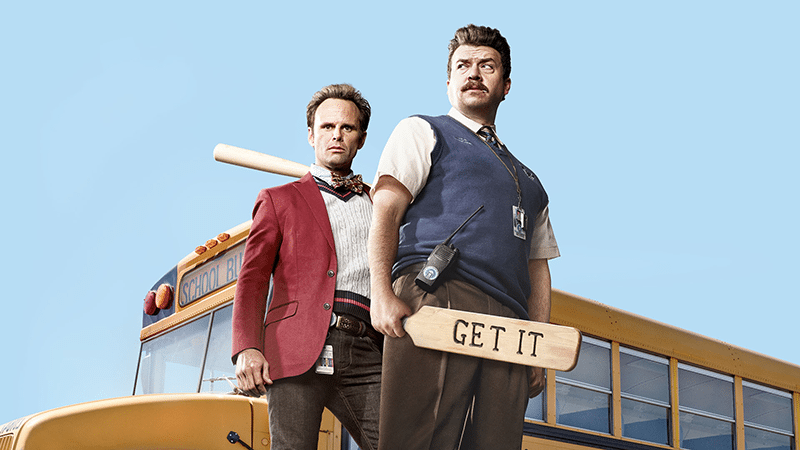 As students, they were the ones we dreaded getting passes from after breaking the rules. As teachers, they are the ones students are sent to when those rules are broken. And in pop culture, they are the ones holding megaphones and screaming at kids. But what does an assistant principal really do all day?  Read More>>
Are you interested in sponsoring an article like one of these to get your brand in front of teachers?  Reach out to us today!