What are the hot topics for educators?  Check out what school officials, teachers, principals, and all types of educators are most interested in from our educator communities.  This is where we share with you the topics that get the most buzz with educators!
Are you interested in sponsoring an article like one of these, to get your brand in front of teachers?  Reach out to us today!
---
30 Back-to-School Memes for Teachers That Will Have You Saying "Same"
Nailed it.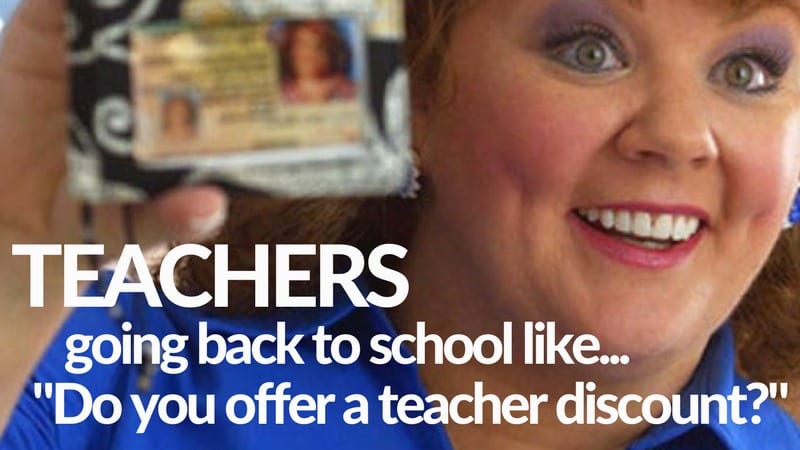 It's back-to-school time! Some of you have already had your first day back, while others are counting down the few precious days they have left before school begins again. Take a deep breath, because we have back-to-school memes for teachers to help get you through this. May these inspire you, make you laugh, and remind you that the weekend is always around the corner! Thanks for doing what you do for another year! Read More >>
---
White Teachers Need to See Color. Here's Why.
On why "I don't see color" is so problematic.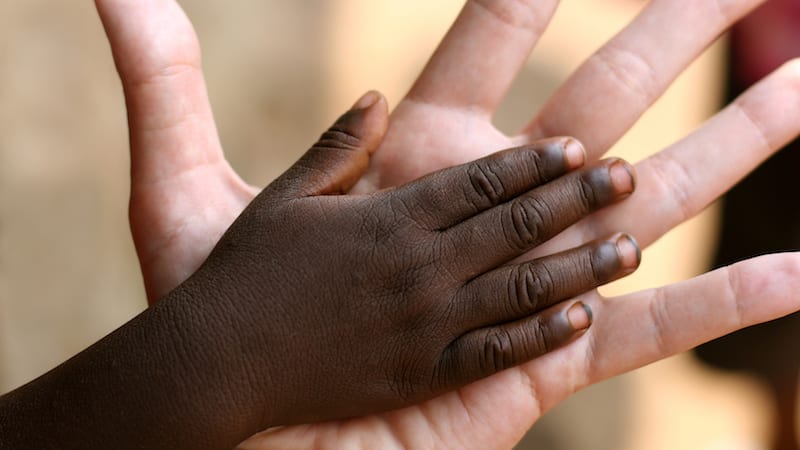 When I first started writing, I wrote a piece called 10 Things I Wish my White Teacher Knew. I took some time to reflect on my school years as a black girl with mostly white teachers in Metro Detroit. I got a lot of positive feedback. One teacher said, "I loved your piece!" I thanked her and I told her she was a remarkable teacher, and our students were lucky to have her. She responded,"I don't see color, I just see kids." I knew she meant no harm, so I smiled. But it bothers me to this day I didn't ask her to reevaluate her approach. So, I have been thinking about the eleventh thing I wish my white teacher knew: You need to see color.  Read More>>
---
18 Perfect Picture Books for the First Weeks of School
Start off the first weeks of school right with the perfect picture book!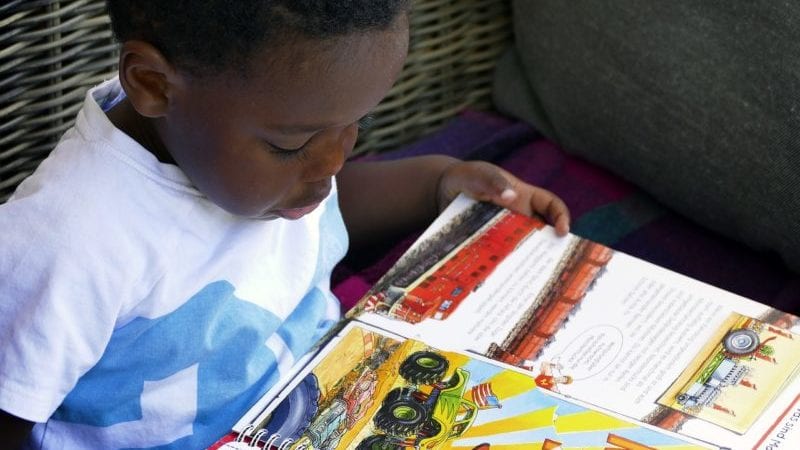 We all know the first weeks of school with our students can truly set the stage for the entire year. Read-aloud books are a great way to facilitate class discussions, encourage students to feel comfortable sharing, and help you and your students establish which values will define your class's identity. Here are some of our favorite back-to-school books, along with some follow-up activities, for the first few weeks in your classroom. Read More >>
---
6 Ways to Build Staff Culture at the Beginning of the Year
The staff that plays together stays together.
Tweaking the master schedule, completing compliance paperwork, making last-minute teacher hires—those are all the things that you have to do as an administrator. But there's another crucial aspect of your job. Obviously, the most important role of a school is to create an environment where students can learn and succeed. This is likely to happen when there is a cohesive, fun, and healthy staff committed to that goal. So it's also important to go above the call of duty and help create a thriving staff culture. Here are a few ideas for what you can do to build staff culture at the beginning of the year. Read More>>
---
What Happens When You're Married to the Principal
Our kids have the weekend run of the school … but we also have to watch our behavior in the grocery store.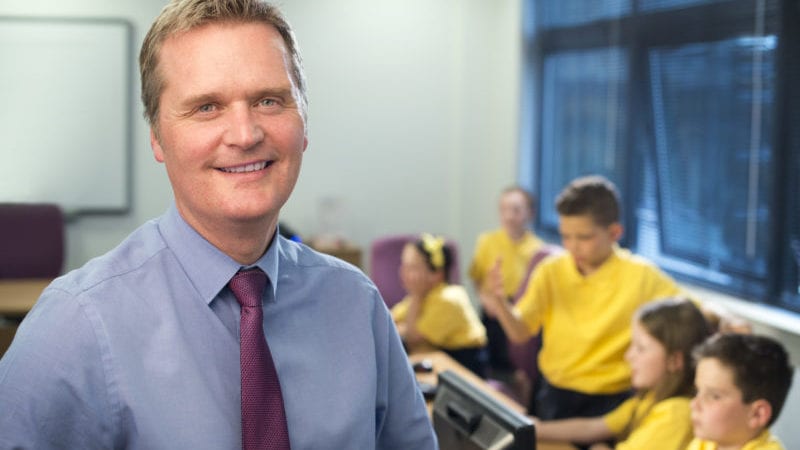 It started nine years ago after my husband completed a Masters degree in educational leadership and transitioned from fifth grade teacher to assistant principal. He feared alienation from his fellow teachers, and I lamented him losing spring, summer, and winter breaks. Being married to the principal has its pros and cons. Here are just a few of them. Read More>>
---
Build Your School Brand With This Free Toolkit!
Ignite your school spirit.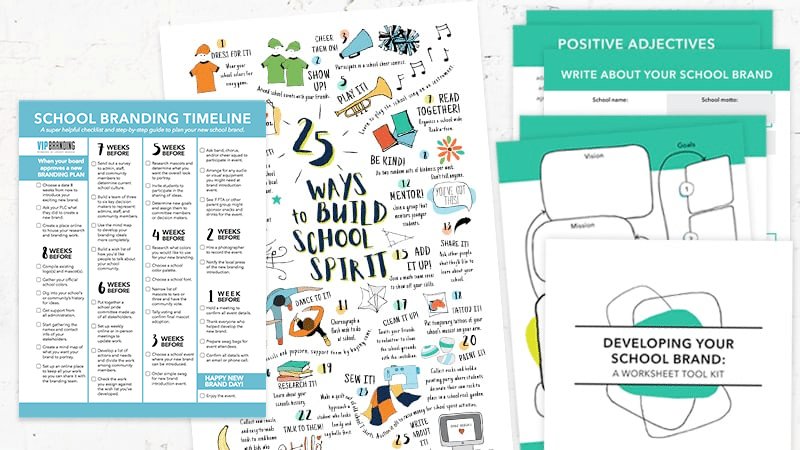 Building a school brand that's unique and recognizable is critical to longterm success. That's why we created these school brand tools to help you get the job done in just 8 weeks! They are all absolutely free to save and print!  Read More>>
Are you interested in sponsoring an article like one of these to get your brand in front of teachers?  Reach out to us today!