What are the hot topics for educators?  Check out what school officials, teachers, principals, and all types of educators are most interested in from our educator communities.  This is where we share with you the topics that get the most buzz with educators!
Are you interested in sponsoring an article like one of these, to get your brand in front of teachers?  Reach out to us today!
---
14 Ridiculous Dress Code Rules for Teachers You Won't Believe Are Real
You want to do WHAT with my shoes?
Recently, we asked teachers on the WeAreTeachers Facebook page to share their most ridiculous school rules for teachers with us. And did they ever! We got so many great responses, and we were shocked by the crazy dress code rules in particular. Teachers shared one wild rule after another on this topic. These are some of our favorites. By the way, these rules came from teachers around the world, in all kinds of schools—public, private, charter, union, non-union, you name it. All were shared by real teachers, though we're keeping their identity private. Read More >>
---
Why Teaching Middle School Is So Hard
Everybody thinks middle school teachers are crazy…and they're not entirely wrong.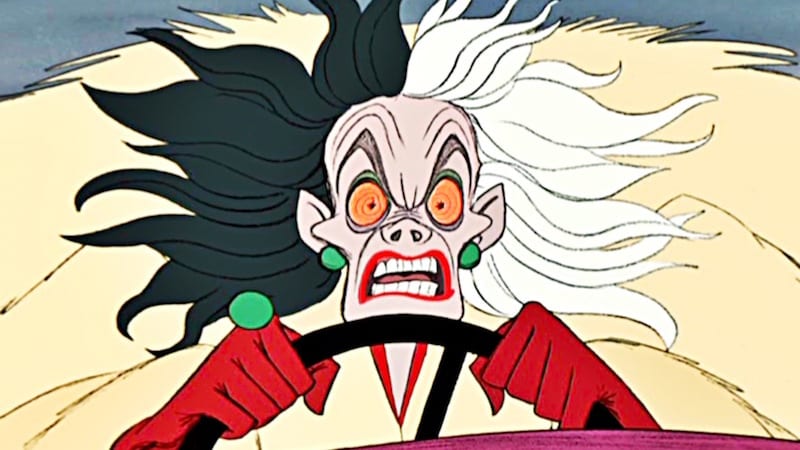 Tell people you teach middle school and you'll get one of two responses. Either they will tell you you're a saint and launch into a story about their terrible middle school years, or they'll back slowly away from you, eyes frantically searching for the exit as they try to figure out what, exactly, would launch a seemingly sane person on such a terrifying career path. Middle school teachers can go on for hours about why it's the best age group…and it totally is. But it is incredibly difficult, too, for a whole plethora of reasons. Read More>>
---
Anchor Charts 101: Why and How to Use Them
A primer for newbies!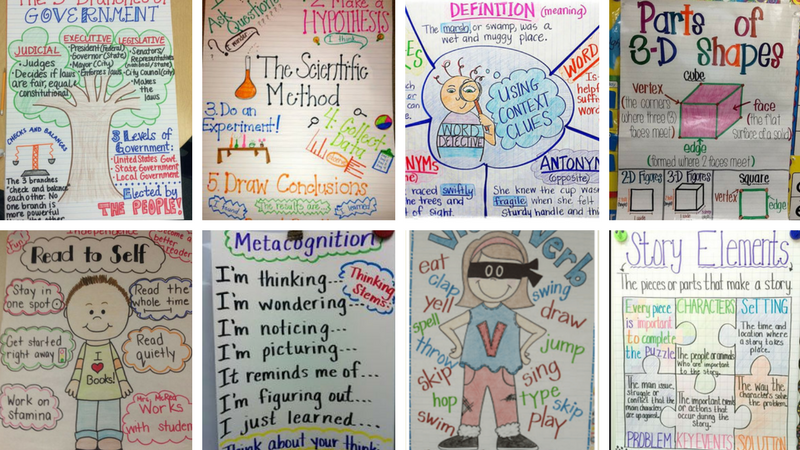 Spend any time browsing teacher pages on Pinterest and Instagram, and you'll run across hundreds of ideas for classroom anchor charts. But you may have lingering questions about what they are, what purpose they serve, how to get started, and when to use them. Have no fear! WeAreTeachers has created this primer to inform you, and we've also included a huge list of resources to get you started. We have a feeling that once you get started, anchor charts are going to your new favorite thing.  Read More >>
---
The Best Websites for Teaching and Learning Math
Bookmark this list STAT!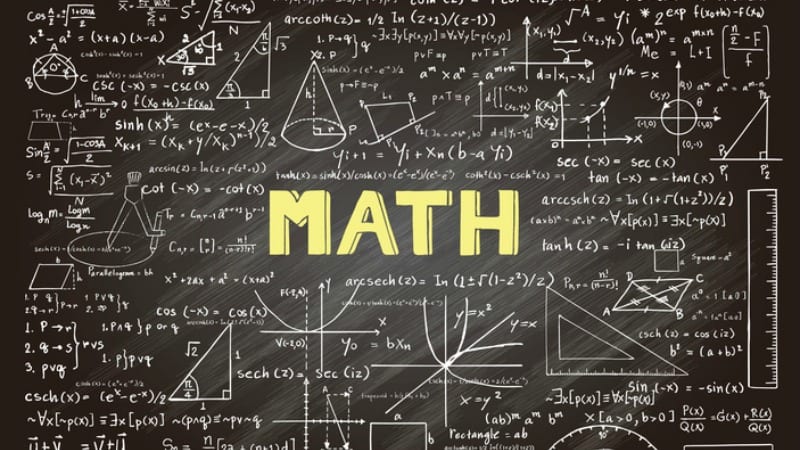 We recently sent the call out on our Teacher HELPLINE! for teachers to tell us the best math websites. And wow, did you all come through! We've gathered all the links and included a short description of each math website, along with a grade level recommendation and the cost, if any. Our list covers grades K–12 and is full of resources, games, freebies, and innovative programs. Read More>>
---
Why It's Time to Rethink Teacher PD for Our Schools
Let's evolve our thinking of what PD is.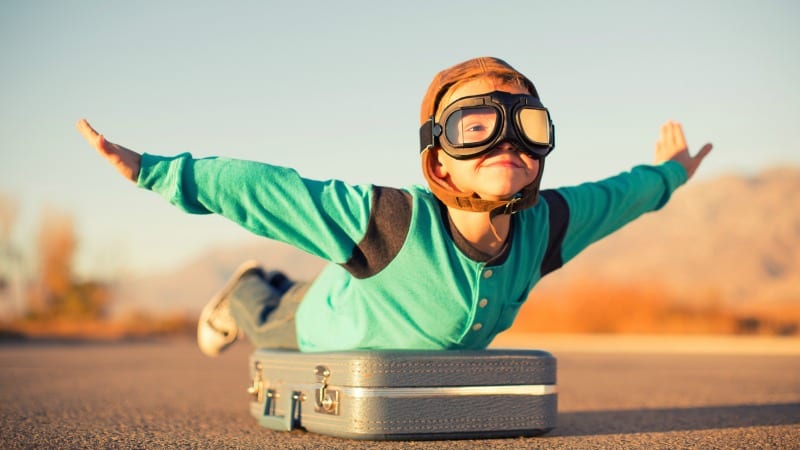 Education has evolved so much in the past decade, and it's time for our professional development to reflect this as well. Topics like mindfulness, self-care, and mental health should be part of teacher PD. As a dean in a high school where part of my job is to create relevant, whole-child PD for faculty, I know it can be a balancing act. We have certain PD standards to meet, but we also want to tackle new topics while being engaging, informative, and innovative. Read More>>
---
Gay Teachers Shouldn't Have to Hide Who They Are
When teachers can be themselves, so can their students.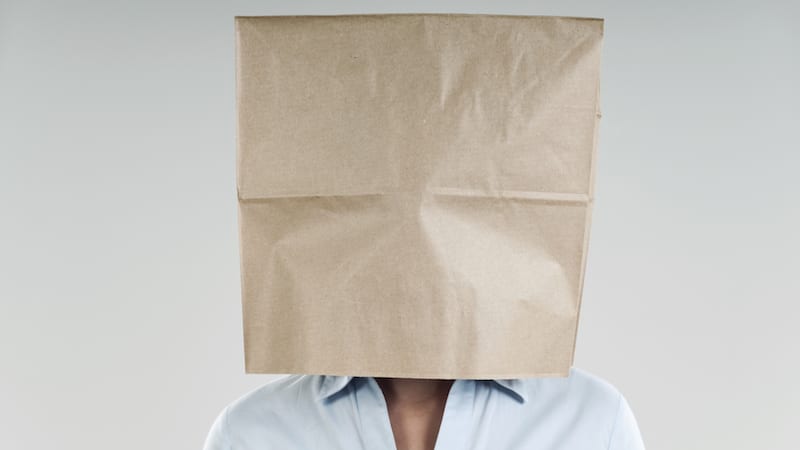 "Hey, Mr. Z!? Some kids were calling you the G word. But don't worry, I told them it wasn't true," exclaimed an eager second grade student in Mr. Zuidema's classroom. "Oh they were, were they?" Mr. Z replied. "Well you didn't have to tell them that. I am gay!" Read More>>
Are you interested in sponsoring an article like one of these to get your brand in front of teachers?  Reach out to us today!