What are the hot topics for educators?  Check out what school officials, teachers, principals, and all types of educators are most interested in from our educator communities.  This is where we share with you the topics that get the most buzz with educators!
Are you interested in sponsoring an article like one of these, to get your brand in front of teachers?  Reach out to us today!
---
The 30 Best Halloween Costumes for Teachers and Their Work BFFs
Costumes are better with friends.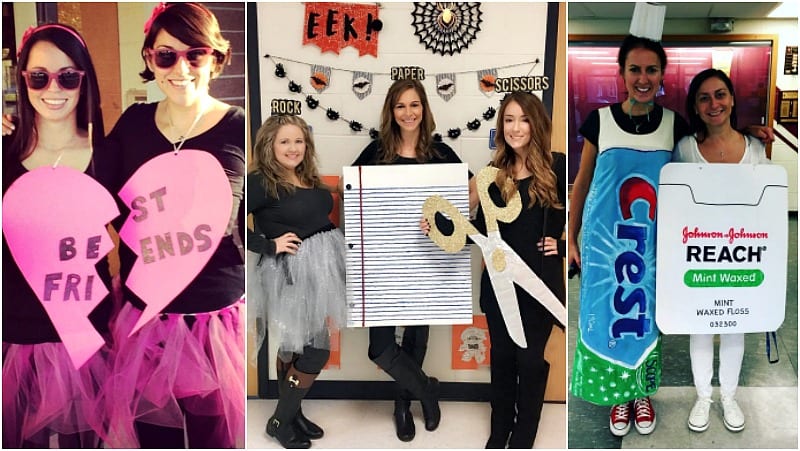 You might be busy planning the best Halloween activities for your classroom, but don't forget about your costume. Grab your teacher besties and choose the ultimate partner (or group) Halloween costume! Can't decide on a costume? No worries; we've done the research for you. Below are the best (and cutest) Halloween costume ideas for teachers we've spotted on Instagram. The only decision now is which one to choose. Read More >>
---
Teachers Are Leaving the Profession Because of Large Class Sizes, and It's Changing the Face of Education
We're losing good teachers every day.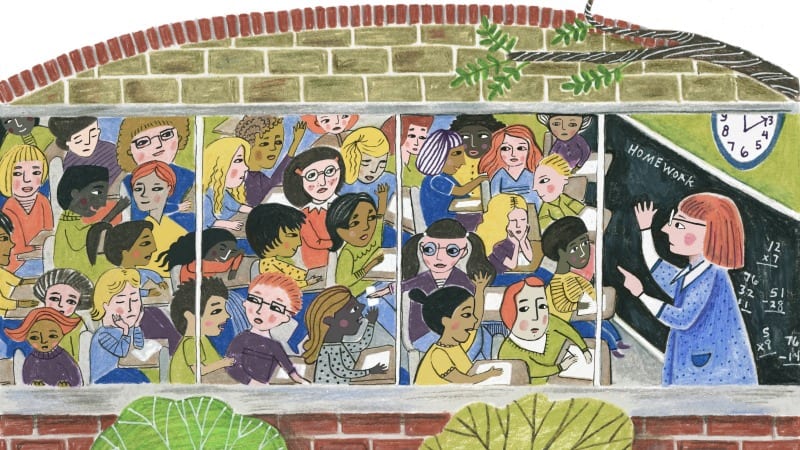 Crowd control is not only for sporting events, concerts, and angry protestors. It's now required every single second of the day in some of our public school classrooms.
I teach in Las Vegas, where class sizes are the largest in the nation. Just last year, I stood frozen in the middle of my classroom. It was filled to capacity with five-year-olds, including seven with IEPs and behavioral issues. Students were dumping crayons, throwing books, and crawling under the tables. I felt like a first-year teacher again, white-knuckling it until the dismissal bell and praying I wouldn't scream, "Will you ALL please shut up and go home?" I had lost all control. Read More>>
---
5 Strategies to Use With Your Squirmiest, Wiggliest Students
There's no fidget spinner on the list.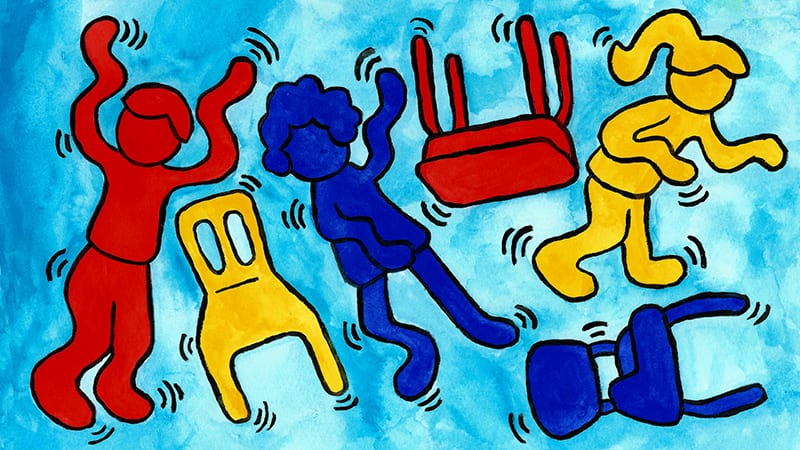 Somewhere along the way, we got this idea about what attentive students should look like. Imagine perfectly still students sitting at desks arranged in neat rows, their hands gently folded and both feet flat on the ground.
As any teacher knows, though, this is not the real world. We've even come to accept and understand that student movement can be good—and should even be encouragedin the classroom. However, managing student movement can still be a challenge. So what can you do for even your wiggliest students? Here are some ideas. Read More >>
---
What Teachers Need to Know About Selective Mutism
What a student's silence is really saying.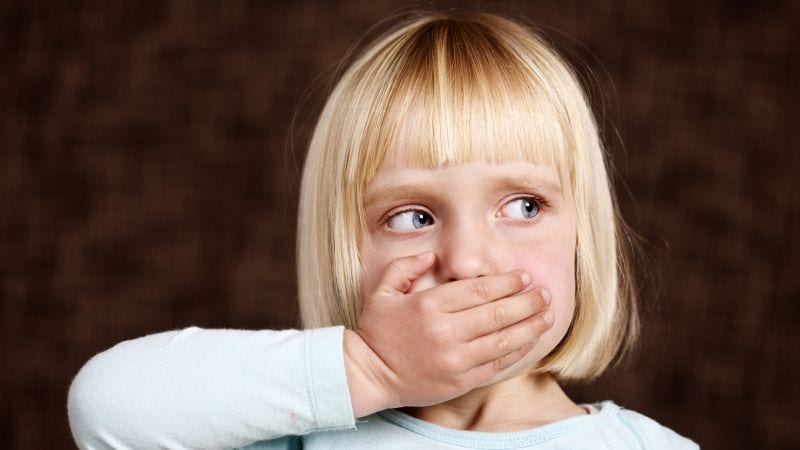 Most teachers would give anything for a few quiet minutes in the classroom, but one teacher on the WeAreTeachers HELPLINE Facebook group is facing a different problem this year. "I have a little girl who spoke maybe four words all last year while in kindergarten and now that she's in first grade is not yet talking," this teacher shared. "She talks to her friends. She talks to her family. Once she almost talked to me, half accidentally. Anyone had experience with this?" Fortunately, some others did have experience with this kind of thing, and suggested that it sounded like a classic case of selective mutism. Read More>>
---
Why Teachers Aren't Crazy About Your New Idea
Let's evolve our thinking of what PD is.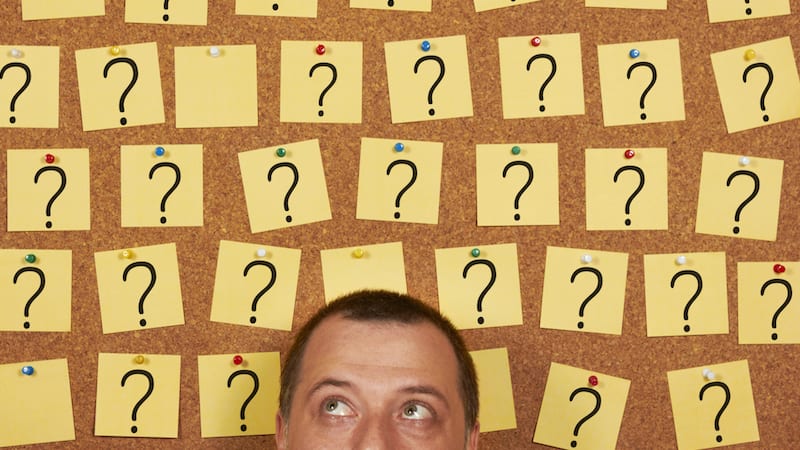 "I have a great new program! Everyone will love it! It's game changing! A best practice! The best thing since sliced bread! It will change the world!" … Aaaaaand the teachers show no interest. Can't they see how amazing this idea is? Why aren't they doing the new thing? Do I have to push and prod them? Am I not selling it right? Why can't I get teacher buy-in? Is something wrong with my idea? Is there something wrong with me?. Read More>>
Are you interested in sponsoring an article like one of these to get your brand in front of teachers?  Reach out to us today!