What are the hot topics for educators?  Check out what school officials, teachers, principals, and all types of educators are most interested in from our educator communities.  This is where we share with you the topics that get the most buzz with educators!
Are you interested in sponsoring an article like one of these, to get your brand in front of teachers?  Reach out to us today!
---
We Need to Do More for Teachers Who Are Exhausted, Stressed, and Burned Out
Seeking help is not a sign of weakness.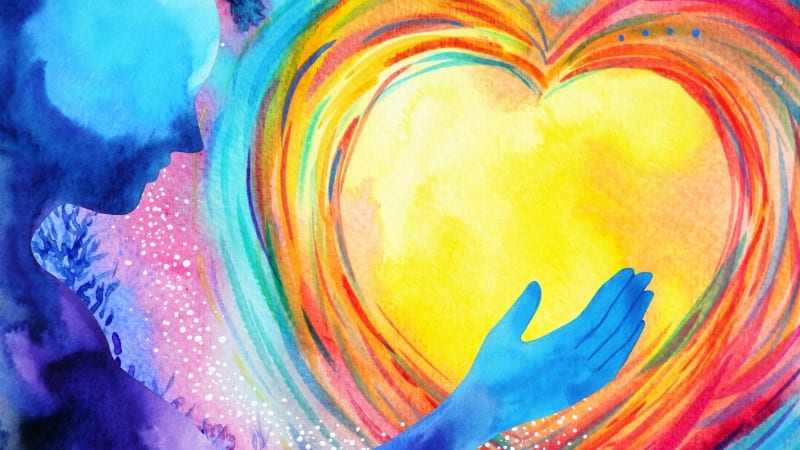 Teaching should not be one of the most stressful jobs in the US. But it is. "The only other profession that comes close to us for stress is nursing—and we still have the numbers … by a lot. The data is insane, and no one is really paying attention." Read More >>
---
How to Print on Post-its, Plus Free Templates for Rubrics, Observations, and More
This may be the ultimate teacher hack.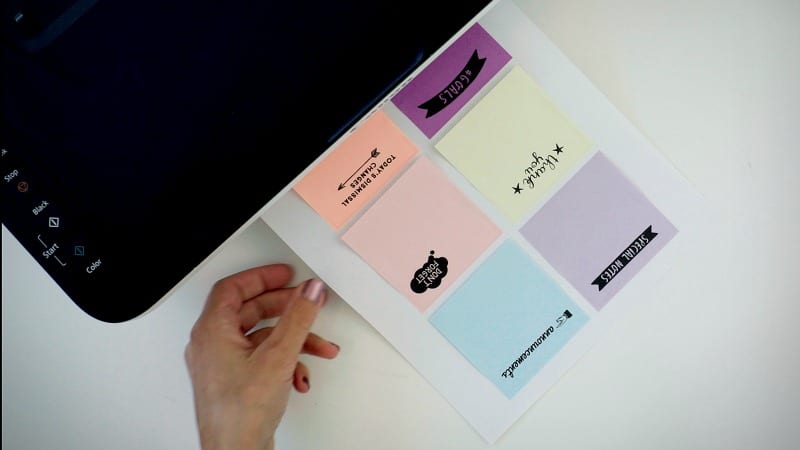 You know how when you teach, you have to write and rewrite notes 1,257 times? Your hand gets tired, and your writing starts to resemble someone who's had too much wine (which you, for the record, have not). We have the greatest solution: printing on Post-its. Read More>>
---
20 Things You Never Thought You'd Say Until You Became a Teacher
Seriously? Did I just say that out loud?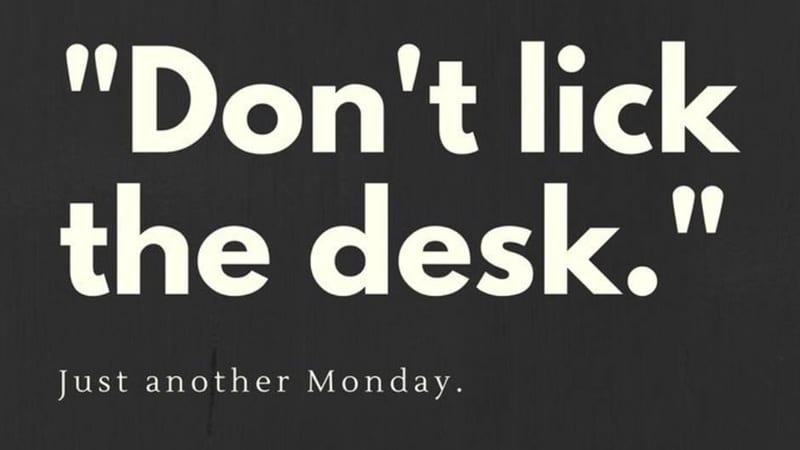 For teachers, there's almost no such thing as a normal day. Students (no matter how old they are) do some pretty strange things over the course of the school day. Often times, you find yourself stringing together sentences that you probably couldn't have even guessed would come out of your mouth. Like ever. Recently, we asked our Facebook fans to share some of the most surprising things you say as a teacher. Here's what they had to say.  Read More >>
---
11 Times Principals Took Their Rules for Teachers Way Too Far
No coffee is bad enough, but rule #6…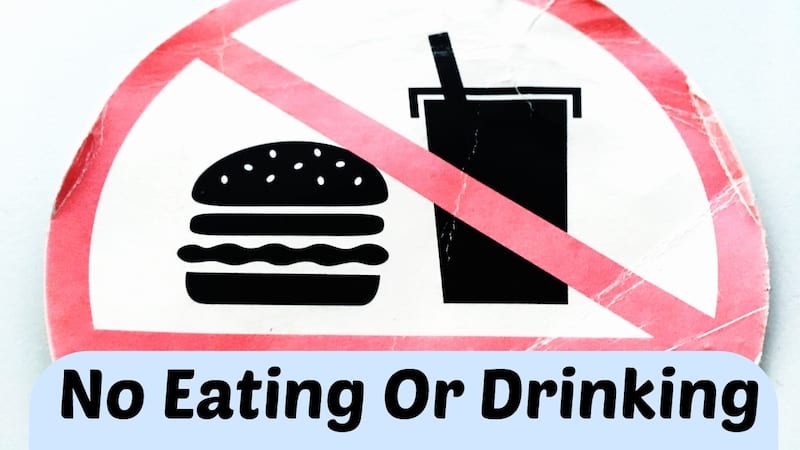 Teachers put up with a lot. Low pay, long hours, high expectations, difficult parents… the list goes on. So it certainly doesn't help when principals make rules that are just a little over the top. We asked our Facebook followers to share the ridiculous school rules that make their lives more difficult, and oh boy, did they ever respond. Here are best of the worst, and we swear they are all real (though we're keeping them anonymous, of course).  Read More>>
---
6 Ways Administrators Can Reduce Teacher Stress
Simple ways to help lower your teacher's stress levels.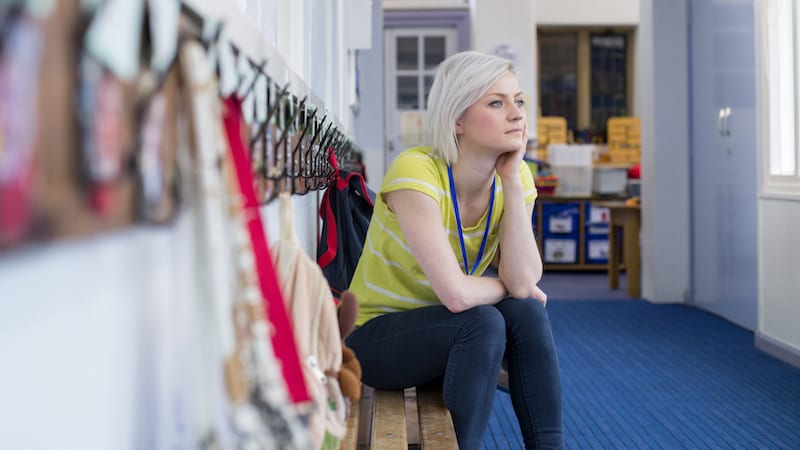 Most administrators seem to understand that many students struggle with anxiety. There are plans and procedures to help these students feel comfortable and successful. However, administrators also need to consider that adults also deal with anxiety, including the teachers they work with. Teachers have a lot to be anxious about: students, parents, paperwork, paychecks, grades, extracurricular events, etc. The last thing a teacher needs is an administrator adding anxiety on top of an already stressful job. Luckily, reducing administrator-induced anxiety is not difficult. Here are some things administrators can do to help lessen teacher anxiety. Read More>>
---
7 Reasons Why Project-Based Learning Is NOT a Fad
There's nothing "faddy" about teaching success skills and wanting students to love learning.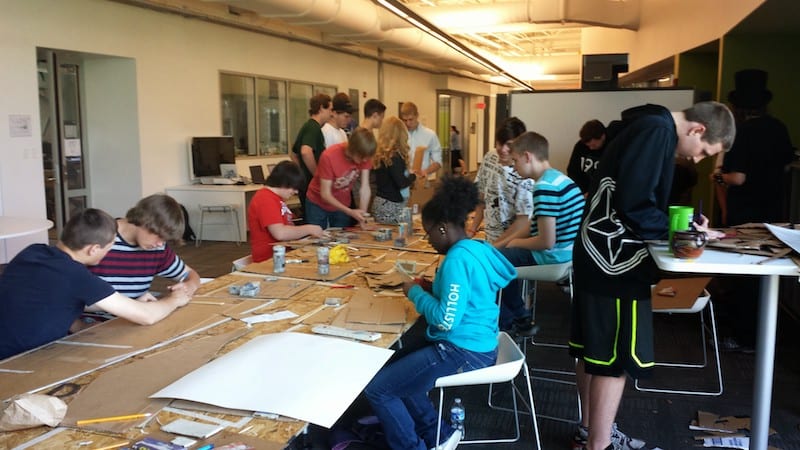 Project-based learning (PBL) is a hot topic right now. It feels like the education pendulum is swinging back (finally!) from the extreme test prep brought on by No Child Left Behind. From the skills-based Next Generation Science Standards to the popularization of makerspaces, there are more and more initiatives that focus on students and learning. But is PBL just the latest education fad? Is it the next flavor of the month for professional development? I don't think so. Read More>>
Are you interested in sponsoring an article like one of these to get your brand in front of teachers?  Reach out to us today!