What are the hot topics for educators?  Check out what school officials, teachers, principals, and all types of educators are most interested in from our educator communities.  This is where we share with you the topics that get the most buzz with educators!
Are you interested in sponsoring an article like one of these, to get your brand in front of teachers?  Reach out to us today!
---
24 Fun and Educational Halloween Games for the Classroom
Mix fun and learning this Halloween season.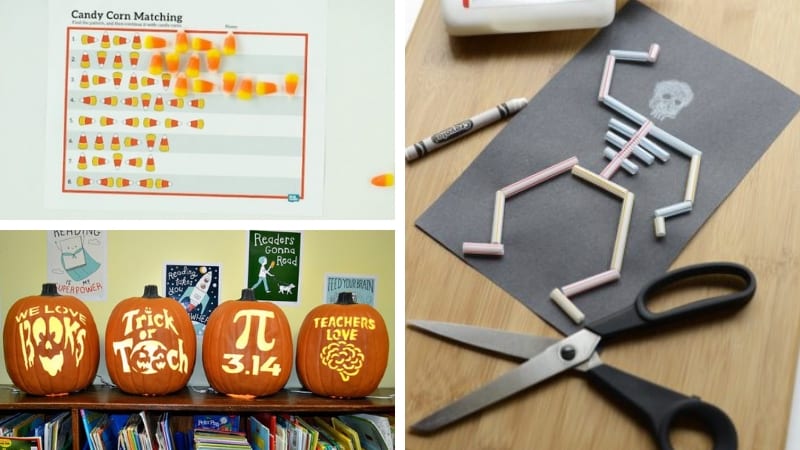 Delight your little ghouls and goblins with these spook-tacular Halloween games, crafts, and activities for your classroom. Your students will be so distracted with their wickedly wild fun that they won't even realize that they're also learning. Read More >>
---
Dear School Administrators, Please Stop Taking Away Teacher Planning Periods
Please, just please.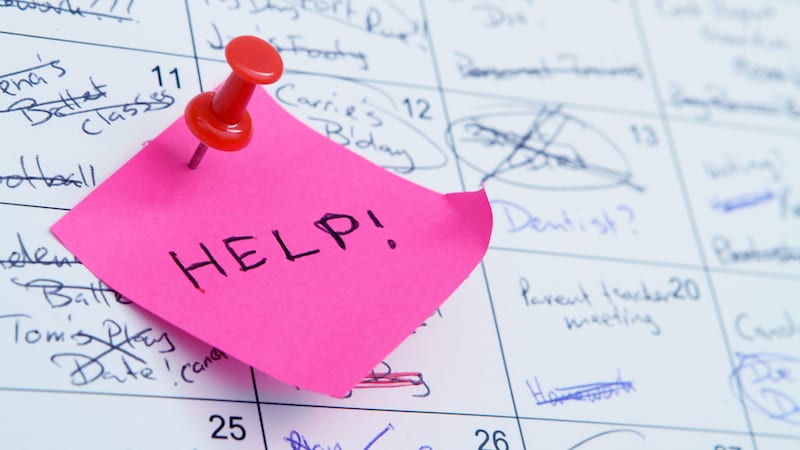 Dear School Administrators,
I realize that it's been a while since you've been in the classroom, and you may have forgotten the sacred nature of teacher planning time. You've most likely buried the memory of having only 20–30 minutes of free time during the day. You know, the time used to plan lessons, go to the bathroom, eat lunch, call parents, cry if you need to, and clean out your inbox. Read More>>
---
The 30 Best Halloween Costumes for Teachers and Their Work BFFs
Costumes are better with friends.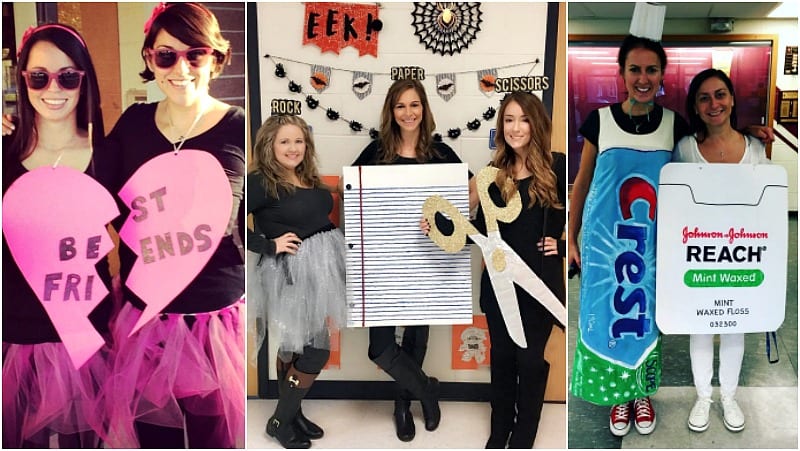 You might be busy planning the best Halloween activities for your classroom, but don't forget about your costume. Grab your teacher besties and choose the ultimate partner (or group) Halloween costume! Can't decide on a costume? No worries; we've done the research for you. Below are the best (and cutest) Halloween costume ideas for teachers we've spotted on Instagram. The only decision now is which one to choose.  Read More >>
---
How to Avoid Principal Burnout and Love the Job Again
Remember why you became a principal in the first place.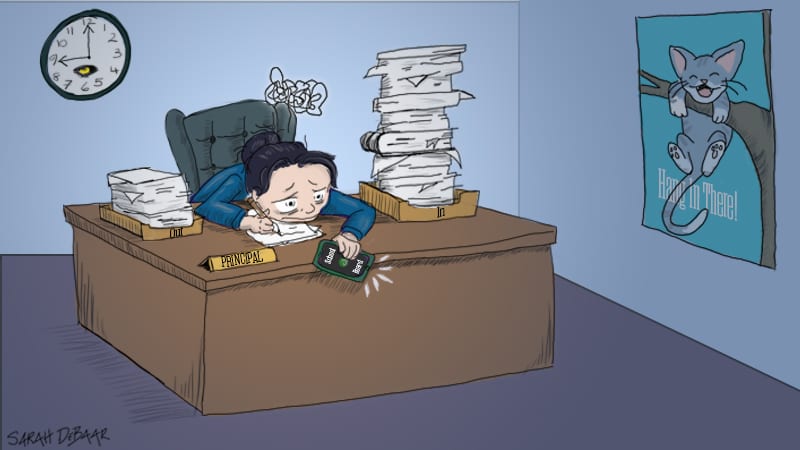 When you first started your grad school program, you had a clear image of what your role as a principal would be like. You would create a staff environment where teachers would collaborate, work hard, and have fun. Students in your school would feel safe and experience a joyful atmosphere where learning is embraced and transformative. PTA meetings would be the highlight of each month because you know the amazing work that can be accomplished when parents are involved in school. Even being a part of a district leadership team committed to exceptional learning was exciting. You got into this work because you knew the importance of school leadership and were finally ready take on the role of principal. Read More>>
---
What Teachers Need to Know About Dyscalculia
2+2 = confusion and anxiety.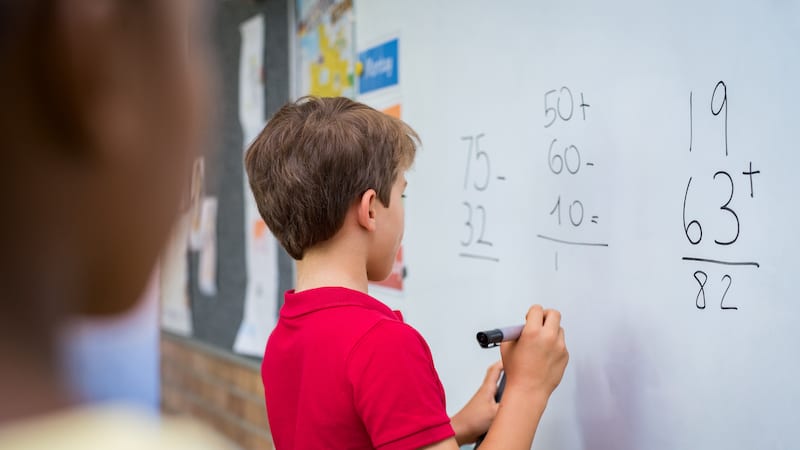 Third grader Liam dreads math class. He always has. In preschool, he had trouble counting to 10 and sorting blocks by shape and color. In first grade, memorizing addition and subtraction facts seemed impossible, no matter how many times he and his dad went through the flashcards each night. The kids in his class are now working on multiplication and division, while he's still struggling to understand if 35 is greater than or less than 24. Read More>>
---
How to Create and Maintain a Joyful School Climate
For when the luster from the beginning of the year starts to wear off.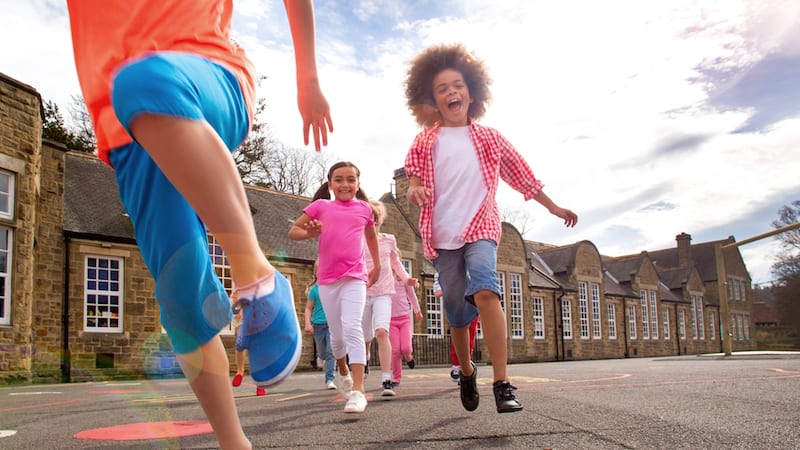 Your students came to school in August excited to start the year. Teachers began with team building, classroom procedures, and establishing relationships. There was a blank slate for everyone, and teachers and students were energized by new possibilities and were ready to learn. Now it's the middle of fall, and that luster is wearing off. The routines and repetition are sapping energy from classrooms and hallways, and they're even starting to make things a little boring. Luckily, it's not too late to get that vibe going again. Here are seven ways to spice things up and maintain a joyful school climate throughout the year. Read More>>
Are you interested in sponsoring an article like one of these to get your brand in front of teachers?  Reach out to us today!