What are the hot topics for educators?  Check out what school officials, teachers, principals, and all types of educators are most interested in from our educator communities.  This is where we share with you the topics that get the most buzz with educators!
Are you interested in sponsoring an article like one of these, to get your brand in front of teachers?  Reach out to us today!
---
9 Things Teachers Need if the United States Ever Wants Another Globally Competitive Generation
Education is in peril. Listen up.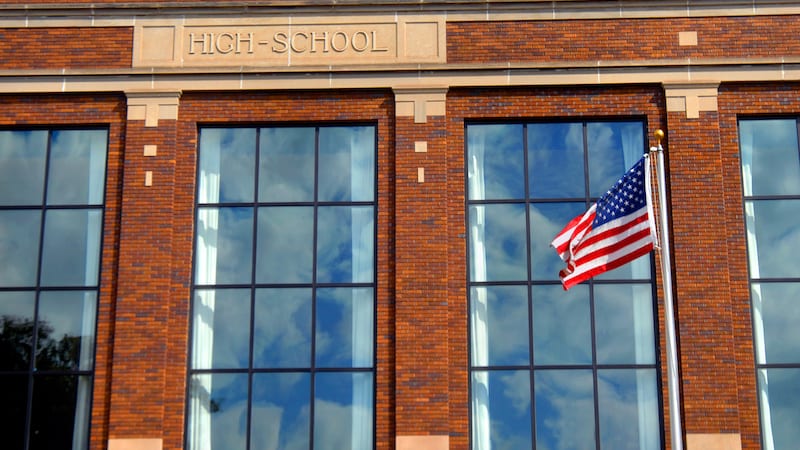 I write a lot about teachers and teaching. This is motivated by two things: One, I'm passionate about education, and two, I'm worried about education. Lately I've been writing a lot more about the latter. Here's what's happening: Good teachers are leaving. Read More >>
---
I Stopped Shushing My Chatty Classroom, and Here's What Happened.
It was so nice to stop saying "shh" all the time.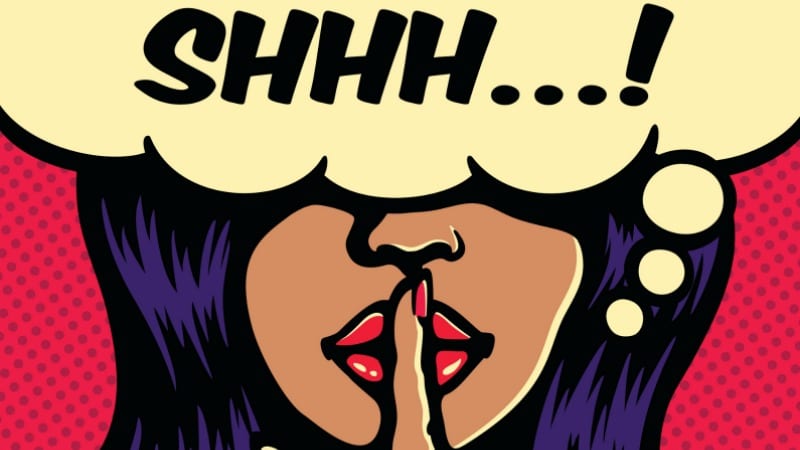 It was the noisiest classroom ever. During my 11 years in education, I'd never encountered a chattier middle school math class. They yelled across the room to a friend if the mood struck them. While I taught, they'd turn around and start conversations with their peers. They were always talking. Read More>>
---
Should Teachers Take Mental Health Days?
Mental health days are just as important as sick days.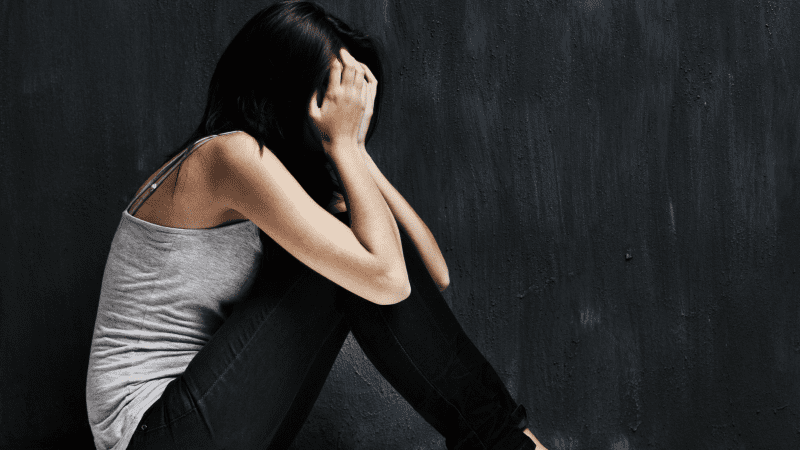 "A mental health day is never wrong." "Our mental health is as important as our physical health. You have to take care of you first, or you will be no good to your students." "Mental health days can be a game changer." These wise words were written by teachers in our WeAreTeachers Helpline on Facebook. They were written in response to an educator who wrote in seeking advice. She really wanted to take a mental health day—she was afraid she might soon have a panic attack from all the stress—but it was a busy time of year. She was worried, hesitant, and stressed. Read More >>
---
12 Inspiring Videos For School Staff Meetings
Press play and watch the energy in the room change!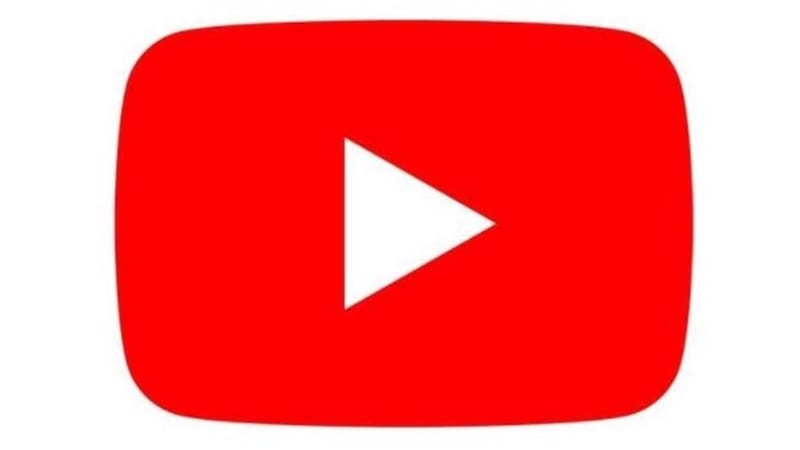 If you're looking to energize your staff and challenge them to think outside the box, we have a fresh idea for your next school staff meeting. Kick things off with an inspiring and motivational video! YouTube is filled with quick clips filled with ideas on everything from owning mistakes to kick starting passions to staying focused and achieving big goals. Your staff may not expect it—and that's a good thing! An ambush of inspiration never did any harm. Here are 12 of our favorite clips to get you started!. Read More>>
---
30+ Sample Report Card Comments to Use Right Now
Help has arrived for report card time!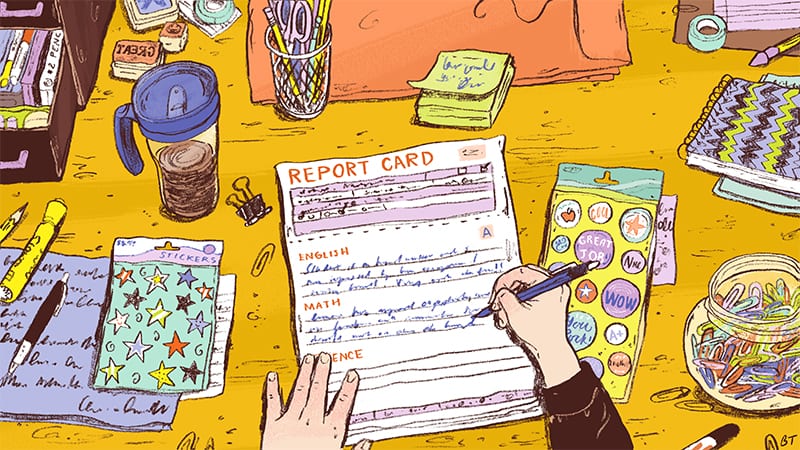 Effective parent-teacher communication is a cornerstone to effective parent involvement. Each progress report or report card provides an opportunity for teachers to give parents insight into their child's performance beyond a letter or numerical grade for conduct or academics. Read More>>
---
How to Create and Maintain a Joyful School Climate
For when the luster from the beginning of the year starts to wear off.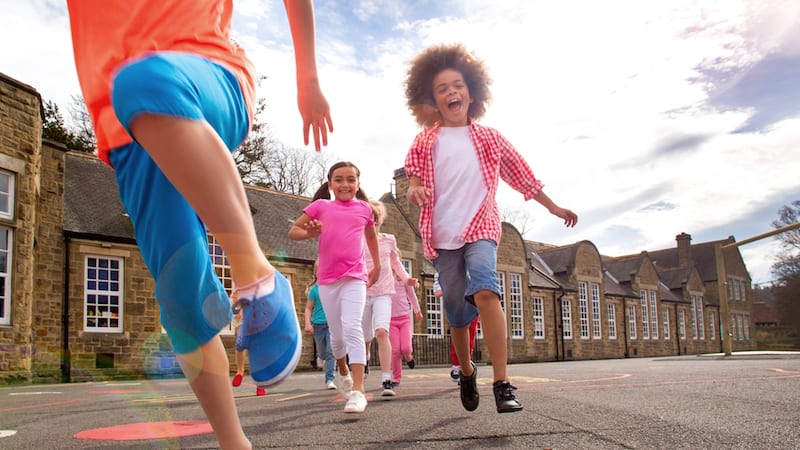 Your students came to school in August excited to start the year. Teachers began with team building, classroom procedures, and establishing relationships. There was a blank slate for everyone, and teachers and students were energized by new possibilities and were ready to learn. Now it's the middle of fall, and that luster is wearing off. The routines and repetition are sapping energy from classrooms and hallways, and they're even starting to make things a little boring. Luckily, it's not too late to get that vibe going again. Here are seven ways to spice things up and maintain a joyful school climate throughout the year. Read More>>
Are you interested in sponsoring an article like one of these to get your brand in front of teachers?  Reach out to us today!