What are the hot topics for educators?  Check out what school officials, teachers, principals, and all types of educators are most interested in from our educator communities.  This is where we share with you the topics that get the most buzz with educators!
Are you interested in sponsoring an article like one of these, to get your brand in front of teachers?  Reach out to us today!
---
11 Times Principals Took Their Rules for Teachers Way too Far
No coffee is bad enough, but rule #6…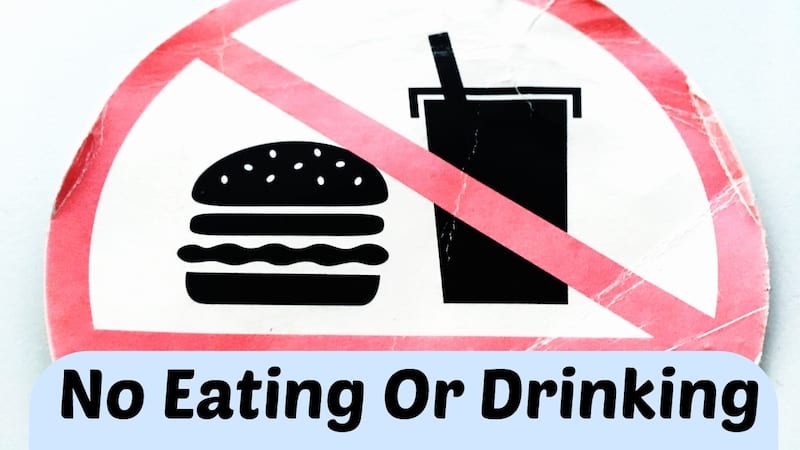 Teachers put up with a lot. Low pay, long hours, high expectations, difficult parents… the list goes on. So it certainly doesn't help when principals make rules that are just a little over the top. We asked our Facebook followers to share the ridiculous school rules that make their lives more difficult, and oh boy, did they ever respond. Here are best of the worst, and we swear they are all real (though we're keeping them anonymous, of course). Read More >>
---
15 #SorryNotSorry Things Teachers Secretly Do but Won't Admit
I saw nothing!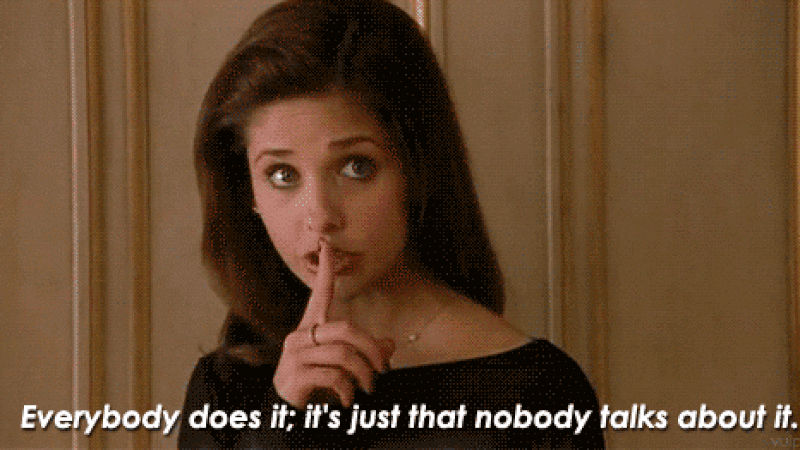 There are many things that society expects from those of us in charge of educating children. For better or worse, that often means we are forced to constantly be on our best behavior (or at least look like we are). No one's perfect, however, and although we'd never admit it to those outside the world of education, here are some teacher secrets that we've all secretly done. And, we're not likely to admit it to anyone but our fellow teachers. #SorryNotSorry. Read More>>
---
Lawnmower Parents Are the New Helicopter Parents & We Are Not Here for It
Chances are, you've met this new breed of parent.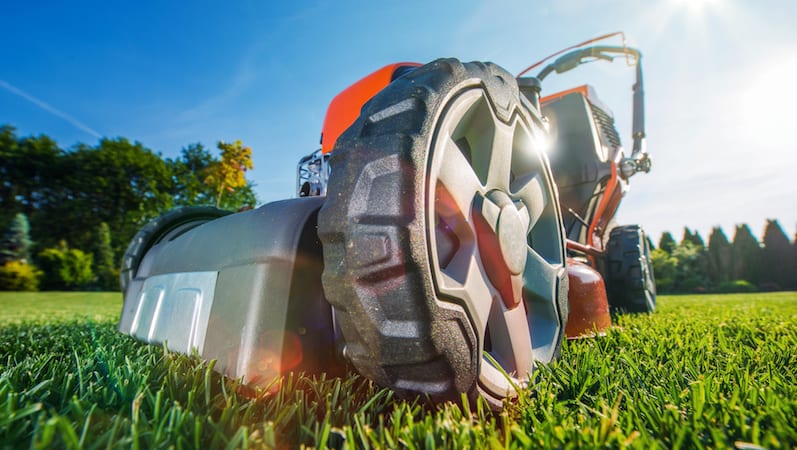 This post was contributed by a WeAreTeachers community member who wishes to remain anonymous.
Recently, I was called down to the main office in the middle of my planning period. I needed to pick up an item that a parent dropped off for their child. Thinking it was something like an inhaler or money for dinner, I was happy to go retrieve it. Read More >>
Our Free 2019 Teacher Calendar Is Available Now
Save, print and get organized for the new year!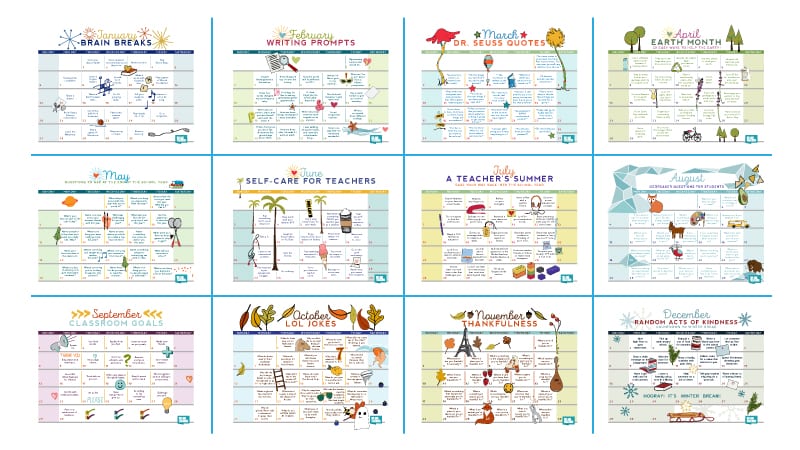 Hooray! Our FREE 2019 teacher calendar is ready to save and print. We look forward to putting together this calendar every year and packing it with our favorite classroom jokes, writing prompts, random acts of kindness, and more. This calendar makes a great gift—just submit your email here to save and print! Read More >>
Get Your Free Critical Thinking Poster, Rubric, and Assessment Ideas
Help foster critical thinking in your students.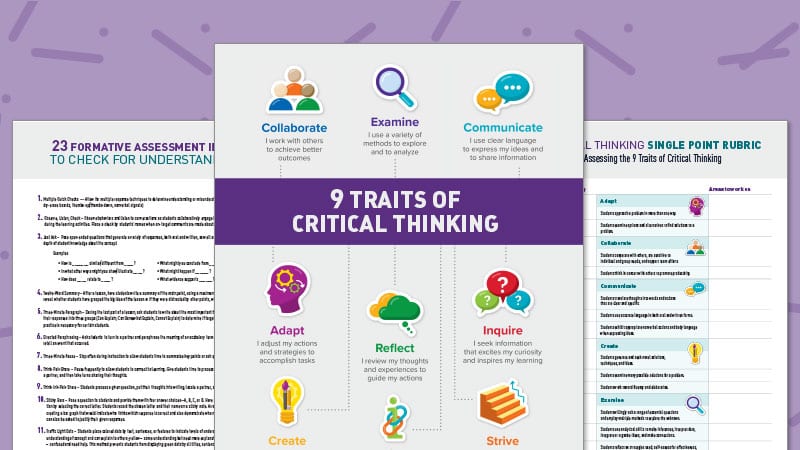 We're excited to share this powerful critical thinking poster, rubric, and assessment ideas. Read More >>
Are you interested in sponsoring an article like one of these to get your brand in front of teachers?  Reach out to us today!