What are the hot topics for educators?  Check out what school officials, teachers, principals, and all types of educators are most interested in from our educator communities.  This is where we share with you the topics that get the most buzz with educators!
Are you interested in sponsoring an article like one of these, to get your brand in front of teachers?  Reach out to us today!
---
16 Teacher Personalities You Can Spot at Every Faculty Meeting
Which one are you?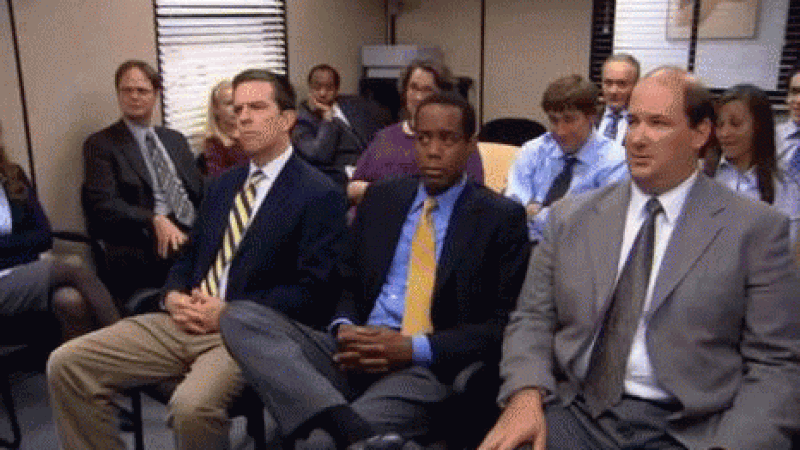 Every week we must endure it—the dreaded faculty meeting. While some teachers arrive to meetings, shall we say, struggling, others ride in on cloud nine. In each faculty meeting I've ever attended, I've seen the same personalities over and over. Confession: I've even been a few of these myself. Here are the personalities you can spot at every faculty meeting. Read more >>
---
13 Jobs to Get You Out of the Classroom But Not Out of Education
Some alternatives to your classroom gig.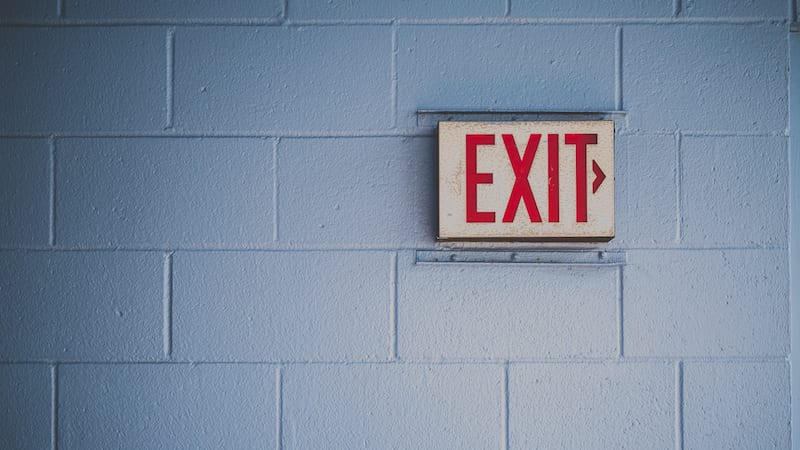 The high stakes associated with teaching aren't a secret. As educators, we're acutely aware of the significant demands of teaching. When I hear people outside the profession refer to teaching as "a little bit stressful," I can't help but bless their little hearts. Since education impacts lives, not products, calling it "a little bit stressful" is like calling Secretary of Education Betsy DeVos just "a little bit unqualified." Read more >>
---
The Best Websites for Teaching and Learning Math
Bookmark this list STAT!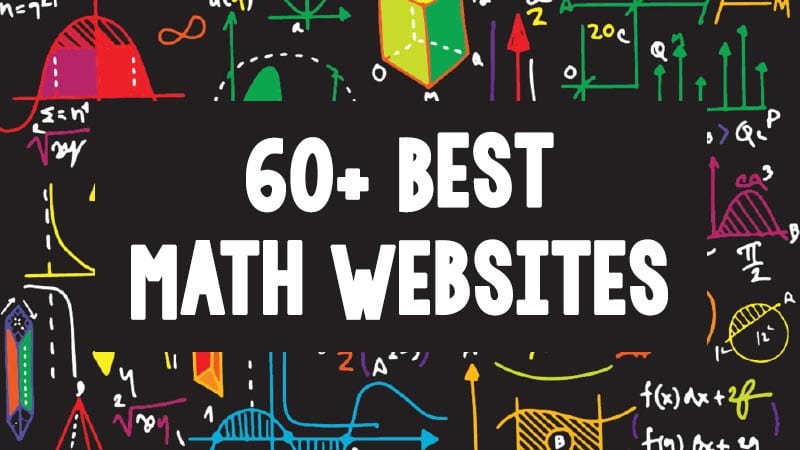 Recently in our WeAreTeachers HELPLINE group on Facebook, the conversation turned to the best math websites for teaching and learning math. What a treasure trove! We've gathered all the links and included a short description of each math website, along with a grade level recommendation and the cost, if any. Our list covers grades K–12 and is full of resources, games, freebies, and innovative programs. Read more >>
---
25 Real Teacher Lunches That Will Inspire You to Pack Yours More Often
Just because you can eat a whole sleeve of Oreos during recess doesn't mean you should.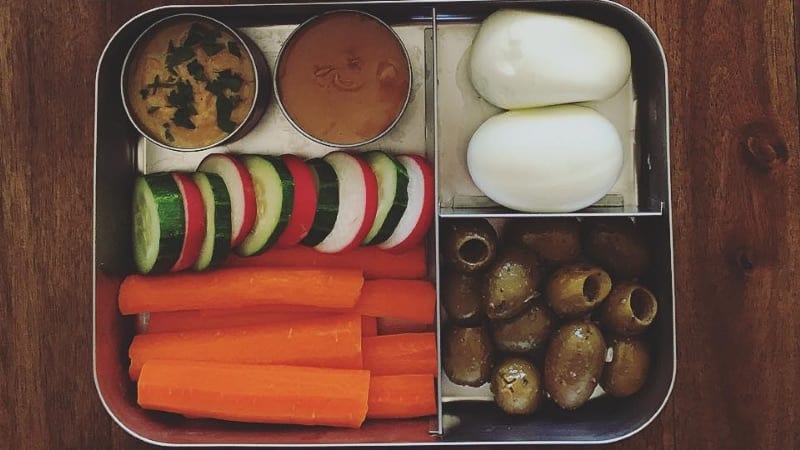 When you're running from the copier to recess duty and back again, it's easy to fall back on fast-food teacher lunches and granola bars wolfed down in the car. We get it. That's why we're always on the lookout for better ideas that are inexpensive, easy to pack, and nutritious, too. These teachers showed us how it's done.  Read more >>
---
The Principal's Guide to Managing Angry Parents
Hear them out and keep your cool.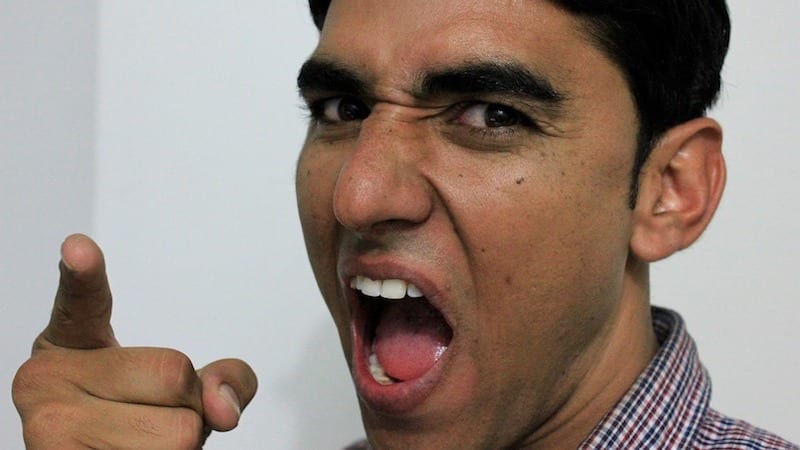 We've all been there before. You think you're going to have a routine parent meeting, but you soon discover—too late—that you are sitting across from a ticking time bomb. When an angry parent lets loose, you, as an administrator, are often the prime target. Even for a seasoned principal, angry outbursts can leave you rattled for days. It's up to you to learn how to diffuse these anger bombs before they take out any more casualties.  Read more >>
---
5 Ways Principals Can Set a Positive School Tone
A 40-year teaching veteran shares what she has learned about how principals set the tone for the school.

After forty-one years of teaching in multiple schools and under five different principals, I can say confidently that the success of a school hinges on the tone set by the school leader. The climate and atmosphere a principal creates are integral to a thriving body of staff and students.  Read more >>
Are you interested in sponsoring an article like one of these to get your brand in front of teachers?  Reach out to us today!