What are the hot topics for educators?  Check out what school officials, teachers, principals, and all types of educators are most interested in from our educator communities.  This is where we share with you the topics that get the most buzz with educators!
Are you interested in sponsoring an article like one of these, to get your brand in front of teachers?  Reach out to us today!
---
Dear School Administrator, Please Treat Teachers Like the Grown-Ups That We Are
Trust us a little. Please.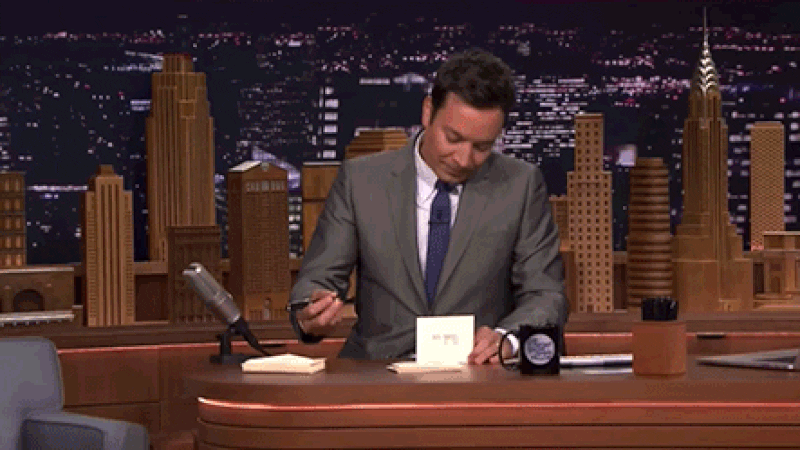 Dear School Administrator,
Okay, I get it. Your job is hectic and thankless. You spend a good portion of your days dealing with all sorts of issues and are constantly having to update your files with the latest educational acronyms. Read more >>
---
Ways to Encourage Good Behavior, Without Junky Prizes or Sugary Treats
These fun ideas will have your students doing a happy dance!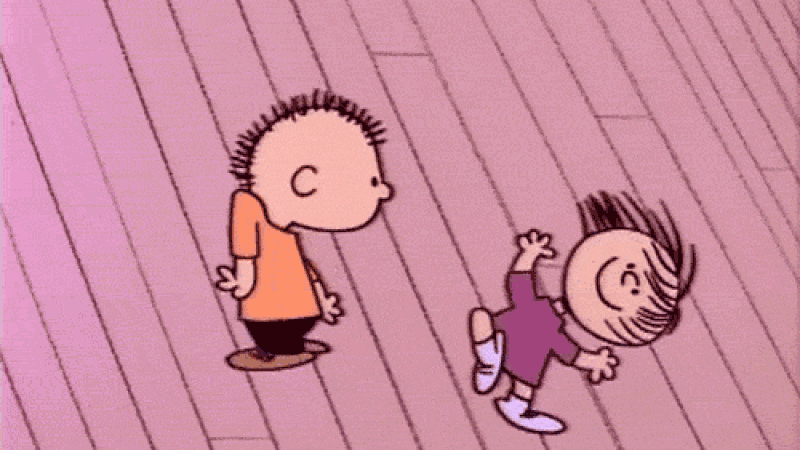 Looking for creative ways to reward positive classroom behavior? So was primary teacher JL when she wrote in with this question: "In previous years I have rewarded my students with special recognition for positive classroom behavior. This year, however, my students are expressing a strong expectation to be given something tangible instead (treats and goodies). I want them to learn to do the right thing for the sake of being a quality person, not just for something in return. I would love to hear thoughts and ideas about how to handle this." Read more >>
---
25 Martin Luther King Jr. Quotes to Inspire Hope, Kindness, and Love
Inspire your students with these powerful quotes from Martin Luther King Jr.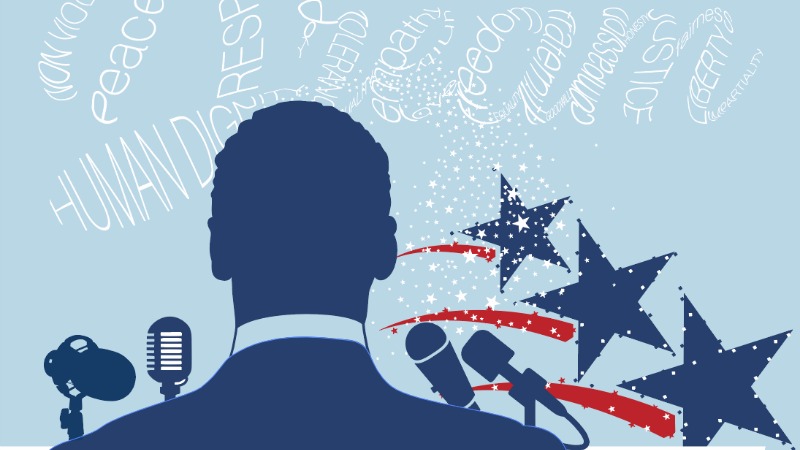 Every January, we celebrate Martin Luther King Jr. and the hope he's brought to millions of people over the years. Below, some of our favorite Martin Luther King quotes to share with your students. Read more >>
---
40 Sanity-Saving Indoor Recess Ideas
From GoNoodle to crafting to old-school games, we've got you covered.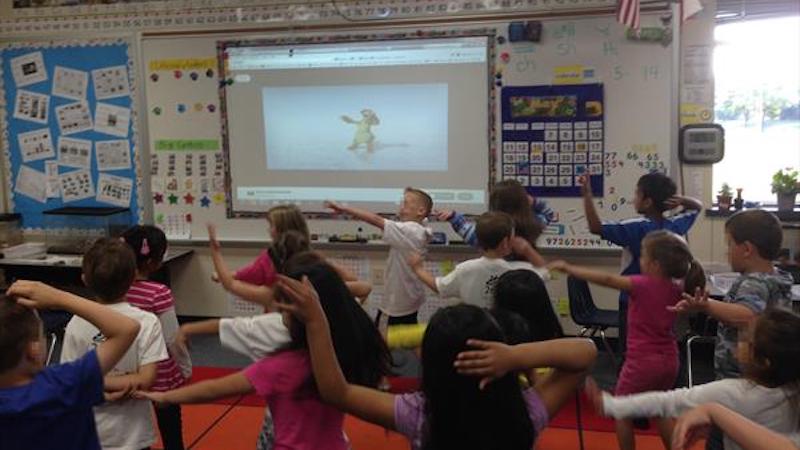 Unless you live in Norway (or northern Minnesota), where they say, "There is no bad weather, only bad clothing," chances are extreme weather will occasionally result in what is the bane of some teachers' existence: indoor recess.  Read more >>
---
It Might Be Time to Reconsider Your School's Retake Policy
How serious are we about learning from failure?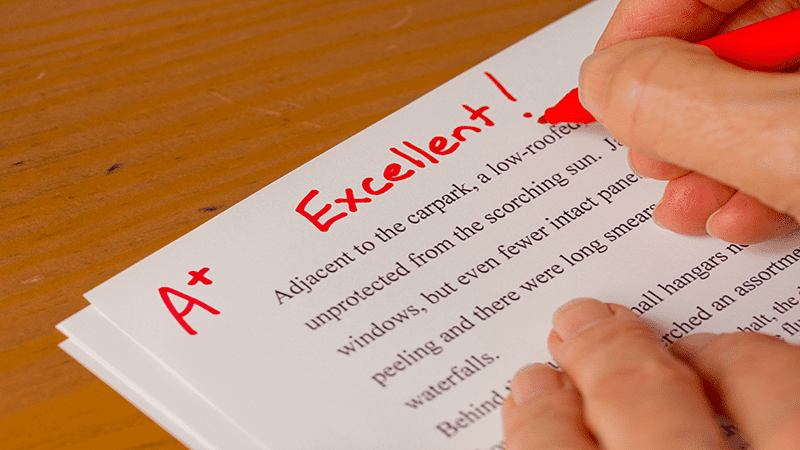 To allow a test retake or not to allow one? That is the question! When I was in school, there was never a question about being allowed to retake a test or rewrite a paper for a better grade. The score you received was the one that permanently stayed in the grade book. However, in recent years, many educators have made a strong case for allowing retakes because of how it benefits students. It has created a debate that can divide teachers and administrators. This ongoing debate is fueled in part by tradition and also by misinformation. We hear things like, "Kids have always had one chance to take a test, why should we change that?" or, "I don't want to reward their failure." However, this mindset gets in the way of student success and hinders their ability to turn in their best work. Here are some of the most common arguments for not allowing retakes and reasons why those arguments just don't hold up.  Read more >>
---
Must-Attend Education Conferences in 2019
Sharpen the saw

Every year, thousand of teachers, administrators, EdTech leaders, and specialists gather in different places around the country with the ultimate goal of becoming better educators.  Read more >>
Are you interested in sponsoring an article like one of these to get your brand in front of teachers?  Reach out to us today!