What are the hot topics for educators?  Check out what school officials, teachers, principals, and all types of educators are most interested in from our educator communities.  This is where we share with you the topics that get the most buzz with educators!
Are you interested in sponsoring an article like one of these, to get your brand in front of teachers?  Reach out to us today!
---
11 School Districts That Pay Teachers Six Figures
Yes, it's true. Teachers who've been on the job for several years can earn six figures in many states.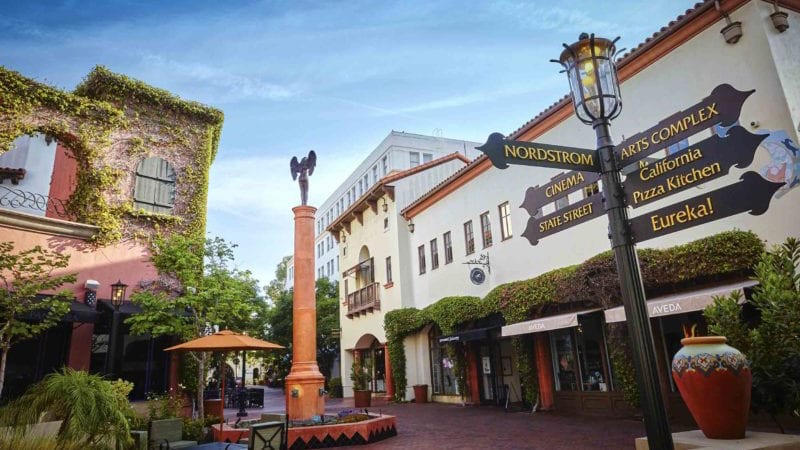 Sure, teaching isn't the highest paying gig out there, with a median salary of $57,949 ($3,000 below other professions that require a BA degree). Some teachers, however, can garner paychecks of $100,000 or more. It's often a simple equation: district + degrees + years on the job. Here are 11 districts that pay six figures (to their longest tenured faculty, at least). Read more >>
---
41 Instagram-Worthy Teaching Hacks
Some of these are genius, TBH.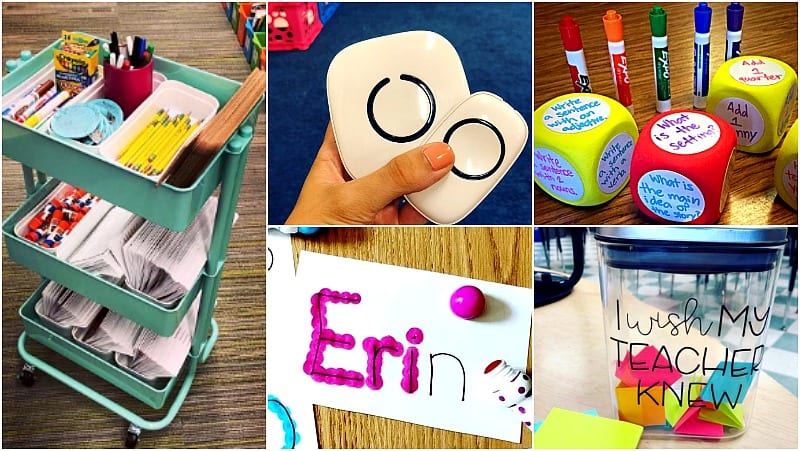 Whether it's a genius repurposing of an everyday item, another dollar-store find, or a perfectly affordable way to organize your classroom, there's nothing like proven teacher hacks to save you time and money. Here is a roundup of some of our favorite Instagram-worthy teacher hacks straight from the source: you. Read more >>
---
The Best Dr. Seuss Activities to Go With Each of Your Favorite Books
Wacky, wonderful learning!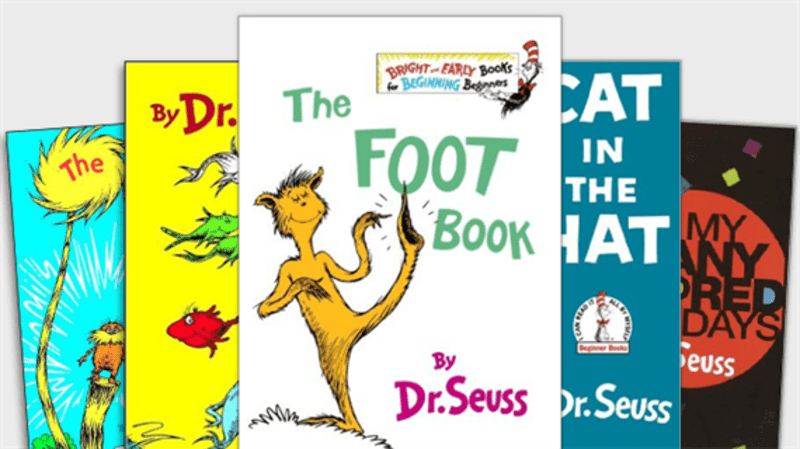 Read Across America Day, March 2, is the nation's largest reading event for schoolchildren and the celebration of beloved author Dr. Seuss' birthday. Get into the spirit of the day by sharing these Dr. Seuss activities and read-alouds. Warning: Glue and googly eyes may be involved. But don't worry—there's no glitter! Read more >>
---
8 Super Creative Ways to Use Bitmojis in Your Classroom
It's about time your bitmoji pulled its weight.
Bitmojis are fun, entertaining, and completely educational. At least they are for these teachers. See how these creative teachers put their bitmojis to work by using them for assessment, classroom management, and more. All you have to figure out is how to get your bitmoji file (it's easy, we promise). Then you can print it on so many things! Read more >>
---
This Principal Starts Each Day With a Morning Assembly and Is Seeing Amazing Results
Why not start the day together with a centered purpose?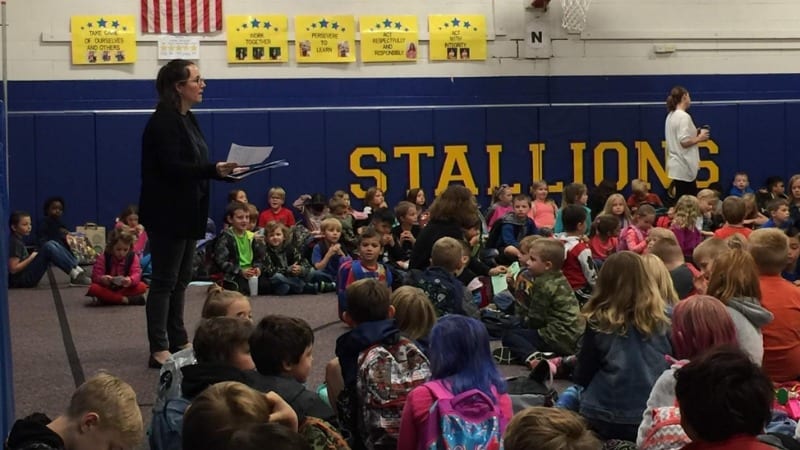 At most elementary schools the typical morning routine looks like this: Students settle into their seats, and the PA system takes over the classroom as someone rattles off announcements, a good number of students not really paying attention. Anne DiCola, the principal at Stober Elementary in Lakewood, Colorado, has a better way. Every morning, she starts the day with a ten-minute school-wide live assembly. I sat down for a Q&A session with Anne, and here's what she had to say about her unique way of starting the day off right. Read more >>
---
Want Academic Growth? You Have to Believe Literacy Is Possible for Everyone
Dr. Louisa Moats outlines how you can build a culture of possibility.

It is imperative, as school leaders, that we have the vision and commitment to help teachers and students wholly believe that literacy for all is possible.  Read more >>
Are you interested in sponsoring an article like one of these to get your brand in front of teachers?  Reach out to us today!