What are the hot topics for educators right now?  Check out what school officials, teachers, principals, and all types of educators are most interested in from our educator communities from the past two weeks.  This is where we share with you the topics that get the most buzz with educators!
Are you interested in sponsoring an article like one of these, to get your brand in front of teachers?  Reach out to us today!
---
What Teachers Need to Know About Students With ODD (Oppositional Defiant Disorder)
When it seems like the only word they know is "no."
Joe's teacher, Ms. Watkins, is feeling frustrated. For the fourth time today, the second grader has flatly refused to do as she asks … and it's not even lunchtime yet. The last request, that Joe put away the book he is reading and take out his math assignment, escalated until the he was on the floor screaming and kicking. Ms. Watkins has had meeting after meeting with Joe's parents, but all they can say is that Joe argues like this at home, too. Things seem to be at an impasse until the school counselor suggests Joe might be one of many students with ODD—oppositional defiant disorder. Read more >>
---
Top Teacher Stories: Week of April 5, 2019
This Physical Education teacher made a giant outdoor Plinko game, and we are here for it.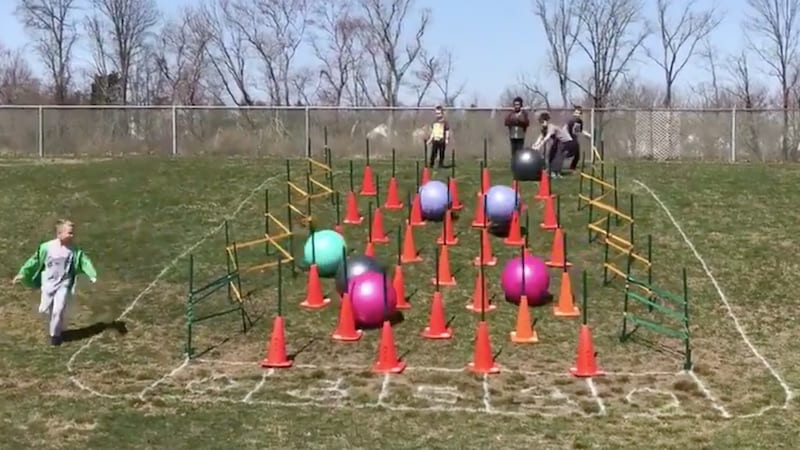 Every Friday, the WeAreTeachers editors share our favorite finds and news from the week, from the top teacher stories to must-use discounts and the latest and greatest memes. It gets better: if you sign up for our newsletter, you'll get these picks before everyone else.1. Our favorite P.E. game since the parachute. Read more >>
---
We Need to Do More for Teachers Who Are Exhausted, Stressed, and Burned Out
Seeking help is not a sign of weakness.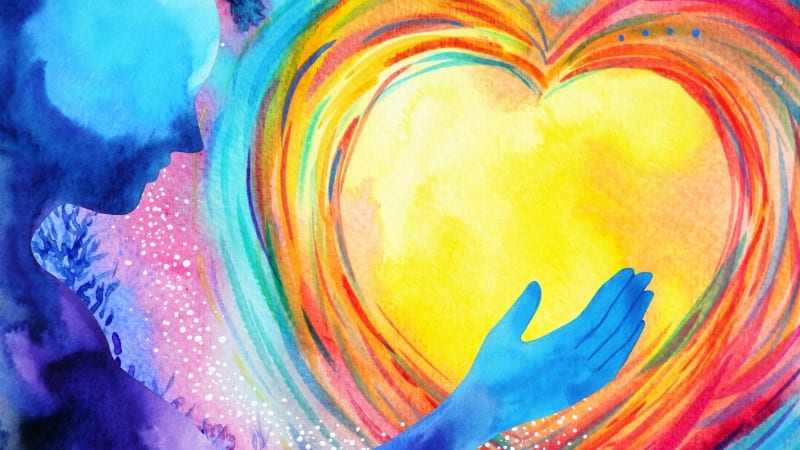 Teaching should not be one of the most stressful jobs in the US. But it is. "The only other profession that comes close to us for stress is nursing—and we still have the numbers … by a lot. The data is insane, and no one is really paying attention." Read more >>
---
24 Must-Share Poems for Middle School and High School
These poems inspire creativity instead of yawns.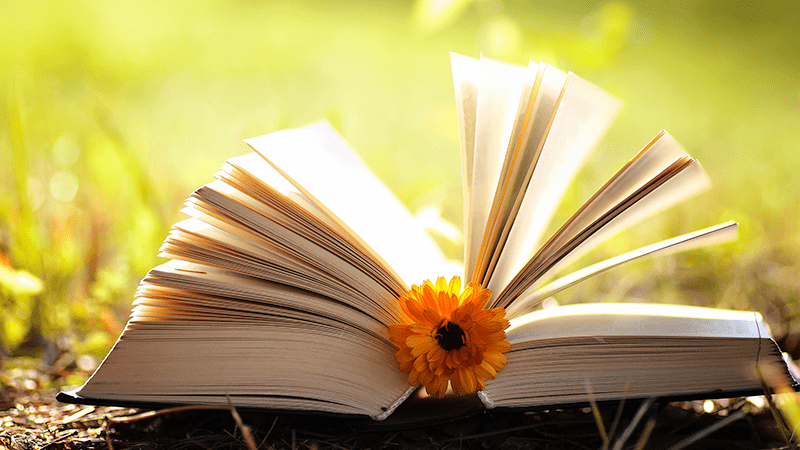 It can be hard to know which poems will spur your middle and high schoolers into deep, meaningful discussion and which will leave them, ahem, yawning. So we asked experienced teachers to share their favorites—the punch-in-the-gut poems that always get a reaction, even from teens. Here's what they had to say about the best poems for middle school and high school students. Read more >>
---
10 Staggering Statistics About Struggling Readers and Reading Growth
These magic numbers could help struggling readers succeed.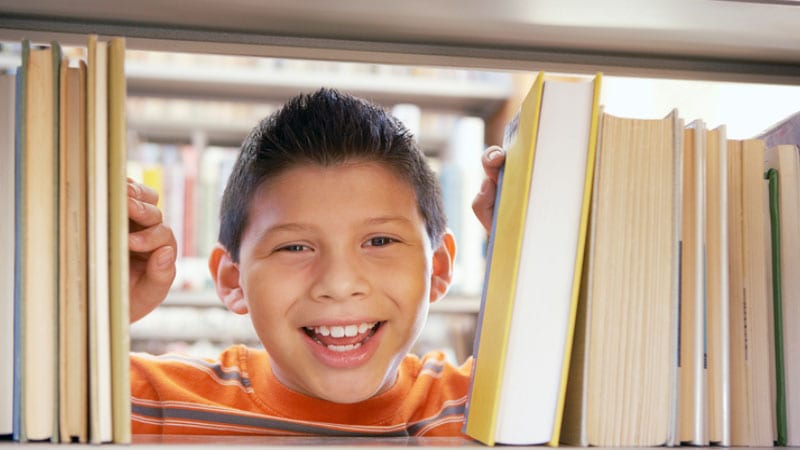 Can reading practice help transform struggling readers into successful readers? And by doing so, can we change the trajectory of their long-term educational careers­—perhaps even influence their odds of graduating from high school and attending college? The following ten statistics about struggling readers and reading growth, originally included in a recent article series by Renaissance, show how even a small increase in daily reading practice could make a huge difference for all students. Read more >>
---
14 Fascinating Teacher Interview Questions for Principals to Ask
#13: How has your teaching practice been shaped by your understanding of your identity?

You've been there before: A teacher with a fabulous résumé comes in to interview for a position at your school. This candidate seems to have the perfect responses to each of your questions, but you still wonder if they'll be the right fit at your school. It's hard to figure out the right teacher interview questions for principals to use. You might want to consider behavioral interviewing questions, which ask candidates to reflect and analyze past experiences in the workplace. Susan M. Heathfield, a human resources expert, writes, "A behavioral interview is the best tool you have to identify candidates who have the behavioral traits and characteristics you believe are essential for success in your open job." Read more >>
Are you interested in sponsoring an article like one of these to get your brand in front of teachers?  Reach out to us today!