What are the hot topics for educators right now?  Check out what school officials, teachers, principals, and all types of educators are most interested in from our educator communities from the past two weeks.  This is where we share with you the topics that get the most buzz with educators!
Are you interested in sponsoring an article like one of these, to get your brand in front of teachers?  Reach out to us today!
---
28 Companies That Hire Teachers During the Summer
Make the most of the summer with part-time work that pays well and helps sharpen your skills!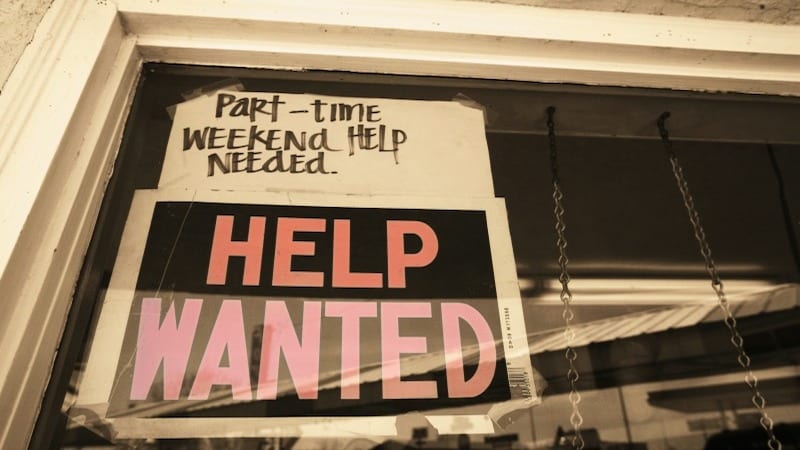 While your non-teacher friends and family think that summer means three months of sleeping late and lazy days for you, you know the truth. For most teachers, summer is about hustling to make up for those lost paychecks or taking advantage of opportunities to sharpen your skills. The good news is that a good summer job allows you to be flexible with your time and energy. There are plenty of companies that offer summer jobs for teachers, including summer camps. Need a break from the kiddos? We've got those summer jobs covered too! Read more >>
---
A Letter to Teachers From "That Kid"
My pain may not be visible.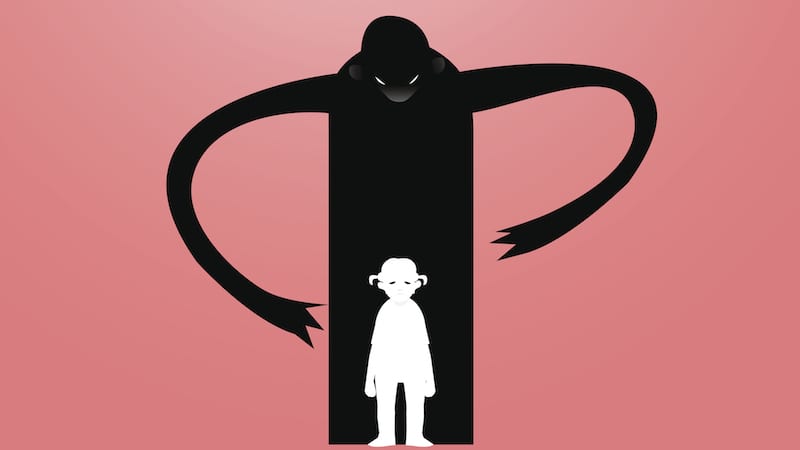 Dear Teacher, I'm that kid. The kid who gets under your skin. The first grader who colors on your walls and spits on my table partners. The high school junior who mouths off and smirks from the back row. The child who knows exactly how to push your buttons, and does. Regularly. Read more >>
---
30 Earth Day Crafts and Classroom Activities Using Recycled Materials
Save the earth; make art.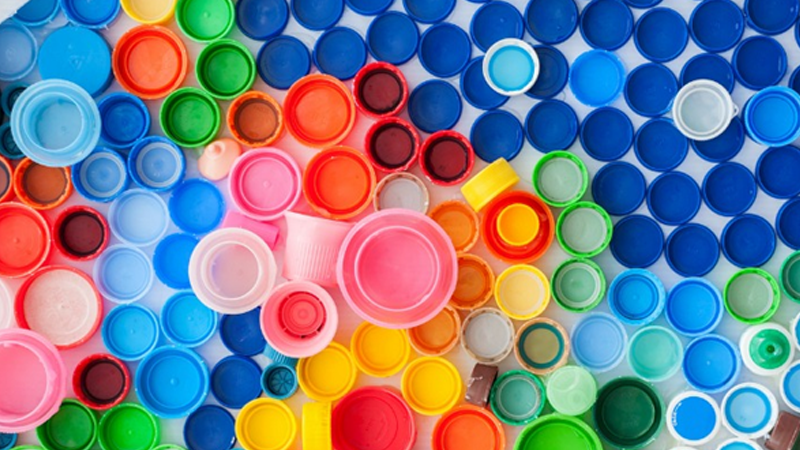 Earth Day is coming! How are you going to celebrate with your class? Buying brand-new craft supplies to celebrate and learn about Earth Day would seem squarely out of sync with the recycle-reuse-renew lessons we are teaching our students, right? So what are your other options? Don't worry. We've got you. Let's raid your recycling bins for supplies and then try one of these eco-savvy Earth Day crafts that is sure to excite students. Read more >>
---
9 Things Teachers Need if the United States Ever Wants Another Globally Competitive Generation
Education is in peril. Listen up.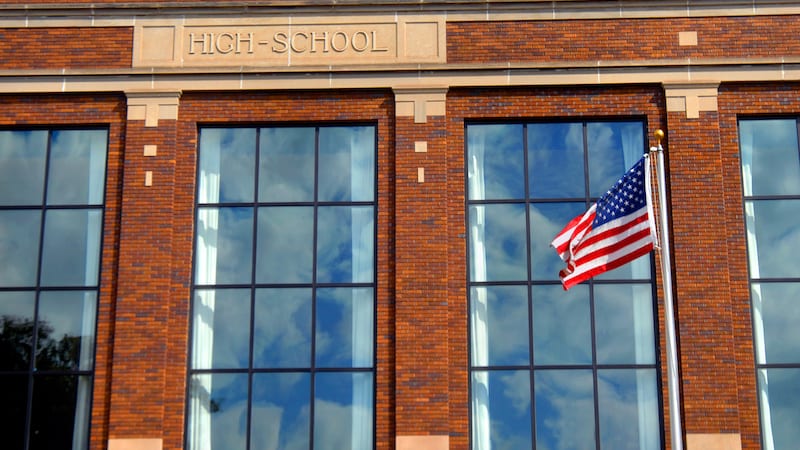 I write a lot about teachers and teaching. This is motivated by two things: One, I'm passionate about education, and two, I'm worried about education. Lately I've been writing a lot more about the latter. Read more >>
---
10 Ways to Discipline Students Without Taking Away Recess
Cutting out recess is actually harmful to your students' well-being and education.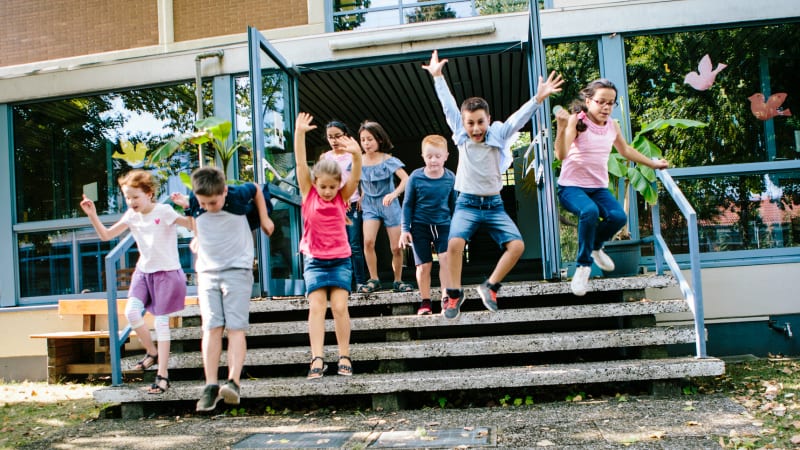 Kids need recess. We all know this—studies and reports, like this one from the American Academy of Pediatrics, tell us about its countless cognitive, social, emotional, and physical benefits. Yet, a Gallup study showed that 77 percent of school principals reported taking away recess as a punishment. Read more >>
---
It's Time to Stop Requiring Lesson Plan Submission
Reason number one: Plans are often a work of fiction.

The only thing teachers dread more than a broken copier is sitting down for three hours on a Sunday night to write pages and pages of detailed lesson plans. Many teachers question who they are writing the lesson plans for. They often see the task as a waste of limited time, which begs the question: Could it be done differently? More efficiently? Read more >>
Are you interested in sponsoring an article like one of these to get your brand in front of teachers?  Reach out to us today!