What are the hot topics for educators right now?  Check out what school officials, teachers, principals, and all types of educators are most interested in from our educator communities from the past two weeks.  This is where we share with you the topics that get the most buzz with educators!
Are you interested in sponsoring an article like one of these, to get your brand in front of teachers?  Reach out to us today!
---
The Secret to Classroom Management—No Matter Where You Teach
Our students—like all of us—are often facing invisible challenges. Empathize first, and the rest will follow.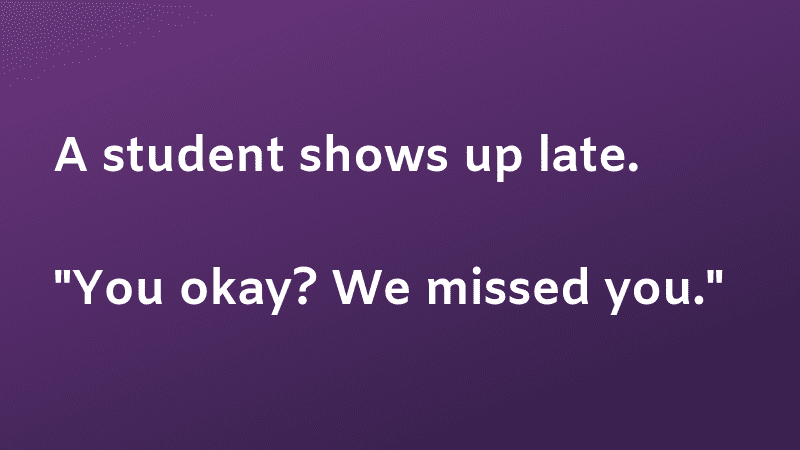 I've been teaching middle school for 12 years. I've been in an urban school in which 99 percent of students receive free lunch for nine of those years. And I've tried a lot of classroom management strategies with varying degrees of success. Read more >>
---
31 End-of-Year Memes for Teachers Who Are Just Hanging On
The laugh you need to make it through another day.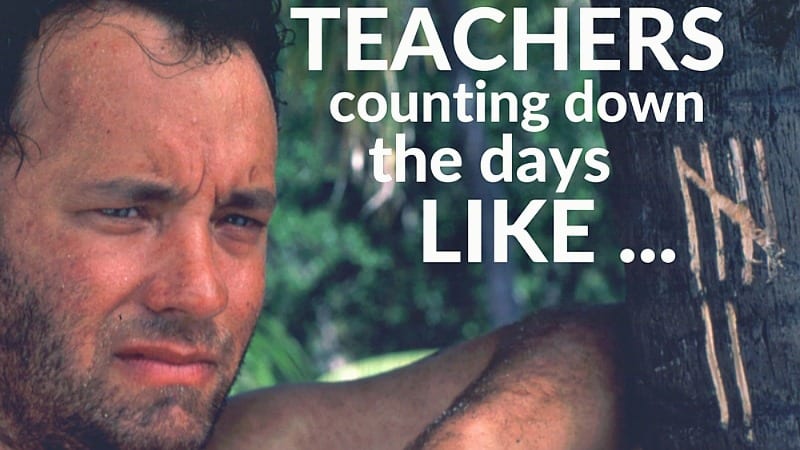 The last days of the school year are not easy. To help bring some fun, stress-relieving, and much-needed laughs to these final weeks and days, we pulled together our favorite end-of-year memes. They really sum up what it's like to be a teacher in May and June. Enjoy! Read more >>
---
30 End-of-Year Assignments and Activities for Every Grade
It's not over until the school bell rings.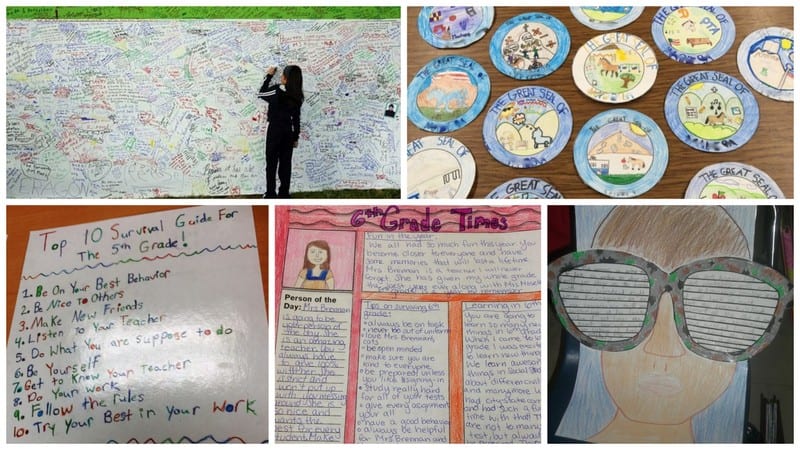 The school year is coming to a close! Now is the time to celebrate achievements and reflect on the memories of all that's happened. Read on to find creative ideas for end-of-year assignments and activities that will get your students remembering all of the great things they accomplished in the last nine months, and looking forward to exciting days ahead. Read more >>
---
17 Things Teachers Wish People Understood About Teaching
Our work and passion for our students doesn't end when we leave school.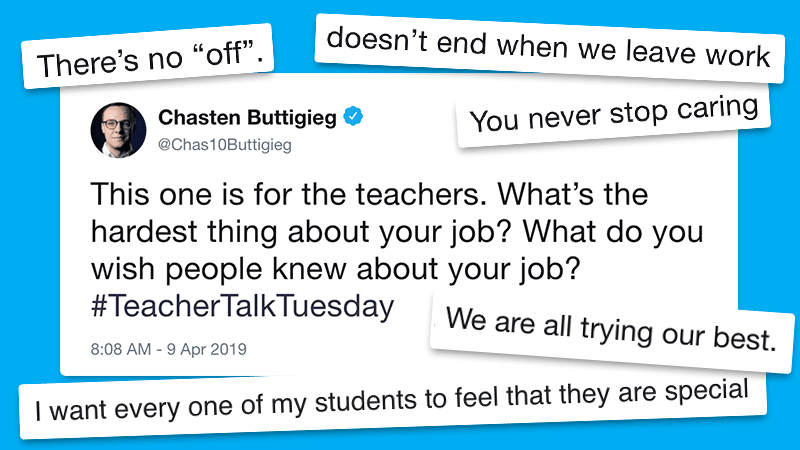 Recently, Indiana teacher Chasten Buttigieg reached out to fellow educators on Twitter to see what they wished other people understood about the teaching profession. The tweet resonated with our WeAreTeachers readers and followers as they shared the truth about teaching in 2019. Read more >>
---
17 Awesome Ways to Celebrate the End of the School Year
From flash mobs to ice cream, here are some memorable ways to mark the end of the school year that students—and staff—will love.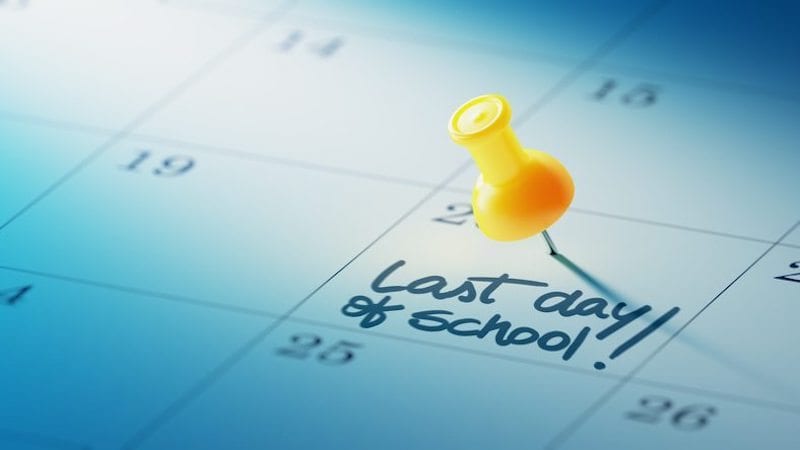 How do you mark the end of the school year for your staff and students? Don't just let the year fizzle to a close. Here are 17 creative end-of-the-year rituals and activities to recognize all the great accomplishments of the year. Read more >>
---
Classroom Movement Matters: How to Get Your School's Minds and Bodies on Track
The research continues to pour in: Classroom movement matters. The benefits of a healthy lifestyle are a natural, wonderful consequence. It's the school-related bonus, though, that should have principals and school leaders pumped. Study after study concludes that students who move more during the school day are able to focus better, stay on task longer, and learn more. Sounds pretty great, right? Read more >>
---
Are you interested in sponsoring an article like one of these to get your brand in front of teachers?  Reach out to us today!