What are the hot topics for educators right now?  Check out what school officials, teachers, principals, and all types of educators are most interested in from our educator communities from the past two weeks.  This is where we share with you the topics that get the most buzz with educators!
Are you interested in sponsoring an article like one of these, to get your brand in front of teachers?  Reach out to us today!
---
Dear Teacher BFF, Thanks for Helping Me Get Through This Year
You're kind of amazing.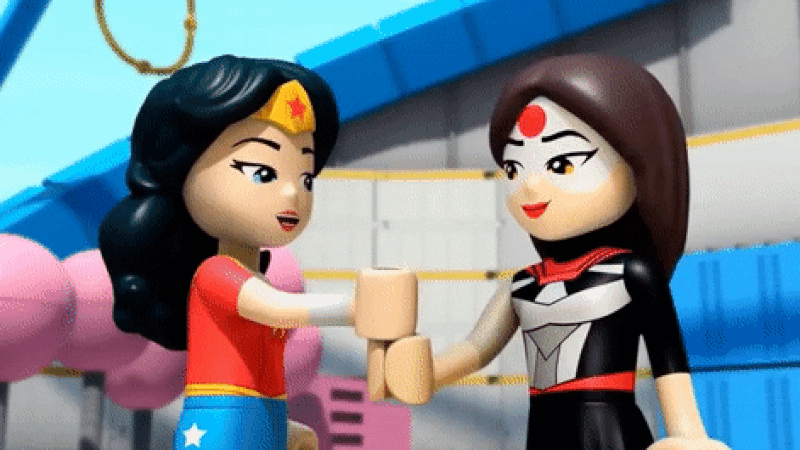 Dear Teacher BFF,
As the school year comes to a close, I want to thank you. You've been there through the tears, cheers, and jeers. You've helped me through those difficult days, and you've also celebrated all those little victories. Here are a few more reasons I want to say thanks. Read more >>
---
30 End-of-Year Assignments and Activities for Every Grade
It's not over until the school bell rings.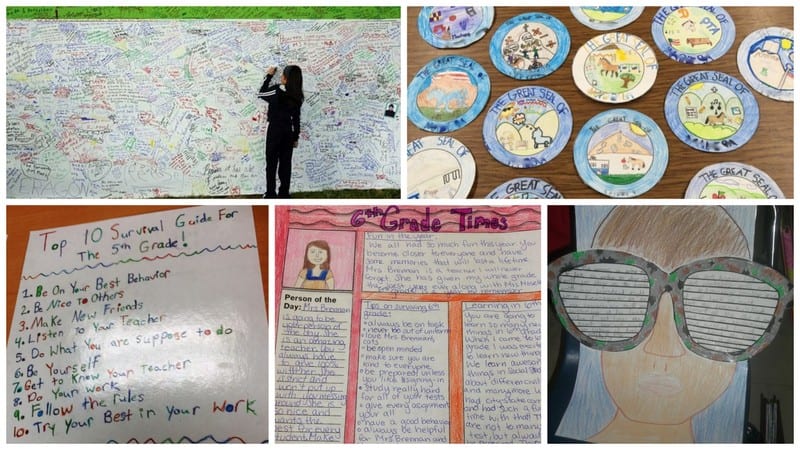 The school year is coming to a close! Now is the time to celebrate achievements and reflect on the memories of all that's happened. Read on to find creative ideas for end-of-year assignments and activities that will get your students remembering all of the great things they accomplished in the last nine months, and looking forward to exciting days ahead. Read more >>
---
55 of Our All-Time Favorite Teacher Quotes
Because teachers make the world a better place.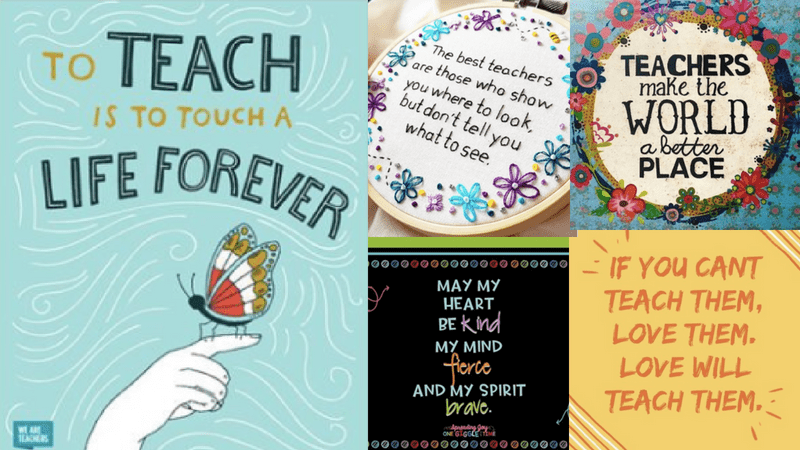 When it comes to motivation, you just can't underestimate the power of a well-timed quote. Here are some of our all-time favorite inspirational teacher quotes. Read more >>
---
13 Ways I'm Going to Miss My Students
Summer is great and all, but there are so many amazing moments teachers miss.
For teachers, any time of the year is busy with lesson plans, grading, meetings, and more. But when spring hits, it's crunch time. Besides testing, we deal with talent shows, walk-a-thons, awards assemblies, and an endless list of activities that make us feel even more "teacher tired" than usual. Read more >>
---
Enough With Donuts With Dads and Muffins With Moms—Let's Make All School Events Inclusive
Because building community is what it's all about.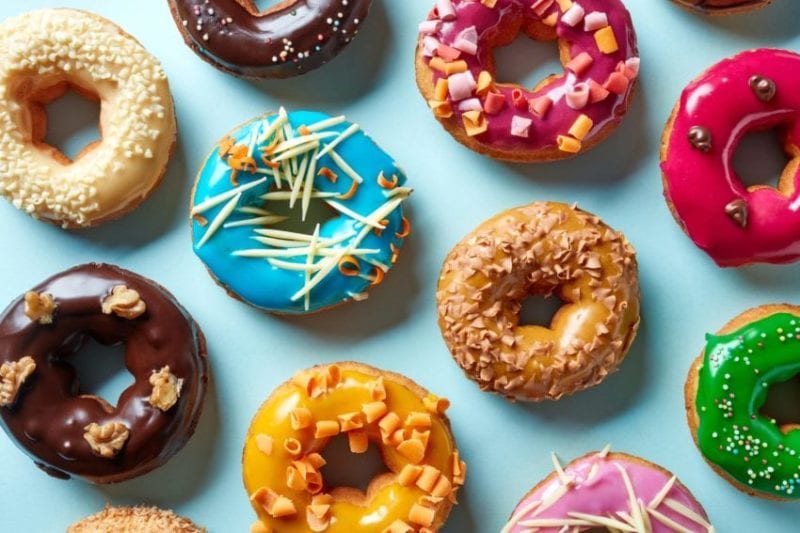 Connecting with students' families is an important part of creating a strong school community. And by family we mean the people who are most important in your students' lives. Whether that's the traditional definition of mom and dad, or one mom, or two dads, or grandma or grandpa, or a very loving caregiver.  Read more >>
---
It's Time to Rethink Rigor in Kindergarten
This free resource tells you how.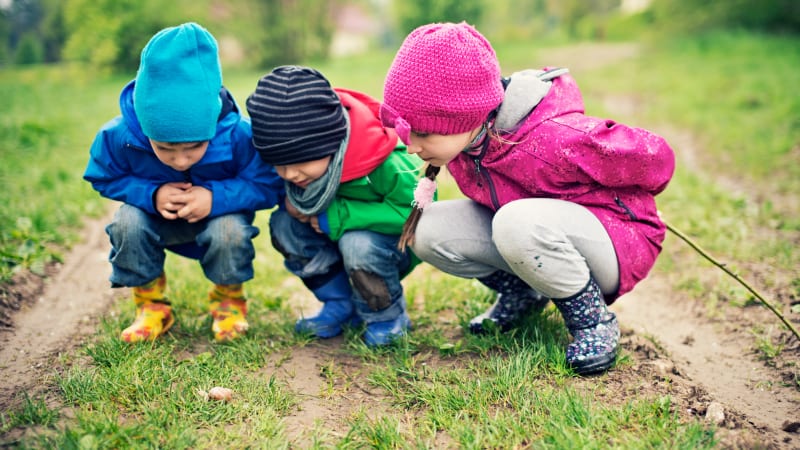 It's time to rethink the way we approach kindergarten education.
A rigorous approach to kindergarten doesn't need to be at odds with developmentally appropriate education, and while great teachers have always known that non-academic skills are essential for academic success, typical kindergarten curricula have recently focused only on core academic skills, leaving behind opportunities to practice and hone these so-called "soft" skills that are so important. Read more >>
---
Are you interested in sponsoring an article like one of these to get your brand in front of teachers?  Reach out to us today!