What are the hot topics for educators right now?  Check out what school officials, teachers, principals, and all types of educators are most interested in from our educator communities from the past two weeks.  This is where we share with you the topics that get the most buzz with educators!
Are you interested in sponsoring an article like one of these, to get your brand in front of teachers?  Reach out to us today!
---
These DIY Classroom Cubbies Will Make Your Classroom Organization Shine
Give your kids some space of their own.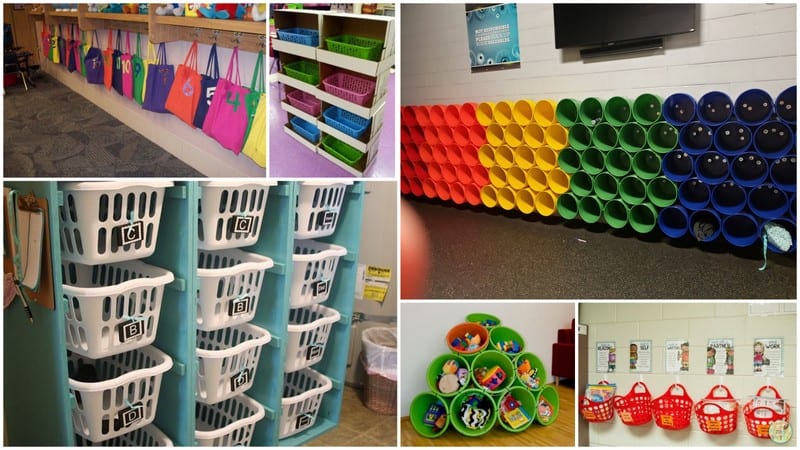 Looking for a way to organize your students' stuff? You can buy premade classroom cubbies and storage systems from a variety of places, but sometimes the cost is prohibitive or the options just don't fit your space. If that's the case, check out these creative classroom cubbies solutions instead. There are ideas to fit pretty much any budget and skill level, so your classroom will be Marie Kondo-ed in no time! Read more >>
---
5 of the Coolest EdTech Tools We Found at ISTE 2019
We can't wait to use these in our classrooms.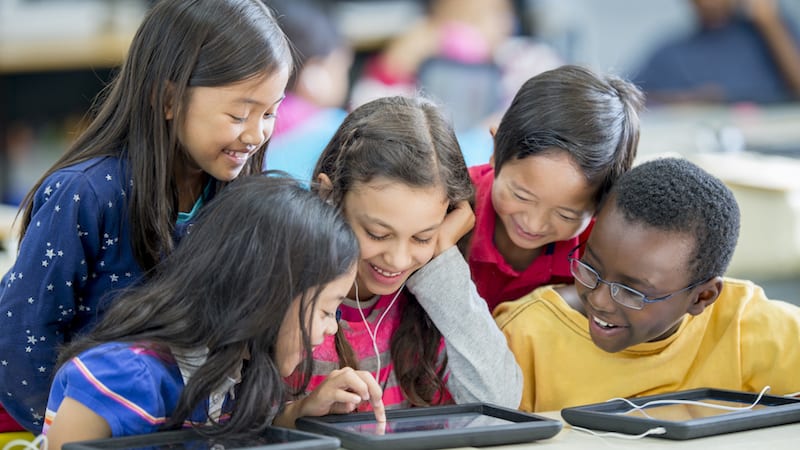 Sending a teacher to ISTE 2019 makes bringing a toddler to Target seem like a sane idea. WeAreTeachers is thrilled to be here at ISTE in Philadelphia this year. For those of you overwhelmed by it all (and you peeps who couldn't come this year), we're trying our hardest to curate the coolest EdTech tools you can use in your classroom. Here are a few of our favorites: Read more >>
---
35 Things You Never Thought You'd Say Until You Became a Teacher
Seriously? Did I just say that out loud?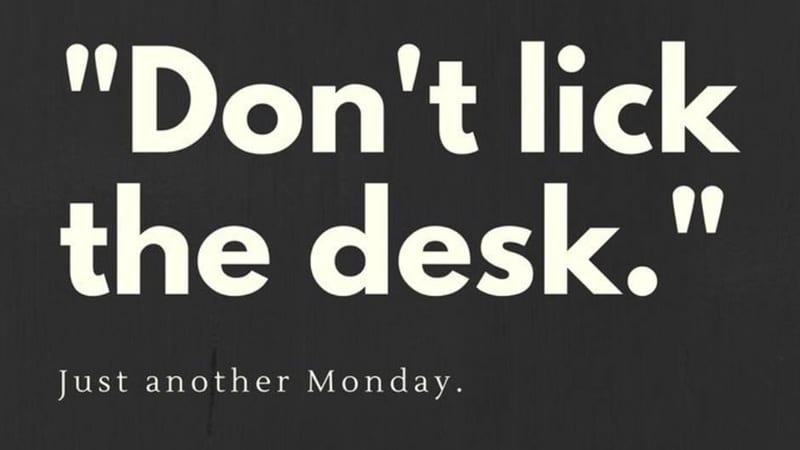 For teachers, there's almost no such thing as a normal day. Students, no matter how old they are, do some pretty strange things over the course of the school day. Often times, you find yourself stringing together sentences that you would have never guessed you'd say. Like ever. Read more >>
---
The Secret to Classroom Management—No Matter Where You Teach
Our students—like all of us—are often facing invisible challenges. Empathize first, and the rest will follow.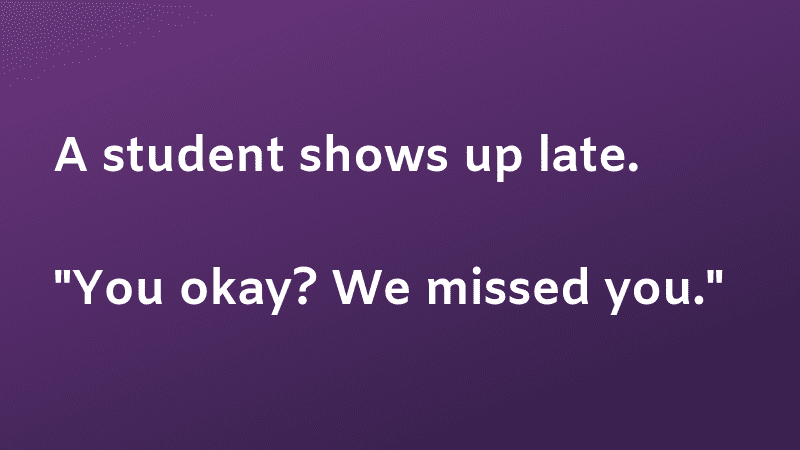 I've been teaching middle school for 12 years. I've been in an urban school in which 99 percent of students receive free lunch for nine of those years. And I've tried a lot of classroom management strategies with varying degrees of success. Read more >>
---
Interviewing Potential APs? We've Got the Questions to Ask
Finding the right candidate requires asking the right questions.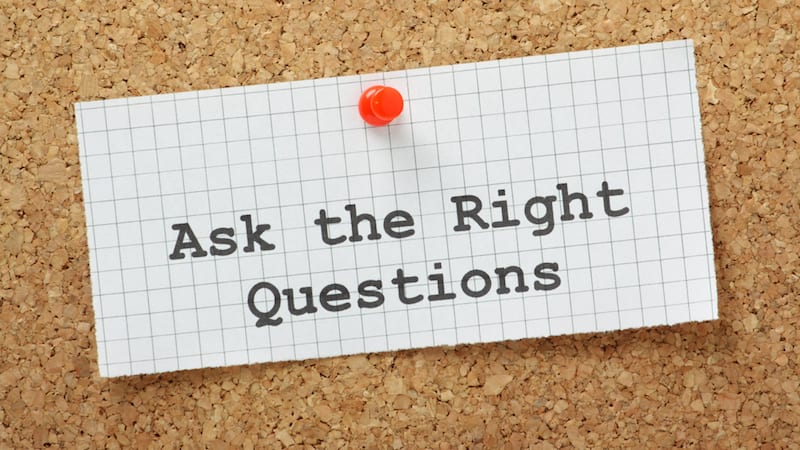 Finding an assistant principal to meet your school's needs is a challenging prospect. After all, you've got to find that one person with the skills and the ability to do the job who is also the right fit for your leadership team, staff, students, and broader community. To help, we've rounded up a few queries to add to your repertoire of assistant principal interview questions. Read more >>
---
These Principals Have Us Rolling With Unbelievable Never-Have-I-Ever Moments
When you're a principal, no two days are the same.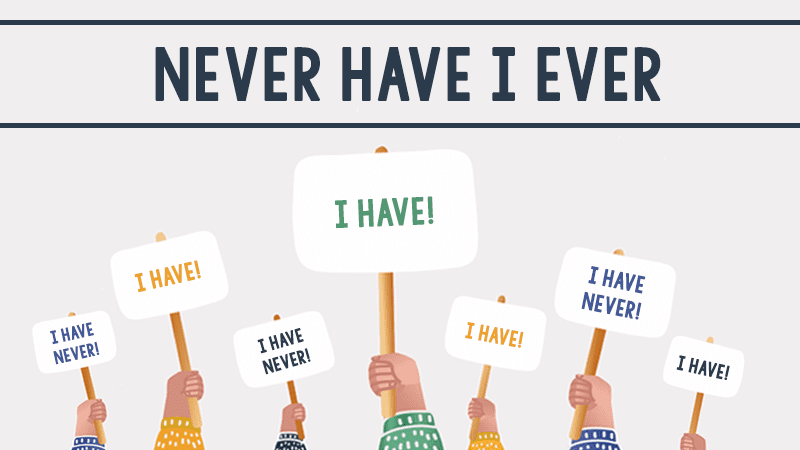 There's never a dull moment in the life of a principal. Just when you think it's been unusually quiet or without incident for a few days, you'll get something totally different or unimaginable to deal with, like the moments described below.
Thanks to all the principals who contributed stories for this piece—yes, we kept our word, and you are all remaining anonymous! We know the life of a principal is not easy, and we appreciate having some insight (and a few laughs) about what goes on during your day. Check out these unbelievable principal life stories about parents, staff, and students. Read more >>
---
Are you interested in sponsoring an article like one of these to get your brand in front of teachers?  Reach out to us today!