What are the hot topics for educators right now?  Check out what school officials, teachers, principals, and all types of educators are most interested in from our educator communities most recently.  This is where we share with you the topics that get the most buzz with educators!
Are you interested in sponsoring an article like one of these, to get your brand in front of teachers?  Reach out to us today!
---
12 Must-Teach Classroom Procedures and Routines
These will seriously cut your stress.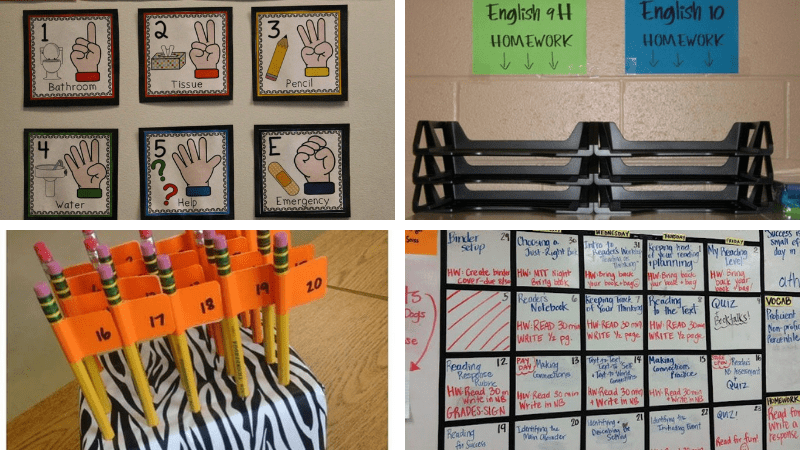 If classroom management is top of mind for you as we begin another school year, you're not alone. So many educators in our WeAreTeachers community tell us they struggle with classroom management and are looking for support. These 12 classroom procedures, recommended in our WeAreTeachers HELPLINE group on Facebook, are a great place to start. Read more >>
---
5 Icebreakers for Middle and High School Students That Really Work
Have fun getting to know your students.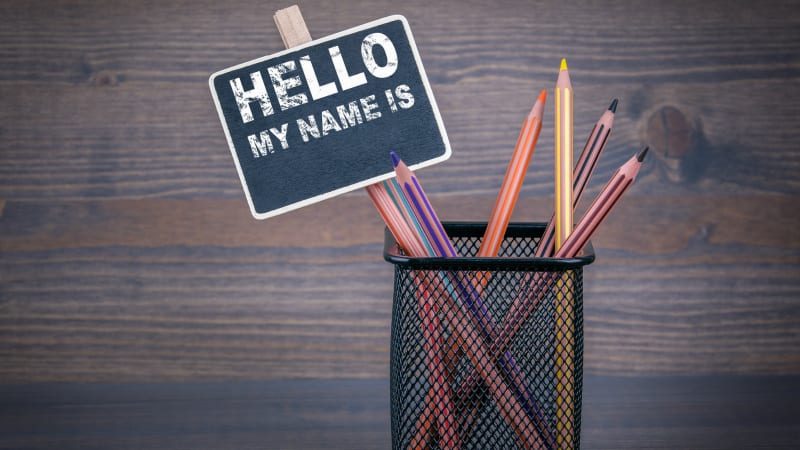 Ask around and you'll quickly learn that most teens think the first few days of school are a complete waste of time. "All we do are the same dumb games we did in elementary school!" Or, "It's just seven periods of my teachers reading me the syllabus!" Read more >>
---
25 Real Teacher Lunches That Will Inspire You to Pack Yours More Often
Just because you can eat a whole sleeve of Oreos during recess doesn't mean you should.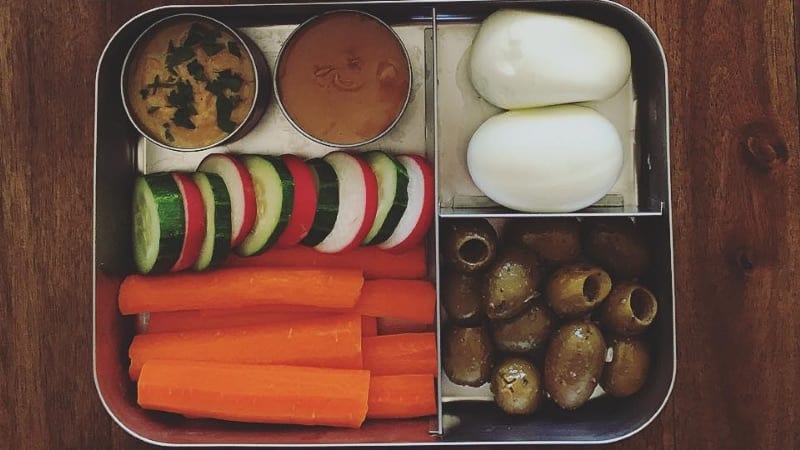 When you're running from the copier to recess duty and back again, it's easy to fall back on fast-food teacher lunches and granola bars wolfed down in the car. We get it. That's why we're always on the lookout for better ideas that are inexpensive, easy to pack, and nutritious, too. These teachers showed us how it's done. Read more >>
---
33 Awesome Team-Building Games and Activities for Kids
Fun ways for students to learn valuable skills like cooperation and communication.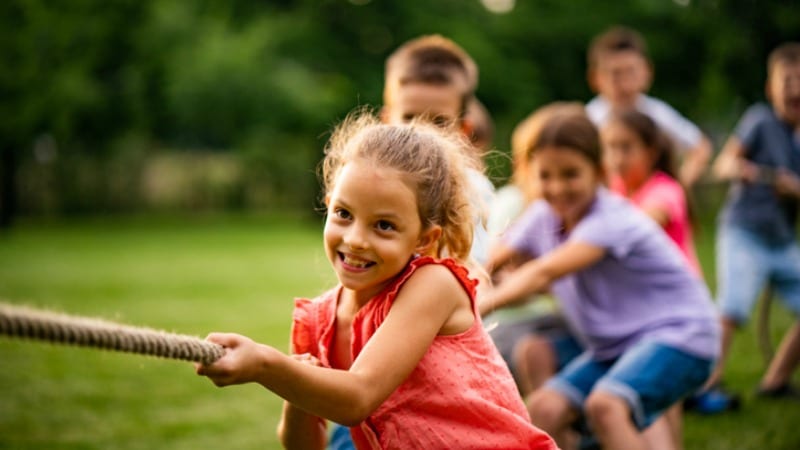 Team-building games and activities are a great tool for helping students learn to work together, listen carefully, communicate clearly, and think creatively. They also give your students the chance to get to know each other, build trust as a community and, best of all, have some fun! Here are 33 team-building activities that will teach your students these skills and more. Read more >>
---
Give Your First-Year Teachers Everything They Need to Succeed
Let's do more than hope for the best.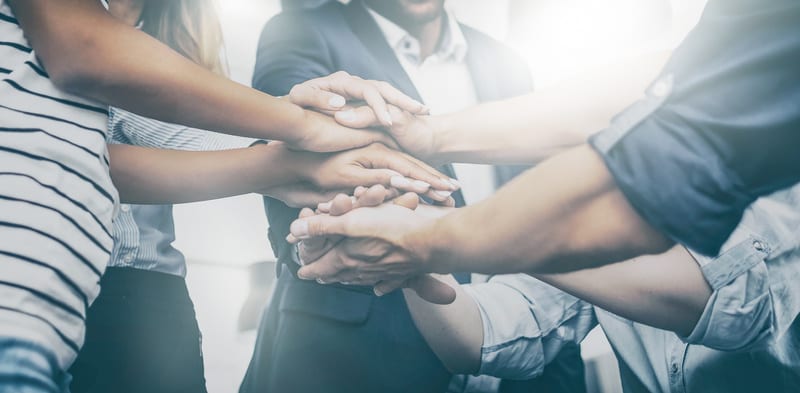 Most teachers would agree that their first year was by far the most difficult. After all, how many people can say they graduated from their teaching program adequately prepared for all that was thrown at them? The most important things brand-new teachers need are time, attention, support, and guidance. Supporting first-year teachers on day one can make all the difference. Here's how to do just that. Read more >>
---
The Pain and Agony of the School Bus
Young people crammed into a metal tube rolling down the road, with the only adult supervisor facing the opposite direction and focused on their job—what could go wrong?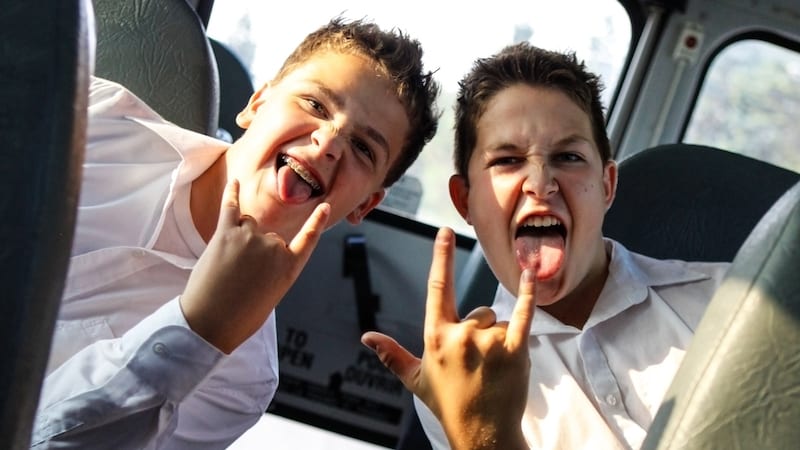 Ever feel like dealing with bus problems is a full-time job? If so, you're not alone. Principals across the country are growing increasingly frustrated with the time and effort they put into resolving behavior issues that occur on the way to and from school. They cite a laundry list of offenses, from foul language, bullying, and not following driver instructions to aggressive behavior, threats, fights, weapons—even drugs and alcohol. Read more >>
---
Are you interested in sponsoring an article like one of these to get your brand in front of teachers?  Reach out to us today!