What are the hot topics for educators right now?  Check out what school officials, teachers, principals, and all types of educators are most interested in from our educator communities most recently.  This is where we share with you the topics that get the most buzz with educators!
Are you interested in sponsoring an article like one of these, to get your brand in front of teachers?  Reach out to us today!
---
Why a Wireless Classroom Doorbell May Be Your Favorite Purchase Ever
The only attention-getter you really need.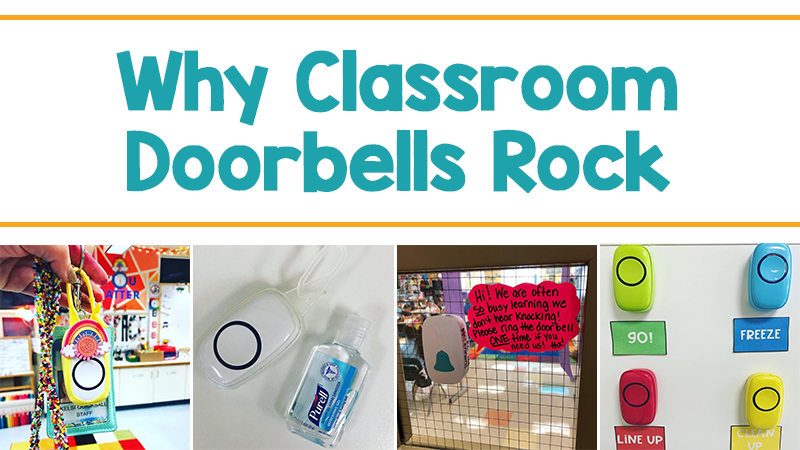 Teachers have all sorts of tricks for getting students' attention in a noisy classroom. They use attention-getters and clapbacks, flash hand signals, flip the lights on and off, and yes, from time to time they resort to yelling, even though it rarely works. It's time to give your voice a break and get yourself a wireless classroom doorbell instead. Here's why. Read more >>
---
33 Amazing Classroom Doors for Winter and the Holidays
Let's embrace winter time!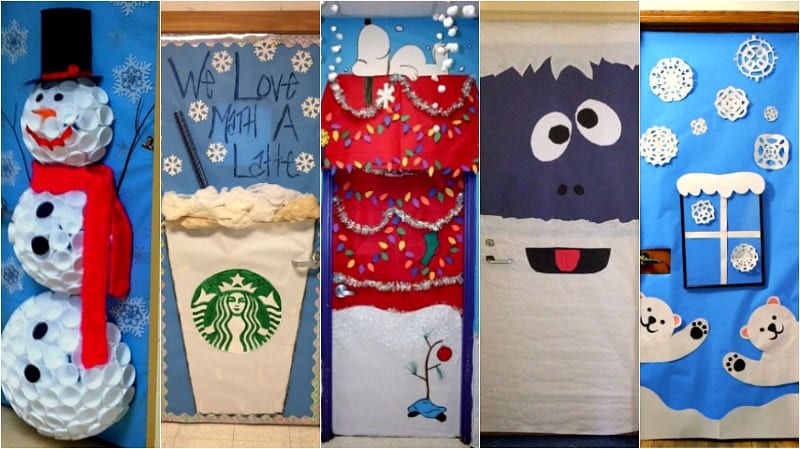 We love it when teachers are creative with their classroom doors! It's such a wonderful way to welcome students, and it really helps kick off the day on a fun and positive note. Read more >>
---
We're Pressuring Students to Read Too Fast, Too Much, Too Soon
No wonder reading scores are on the decline.
Recent reading tests report that students' reading comprehension scores show that just over one-third of students in grades four, eight, and 10 are proficient at reading. Researchers and education policy makers ponder the significance of little to no improvement in reading scores for students as a whole and the widening gap between our high-performing and low-performing students. What many of these thinkers fail to consider is the way education has changed. The system ignores that developmental psychology says when we push students too much and too fast we do more harm than good. The reading pressures we put on students may be one major cause of the stagnant scores. Read more >>
---
50 Holiday Gift Ideas for Students That Won't Break the Bank
Find the perfect little something for your class.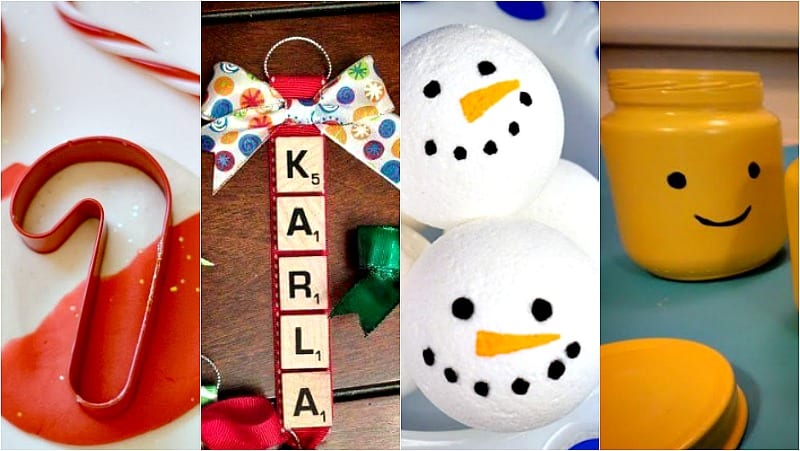 'Tis the season of giving, and as a teacher, you probably wish you could give a lot more than you can actually afford. We know a teacher's budget is small, which is why we came up with these awesome, easy, and inexpensive gift ideas for students. Read more >>
---
I Love Teaching and My Students—It's All the Extras That Are Killing Me
And I know I'm not alone.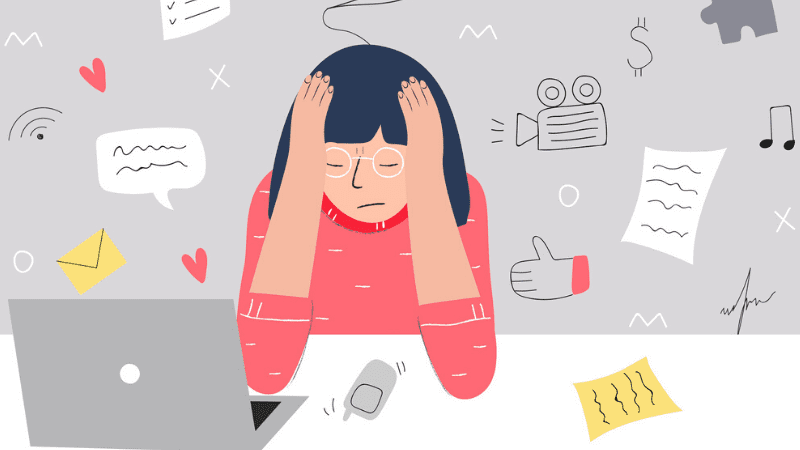 I teach 95 students a day, and I do all the other myriad tasks that go along with that job. I'm a teacher, a traffic cop, a social worker, a writer, an actor, a warden, and a mom for the kids who pass through my room. And I love it. Read more >>
---
63 Awesome Websites for Teaching and Learning Math
Bookmark this list STAT!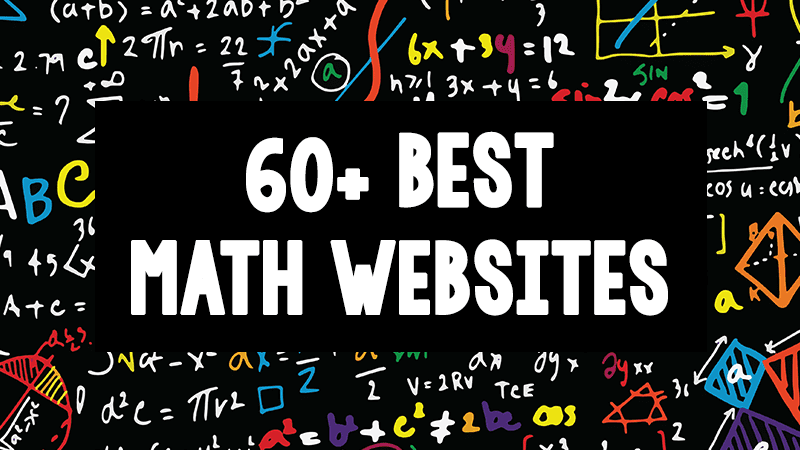 Recently in our WeAreTeachers HELPLINE group on Facebook, the conversation turned to the best math websites for teaching and learning math. What a treasure trove! We've gathered all the links and included a short description of each math website, along with a grade level recommendation and the cost, if any. Our list covers grades K–12 and is full of resources, games, freebies, and innovative programs. Read more >>
---
Are you interested in sponsoring an article like one of these to get your brand in front of teachers?  Reach out to us today!